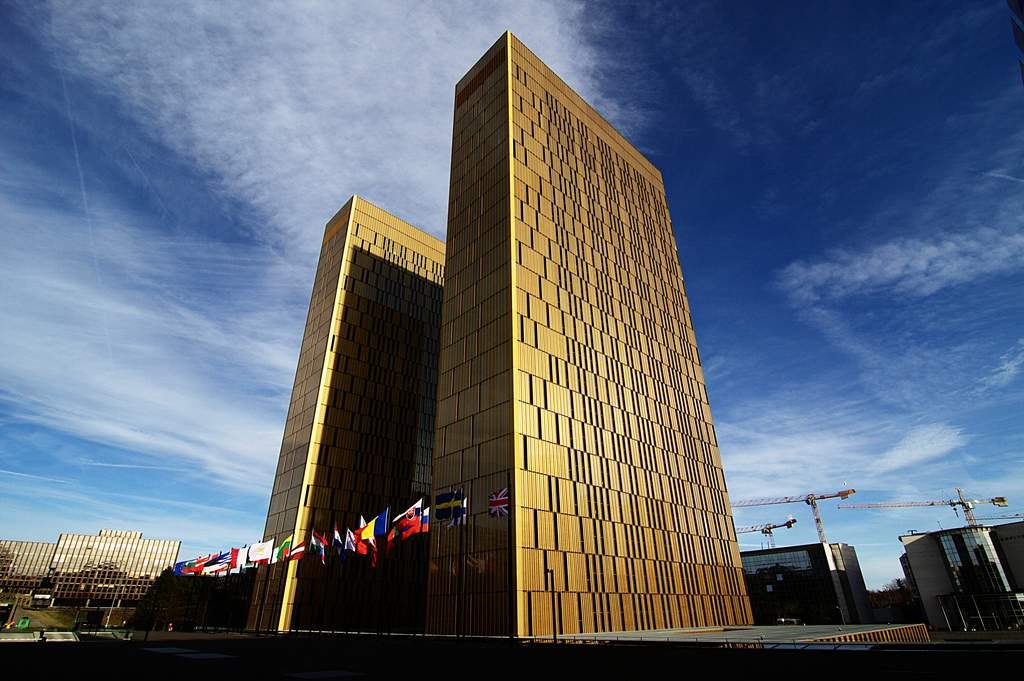 A recent ECJ ruling opens up new questions on whether British Europeans can exercise their EEA rights in the UK, writes Colin Senez
It's easy to be somewhat overwhelmed by the news coming out of Brussels at the moment, whatever your views and as another story appeared on my news feed coming from Europe, I sighed and scrolled through with an unease that is becoming all too familiar. But in this case, I was hooked. This was interesting – for me at least.
Mr Lounes, an Algerian national, entered the UK in 2010 on a six-month visitor visa and then overstayed illegally. Ms Ormazabal, a Spanish national, moved to the UK as a student in 1996. She has worked in the UK since 2004. She became a British citizen in 2009 and also retained her Spanish nationality. In 2014, Mr L and Ms O married. Following their marriage, Mr L applied for a residence card as a family member of an EEA (European Economic Area) national, so that he could live in the UK with his wife.
The applicants made their case to the Home Office, but they were refused on the basis that the Home Office considered that Ms O could no longer exercise her rights as a (Spanish) EEA national, following her acquisition of British citizenship, and as such – Mr L could not claim residence rights (as evidenced by a residence card) as a family member of an EEA national.
Mr L brought a claim before the High Court. The High Court deliberated and decided to ask for a preliminary ruling from the ECJ (European Union Court of Justice) to help them in coming to a decision.
The question that the ECJ had to think about was broadly 'are both Ms O (a Spanish national and British national) and Mr L (a non-EEA national) able to benefit from rights conferred by EU law under the Freedom of Movement directive?'
The ECJ ruled that the European directive governing Ms O's rights did cease to govern her residence in the UK. However, it concluded that Mr L, her husband, had a 'derived right' under freedom of movement rules. The ECJ said that if the freedom of movement rules were to be effective, European citizens such as Ms O, who move to another member state and acquire nationality of that country must be able to continue to have the rights, including the right to build a family. As such, Mr L has what the ECJ deem a derivative right under the freedom of movement rules.
You will appreciate that the facts in this case (and, of course, every case) are unique and as can happen sometimes in the world of immigration and law – that the salient facts combine in such a way that mean that surprising results can occur – either for or against you. Here, the ECJ considered that it would be illogical and against the purpose of the directive that, as a result of Ms O becoming a UK national, she should be deprived of a right in relation to her family life as a result.
It is now for the UK High Court to decide how to proceed from here.
Colin Senez is an associate at boutique private wealth law firm Maurice Turnor Gardner LLP