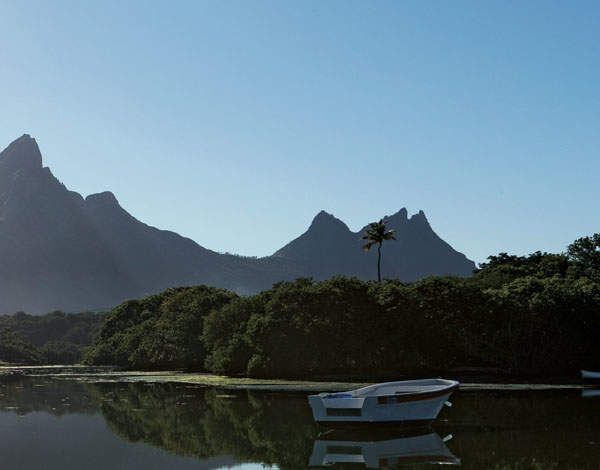 It's time for a break, isn't it? Summer has long been forgotten and winter has crept in so quickly, so coldly. You need somewhere warm. Somewhere tropical, perhaps. Mauritius, located in the Indian Ocean, off the coast of Africa, may be just the ticket — and these hotels the places you should lay your head.
Read Mauritius: A Paradise Between East and West
Mauritius' Portuguese history and Creole influences mean the destination enjoys a unique confluence of cultures, attracting tourists who seek more than beautiful beaches and clement weather. The island has also become a top destination for gastronomy, with tourists taking the opportunity to try the local cuisine or world-class dishes at resort restaurants.
As well as being the ideal destination for beach lovers, the island also accommodates tourists who seek adventure. The lush inland forests and volcanic terrain provide the perfect location for hiking. Tourists can take to a four- legged mode of transport in the form of horse riding, or can jump on a bike to explore the remote beaches.
A huge draw is Mauritius' underwater world, rich in marine flora and fauna. Snorkelling and scuba diving are popular activities for tourists, allowing them to get into close proximity with coral reefs, turtles, rays and the thousands of colourful fish species that can be found in the Indian Ocean.
Read Mauritius: A Paradise Between East and West