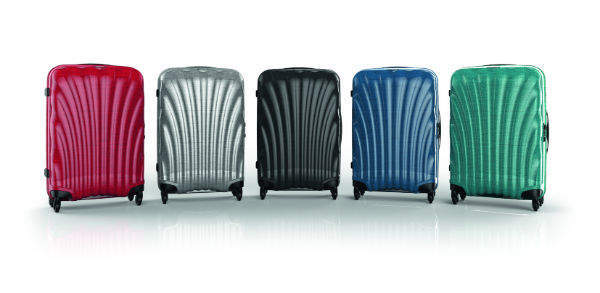 Author: Peter Matthews

Planning a trip away can be stressful enough, but making sure you have the right luggage to take with you is the first step to ensuring a smooth take-off.
From luxury travel pieces created by some of fashion's biggest names to brands that are known for being innovative, our selection of luxury luggage lines strikes the right balance between style and convenience.
With roots in trunk making dating back to 1871, Louis Vuitton is still leading the way with its luxurious travel pieces, which feature the signature Monogram canvas, personalised designs and, more recently, suitcases in a range of feminine colours.
Leather luggage from British men's label Alfred Dunhill is perfect for the dapper gentleman, while Ralph Lauren's timeless classics ensure the ultimate in American style.
But luxurious luggage doesn't mean sacrificing on convenience, as ranges from Samsonite and Victorinox prove. Both brands pride themselves on creating suitcases with a focus on flexibility, while still maintaining a refined look for the fashion conscious traveller.
Read on to find out more about the 5 best luxury luggage lines.