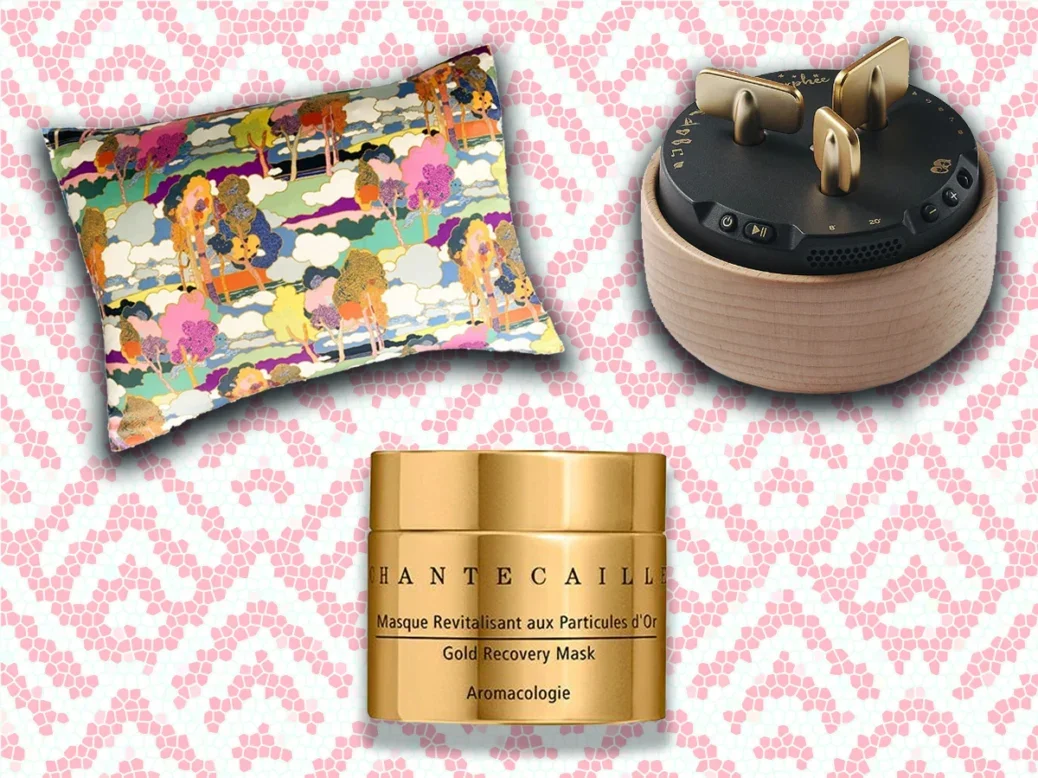 Give her premium comfort with these luxury Mother's Day gifts
When it comes to thoughtful gifts for the one person who, let's face it, deserves it more than anyone else, take anti-ageing, beautifying and – shudder – diet themes off the table.
Instead, give the ultimate gift of relaxation and wellbeing with some of the best luxury wellness products on the market – think high-tech massagers and 24-carat gold face masks.
No need to worry about sizing, skin type or scent preference, these indulgent pamper tools are guaranteed to delight on Sunday 19 March.
Slip Pure Silk Turban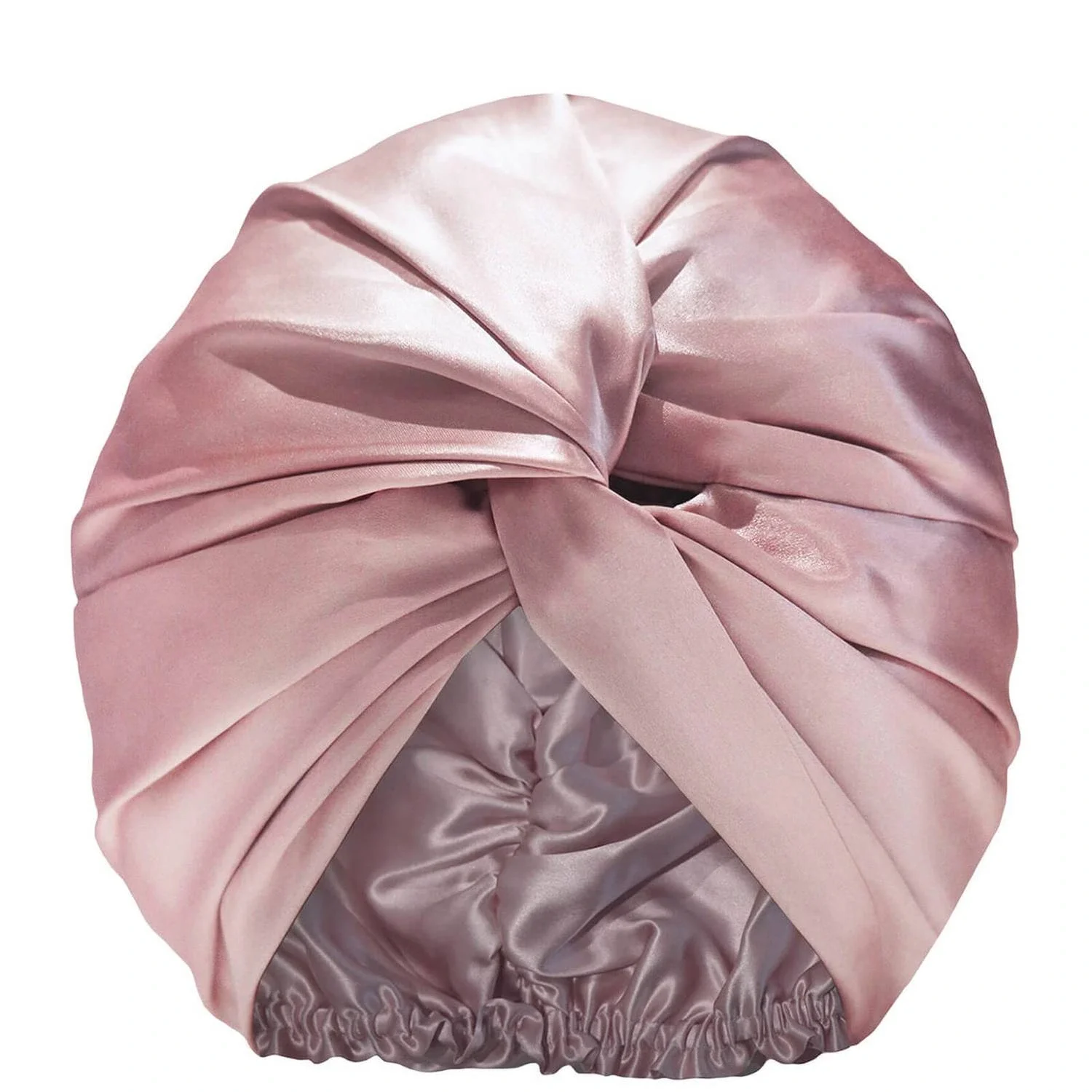 For those whose hair is their crowning glory, a pure silk turban is the ultimate touch of luxury.
Evoking an era of sheer Hollywood glamour, Slip's pure mulberry silk hair wraps are the perfect post-shower cocoon for freshly-conditioned tresses. A softer option than a twisted towel, they're beautifully soft, supremely comfortable and ultra-breathable.
Wear overnight to avoid the dreaded morning bedhead.
Choose from three chic shades to suit the sleeping beauties.
Chantecaille Gold Recovery Mask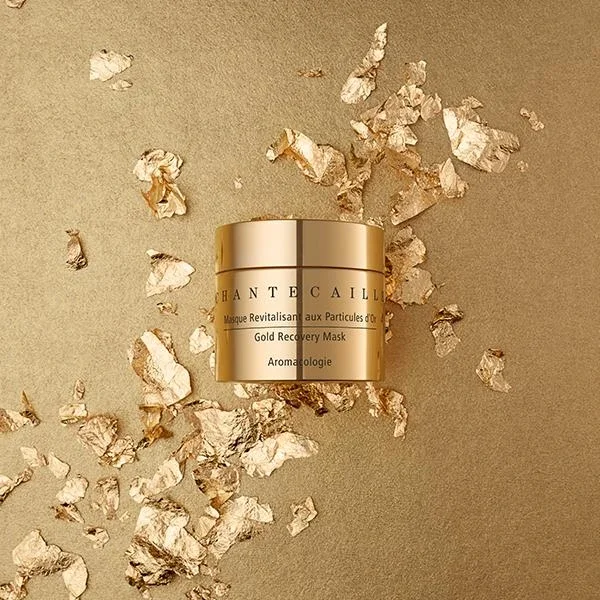 Shot through with 24k gold, this skin-perfecting luxury face mask is the ultimate nourishing treatment.
Probiotics, peptides and blackcurrant seed oil combine to fortify the delicate skin barrier for firmer-looking skin and a lit-from-within radiance.
Indulge skin with a generous layer 2-3 times a week, underlay with serums and face oils as desired, or leave on overnight for the ultimate glow.
Chantecaille Gold Recovery Mask, £260
OTO CBD Sleep Drops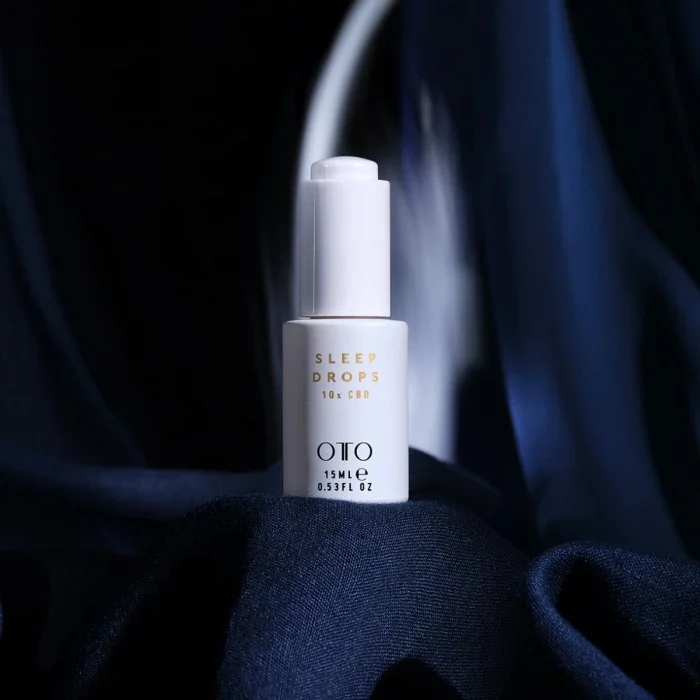 A good night's sleep is the ultimate gift for many – and now it's within reach.
This best-seller is a little bottle of pure relaxation, infused with soothing lavender, calming butterfly pea flower and fresh field mint
A drop under the tongue helps to gently turn off racing thoughts before bed and let go of stresses. It's designed to encourage a swift power down with no heavy-headed grogginess the next day.
That's what we call a miracle in a bottle.
Coco & Wolf Silk Pillowcase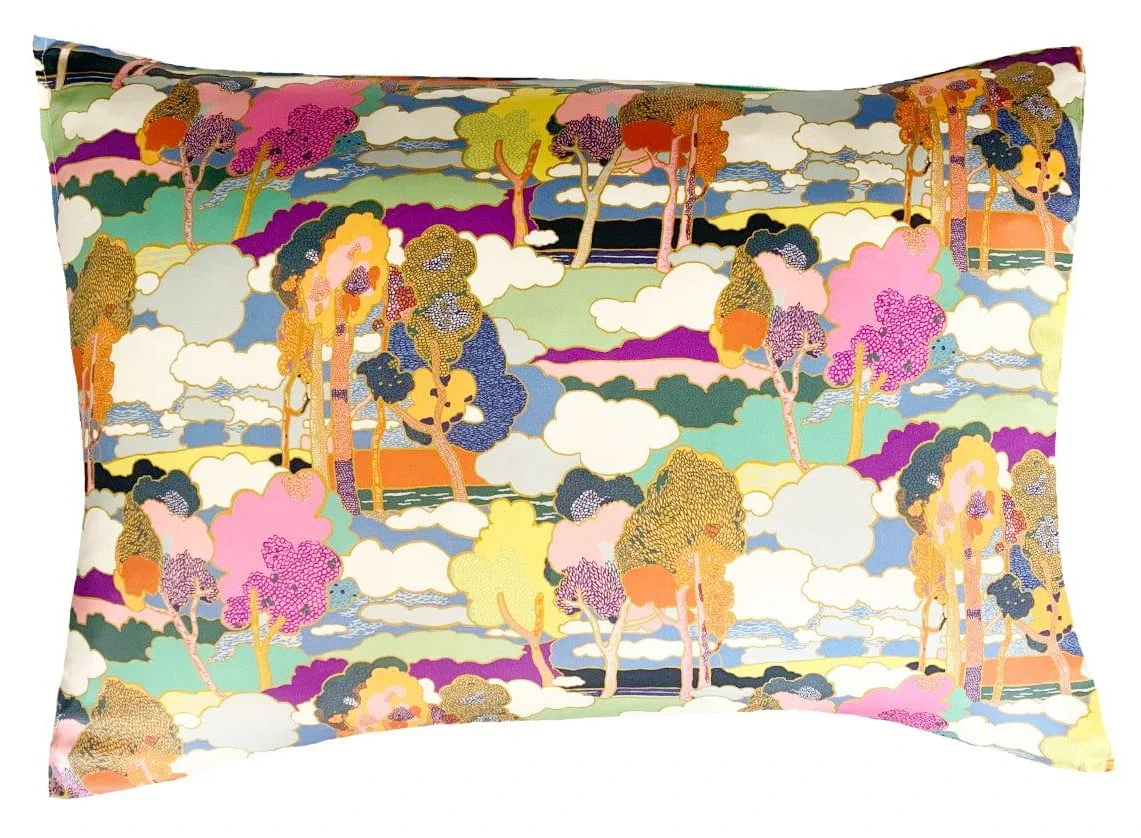 Nothing says bedtime luxury like Coco & Wolf's stunning Liberty print pillowcases, handmade in softest Belgravia silk satin at the bedding specialist's Somerset design studio.
Available in a range of prints and sizes, they're the perfect addition for a hit of opulence in any boudoir. The silk texture allows skin and hair to glide across the pillow during sleep, allowing for a truly peaceful night's rest, as well as protecting skin and hair from friction damage.
Our favourite is the Prospect Road print, part of the premium Treasured Collection.
Coco & Wolf Silk Pillowcase, from £79
Morphée Sleep Aid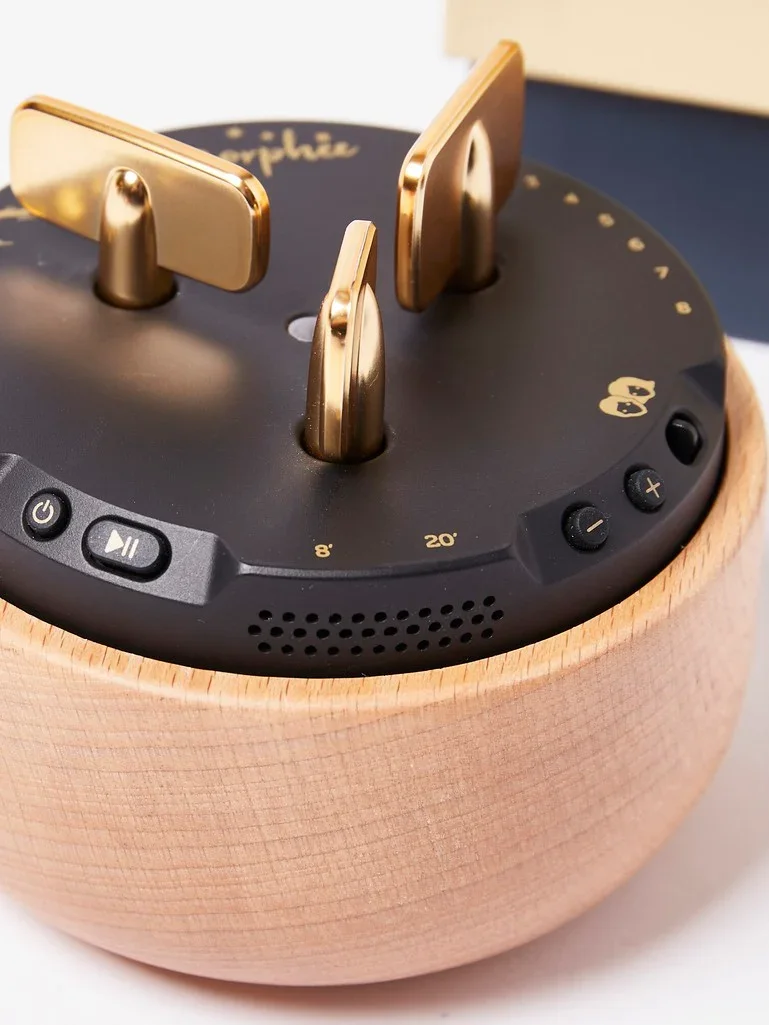 Designed to help you unwind without the need for phones or screens, Morphée is a non-digital meditation audio device.
It looks a little like a wooden clock: simply turn the three metal keys to curate your own meditation session, then drift off as the sounds wash over you and a voice guides you on your own personalised relaxation session.
The makers collaborated sleep professionals and sophrologist experts, creating a stylish product that's currently being used by over half a million customers across Europe.
Chanel La Crème Main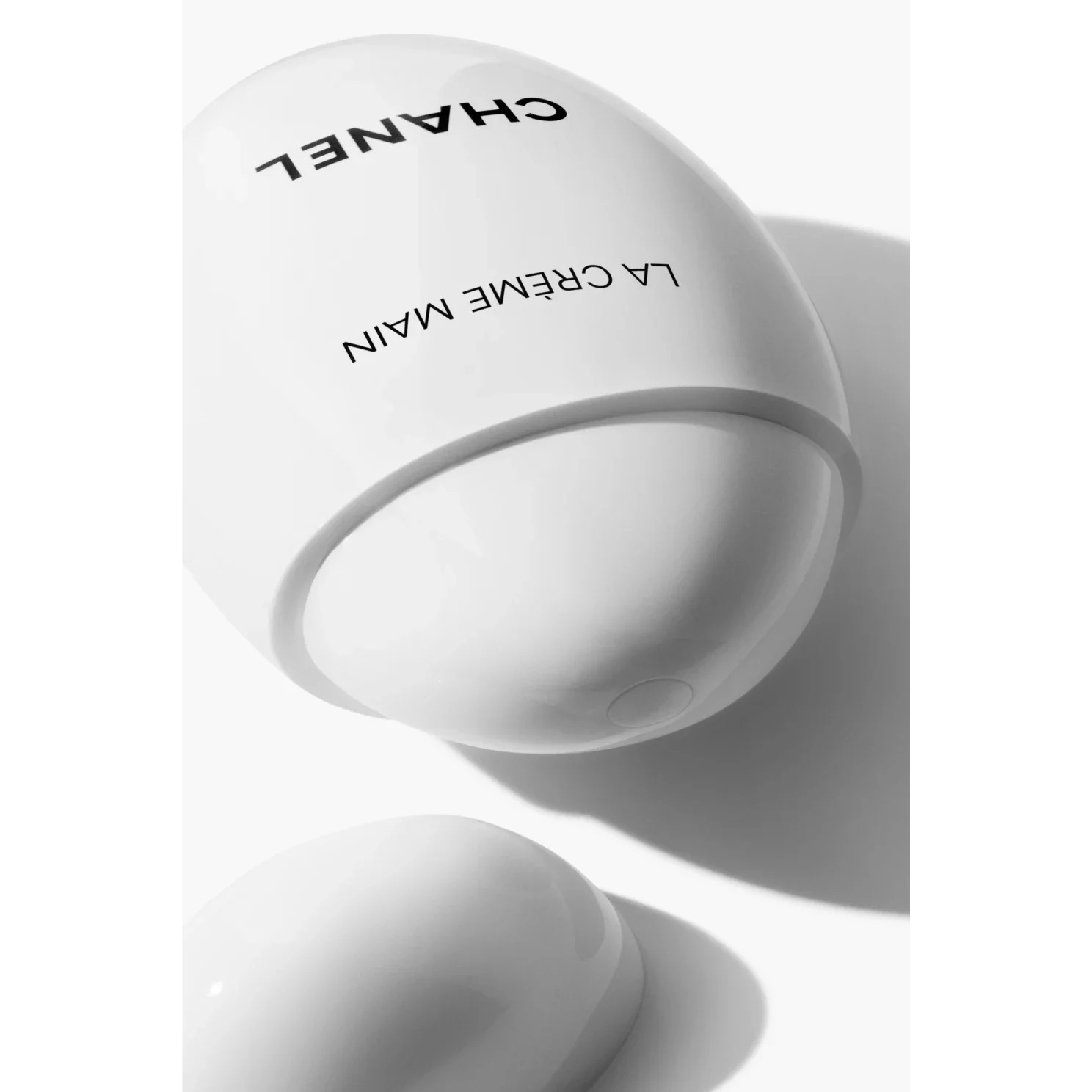 There are hand creams; and then there's Chanel hand cream.
Encased in a sleek pebble-like bottle, La Crème Main is fortified with delicately scented moisturising May rose wax – grown exclusively by Chanel in Grasse – while iris pallida extract enriches and brightens the skin. Rich shea butter smoothes and nourishes hands and nails. A bedside table staple.
Anya Hindmarch Vanity Kit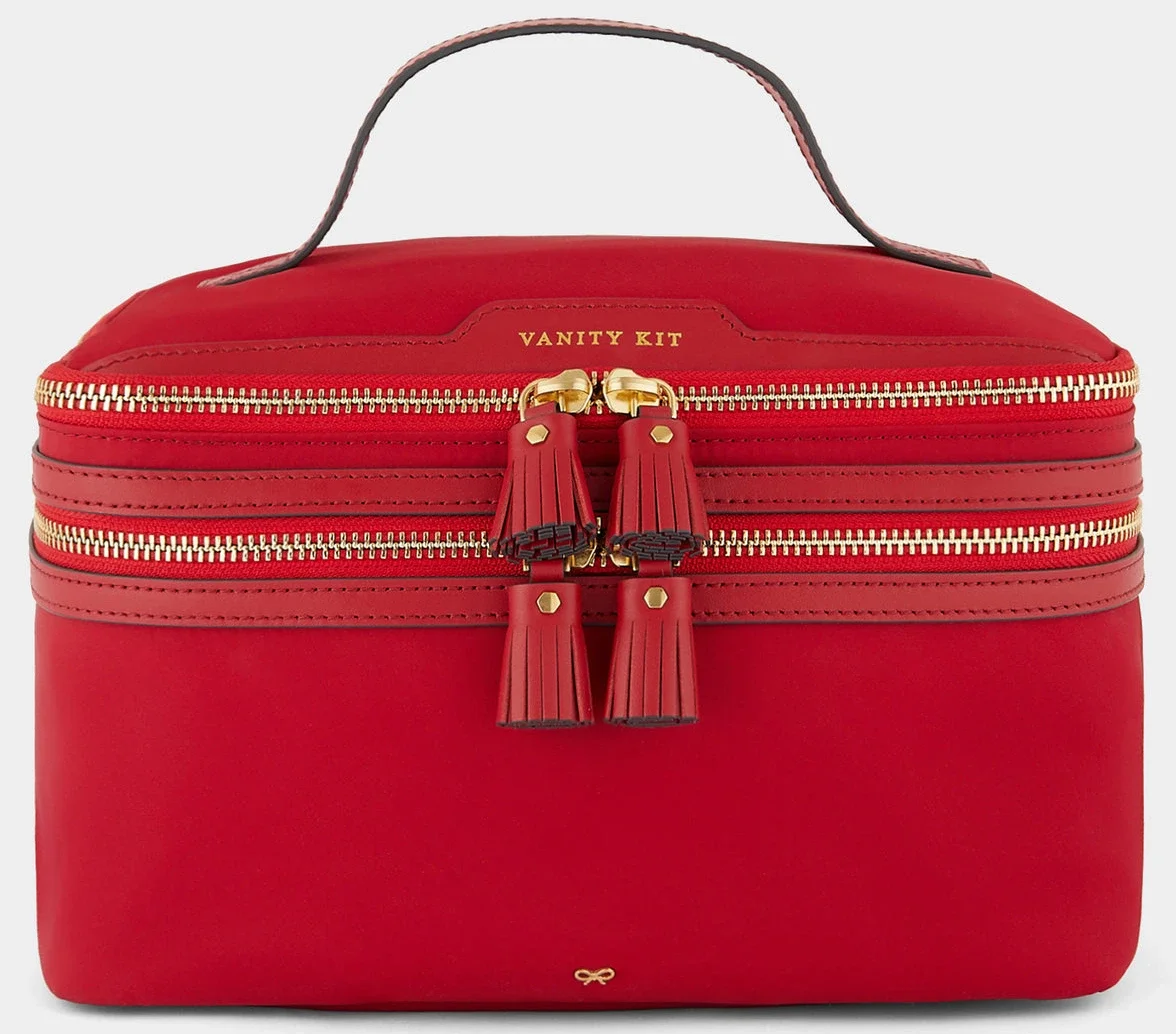 A good vanity case has eternal appeal – and none more so than this quintessential design from Anya Hindmarch.
With plenty of pockets for products and tools, this nylon carryall features the designer's iconic embossed fabric lining and leather tassel zip-pulls.
We love the striking pillar-box red, but it also comes in hot pink, electric blue and black, while the instantly recognisable leather name plate can be embossed with the name or slogan of your choice.
Anya Hindmarch Vanity Kit, £345
Vyrao Large Wonder Scented Candle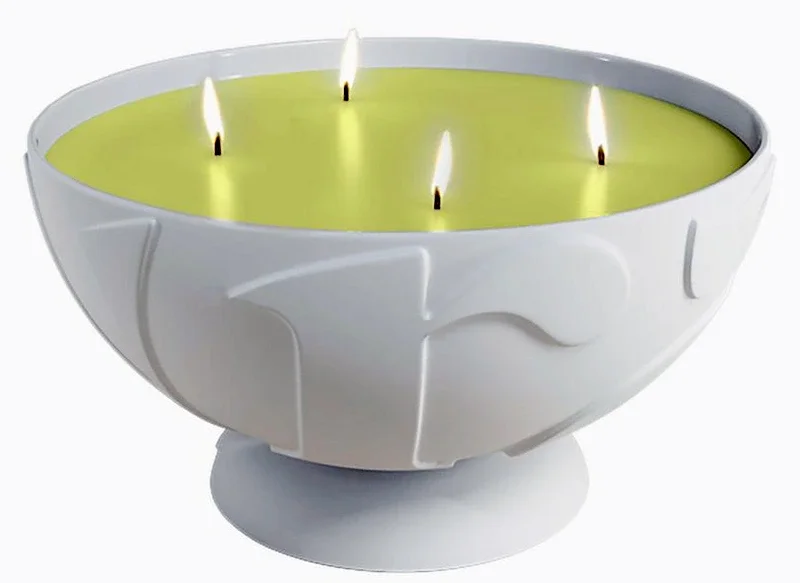 Founded by fashion and lifestyle icon Yasmin Sewell, new wellbeing brand Vyrao aims to harness the healing power of scent to 'promote wellness, amplify energy and raise senses of joy and happiness'.
The grand Wonder four-wick candle features a mood-boosting Mediterranean blend of citrus, vanilla and musk, combining mineral, coconut and rapeseed wax in a show-stopping bowl-shaped ceramic vessel.
Vyrao Large Wonder Scented Candle, £165
Hourglass Vegan Brush Collection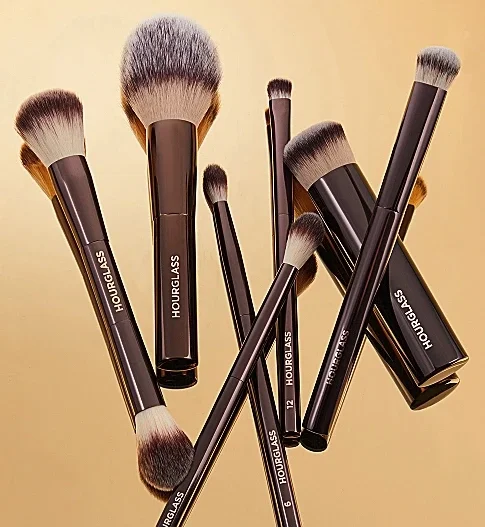 While technically more beauty than wellness, a face-sweeping ultra-soft brush is basically a relaxation tool.
With 17 premium vegan brushes crafted using high-grade, PETA-approved Taklon bristles, this elegant set comes encased in smooth vegan leather.
Known for its breakthrough innovations and state-of-the-art formulations, luxury cosmetic brand HOURGLASS is popular with even the most discerning of beauty aficionados.
A dressing table must – make-up optional.
Hourglass Vegan Brush Collection, £640
More from Spear's
Take the new super-rich personality test