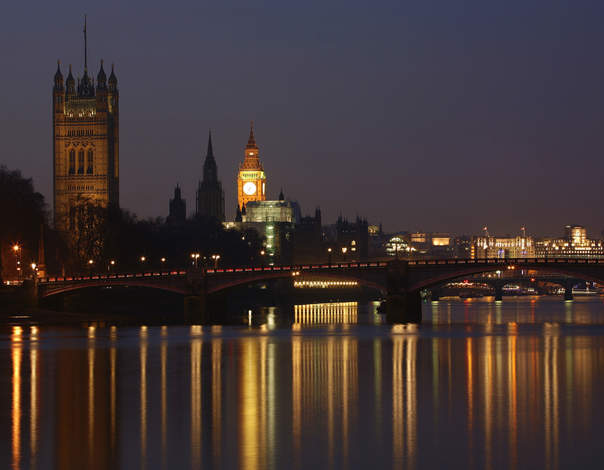 Author: Aoife Moriarty


Published today, the Michelin Guide Great Britain & Ireland has awarded fourteen new stars – including six to London restaurants.
They include two casual 'counter top' eateries: Spanish tapas bar Barrafina, based in Soho, and Kitchen Table at Bubbledogs in Bloomsbury.
Simon Rogan's Fera at Claridge's and Indian restaurant Gymkhana in Mayfair both make a big impression, receiving a star after just a year in business.
Meanwhile in East London, Shoreditch's Clove Club receives its first star, reflecting a growing trend towards casual dining in the city. Restaurateur Jason Atherton also secures a further Michelin rating via the glamorous City Social near Liverpool Street.
Renowned food critic Andy Hayler told Spear's: 'With the one stars, of the ones I've been to recently, one or two of the demotions seem a little harsh, e.g. Medlar (in Chelsea) and Holbeck Ghyll (in Cumbria). Some of the other ones I can understand, but I was pleased to see a star for the Clove Club and Kitchen Table at Bubbledogs.
'Clove Club in particular is doing some innovative food and has a passionate young chef, so it's nice to see him rewarded. He goes to a lot of trouble compared to many chefs – hanging his own meat and curing his own sausages – and that's really great to see.'
Elsewhere in the UK, there are stars for two restaurants on picturesque Scottish islands: Eriska on the Isle of Eriska and the Isle of Skye 's Three Chimneys & The House Over-By. One star ratings for Wales also feature in the form of Ynyshir Hall in Powys and Crown at Whitebrook, based in Monmouthshire.
Cornwall now has a second Michelin-starred restaurant thanks to Nathan Outlaw and his Outlaw's Fish Kitchen in Port Isaac. While Treby Arms in South Devon, run by Masterchef's Anton Piotrowski, is one of three pubs to receive a star this year.
Alain Roux's Waterside Inn and Heston Blumenthal's Fat Duck in Bray will be pleased to maintain three star status as will Alain Ducasse at The Dorchester and Gordon Ramsay's flagship restaurant in Chelsea. Similarly, there are no changes to the two star restaurants on the list.
Speaking about those not yet included in the guide, Hayler added: 'Still surprised there's no star for Sushi Tetsu (Clerkenwell) and also The Greenhouse in Dublin – that's a terrible omission as it's incredibly strong. I would personally have liked to see The Dysart (Richmond) included. For me, they have a talented young chef and should have been included already.'
The Michelin Guide London 2015 is published today, priced at £11.99. It provides extended text on the city's restaurants, additional information and photographs as well as a selection of London's best hotels.