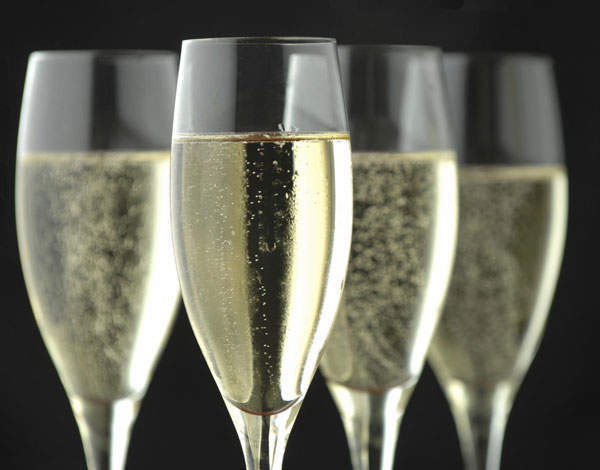 I am not a wine expert, but champagne – now that is something I know a little about. There is much more to champagne than the conventional pre dinner drink or celebratory glass: I am up to speed on dosage, disgorgement and delighting in the gentle hiss when a cork is popped.
For those of you who truly appreciate a great champagne, then The World of Fine Wine has an event that you should take a look at.
On 7 October The World of Fine Wine editor Neil Beckett and internationally renowned champagne expert Tom Stevenson will be hosting a comparative tasting, where they will showcase the finest champagnes from two of the most exceptional vintages in history – 1990 and 1996.
These vintages have a rare combination of exceptionally high levels of both acidity and sugar, resulting in some wonderful wines. So wonderful, in fact, that champagne experts from all over the world will be heading to London to take part in this comparative tasting.
The tasting will have a variety of champagnes from the top houses which have been specifically disgorged two years apart, in mid-April 2012 and mid-April 2014.
You'll be able to read about the tasting in the December issue of The World of Fine Wine, but if reading isn't enough then you can buy a ticket to the dinner that follows the tasting: four courses at Michelin-starred Texture paired with twelve champagne magnums from the original tasting session.
This is a very rare opportunity – a world exclusive, in fact – and places at the dinner are limited to fourteen. Tickets are £500.
If you are interested, email tiffany.levy@worldoffinewine.com.
To learn more about the event and other tastings from The World of Fine Wine, visit their website.