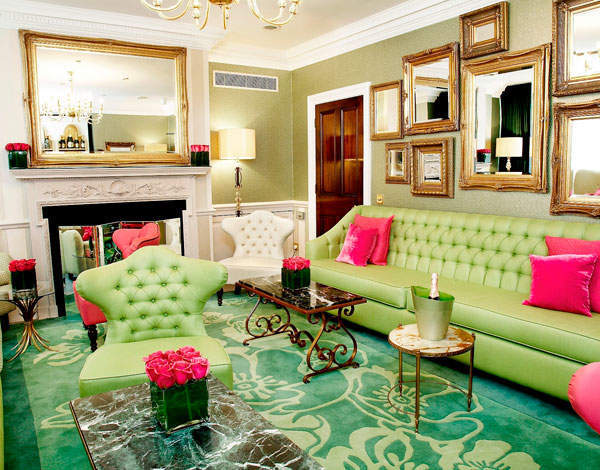 Models, apparently, don't like to eat, but don't mind drinking. Preferably vodka sans mixer – best for the complexion, don't you know, and for whatever's left of your body-mass-index.
Neat vodka is not the sort of order that's going to put a decent barman, or even a lousy one, to much trouble. Yet a really good mixologist will find inspiration in the most unlikely of places. So it is with Alessandro Palazzi, the unflappably charming and twinkly-eyed genius who runs the magnificent bar at Duke's.
He and his crack team – the A-Team, I suppose – have lately devoted a few idle hours to contemplating the world of catwalk models and catty designers and came up with a series of special cocktails with which to raise a glass to this year's London Fashion Week.
The cocktails have cute names in honour of some of the industry's leading lights. So there's the Coco, the Kate, the Karl, the Anna and (my personal favourite) the Handbag (gin, Dubonnet, Angostura bitters, champagne, a sugar cube and a drop of fresh orange juice).
These couture concoctions will be served in the luscious little lime-green PJ Lounge downstairs at Duke's throughout February, with demand for them – and no doubt for neat vodkas – peaking during Fashion Week itself, from 14-18 February.
Dukes Hotel, St James's Place, London SW1; 020 7493 1264; www.dukeshotel.com