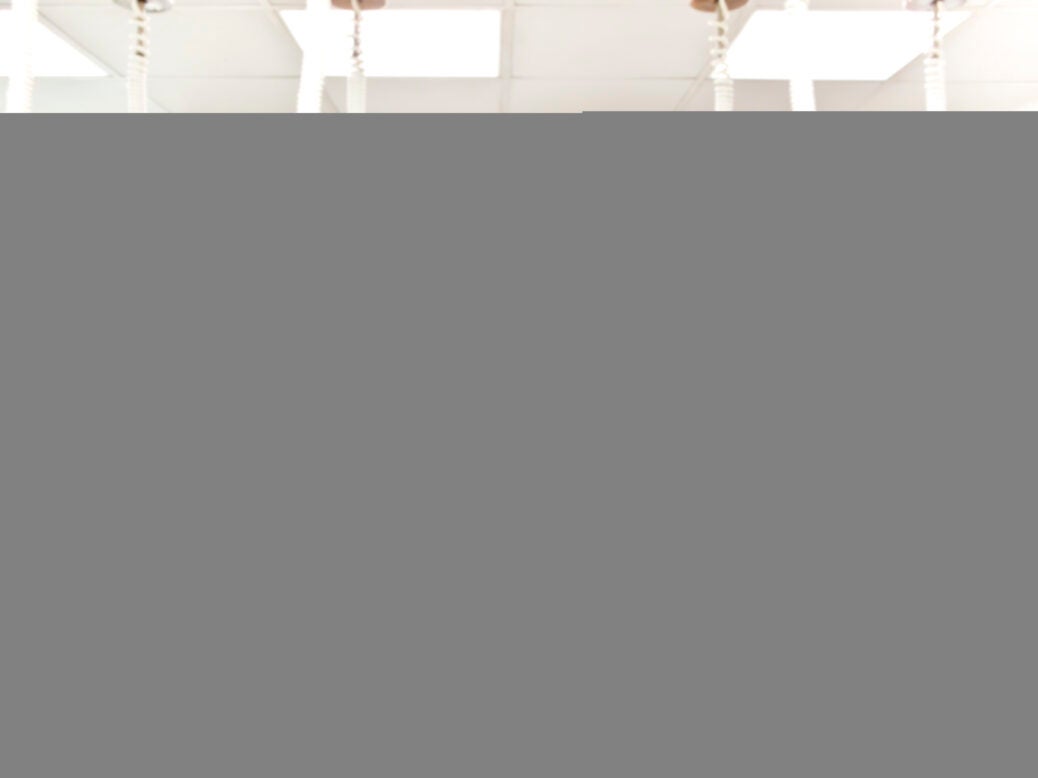 New York based three Michelin Star Chef Daniel Humm and his Wine Director Cedric Nicaise are set to judge at the third annual World of Fine Wine "World's Best Wine List Awards" competition next year.
The duo's Eleven Madison Park wine list beat thousands of competitors to win the prestigious title of "World's Best Wine List" in the 2015 awards announced this June. They will join a prestigious panel of judges containing Alder Yarrow, Elin McCoy and Tom Stevenson.
According to World of Fine Wine Editor Neil Beckett "We are delighted to have Daniel and Cedric as part of the judging process this year. They are clearly top of their field and their insight will enhance the awards in 2016."
The World of Fine Wine "World's Best Wine Lists" assesses thousands of entries from around the world giving the very best wine lists one star, two star and three star awards. A one star rating is given to a "good wine list", a two star rating to a "very good wine list" and a three star rating to a "great wine list" based on the breadth, depth, interest, quality, value, organization and accuracy of the list. The awards also recognise the "World's Best Wine List" and the best wine list by region and by class.
Now in its third year the awards are going from strength to strength and according to World Champion Sommelier Gerard Basset "Are rapidly becoming as coveted as Michelin Stars."
The 2016 results will be announced in June and a full list of World of Fine Wine judges will be announced next month.