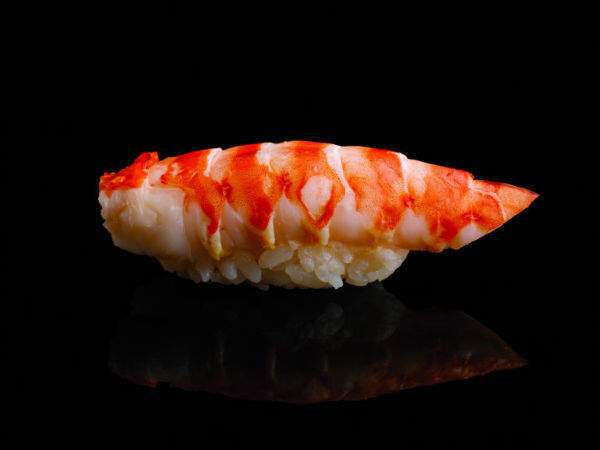 Author: Peter Matthews

Speak to anyone from Singapore and before long you'll realise that this is a nation that loves their food.
With a selection of around 20,000 venues to choose from, including hawker stalls, cafes and fine dining restaurants with Michelin starred chefs in their kitchens, eating out is a huge part of the typical islander's lifestyle.
But the choice doesn't end just there: thanks to Singapore's diverse population and rich multicultural heritage, a wide range of cuisines are on offer to sample. Whether you're in the mood for Chinese, Indian, Malaysian, Indonesian, Vietnamese, or Japanese, you're sure to find it here.
In recent years, a rise in the number of venues offering gourmet cuisine in Singapore has upped the island's fine dining profile.
Sushi lovers flock to Shinji Kanesaka for the two Michelin star chef sushi, while famous Japanese-born chef Tetsuya Wakuda's Waku Ghin has earned a reputation for being one of the best meals you can get in Singapore.
French cuisine is particularly popular among fine dining restaurants on the island, with venues like JAAN and Restaurant Andre blowing guests away with their fancy flavouring.
Find out which venues have been selected by Spear's as the best restaurants in Singapore.
Waku Ghin at Marina Bay Sands, Singapore
With its use of some of the world's most premium and indulgent ingredients, fine dining restaurant Waku Ghin has earned reputation for offering one of the best – and most expensive – meals you can have in Singapore.
Offering faultless food and service, the European/Japanese restaurant – run by Japanese-born chef Tetsuya Wakuda and his team – is an exclusive affair, accommodating no more than 25 guests at a time.
JAAN at Swissotel The Stamford, Singapore
Set on the 70th floor of Swissotel The Stamford, JAAN offers one of the best views of Singapore's skylines.
And if the views alone aren't enough to tempt you, then French chef Julien Royer's beautiful artisanal menu should be. For imaginative French cuisine bursting with exquisite flavours, this is the place to come.
Iggy's at The Hilton Hotel, Singapore
Often said to be one of the best restaurants in Singapore, Iggy's impresses its clientele with light and fresh food which incorporates ingredients from Europe, Australia and Asia.
Named after its founder, award-winning sommelier Ignatius Chan, the restaurant seats 28 people and features two private dining rooms and a show kitchen.
Image credit: John Heng for Iggy's
Restaurant Andre, Singapore
Critics have raved about Restaurant Andre since the venue opened in 2010. And with Taiwanese chef André Chiang's impressive southern French cuisine coupled with excellent service and a selection of artisanal wines, it's no surprise the 30-seat restaurant is a favourite with locals and travellers alike.
Housed in Singapore's historic China Town, Restaurant Andre serves a menu of Mediterranean-influenced, seasonal dishes, made using only the best ingredients.
Shinji, Singapore
When it comes to excellence in Japanese cuisine, you can't get much better than Shinji, which is known for its superb sushi.
Founded by two Michelin star chef Shinji Kanesaka, the venue offers a menu of extremely fresh fish and seafood, which is prepared for diners by an allocated chef right before their eyes.
See ALTO for a full selection of things to do in Singapore