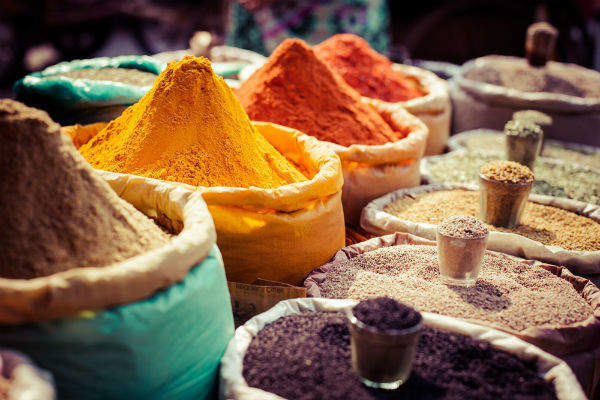 Author: Peter Matthews

Whether you intend to eat like a local or indulge in an award-winning restaurant, our selection of the best restaurants in Mumbai shows that this city has plenty to offer.
Located in India's south, Mumbai is a multicultural city with the fourth biggest population in the world. Formerly known as Bombay, it is at the centre of the multimillion dollar Bollywood industry and is often dubbed the 'film city of India'.
Locals – or 'Mumbaikars' – are known for their love of food and as such the city boasts a whole host of food venues offering a mix of regional and international delicacies, ranging from Mughlai, Malvani, Punjabi, European and South East Asian.
From award-winning restaurants at top hotels to hidden gems located off the beaten track, Spear's takes a look at some of the best restaurants in Mumbai.