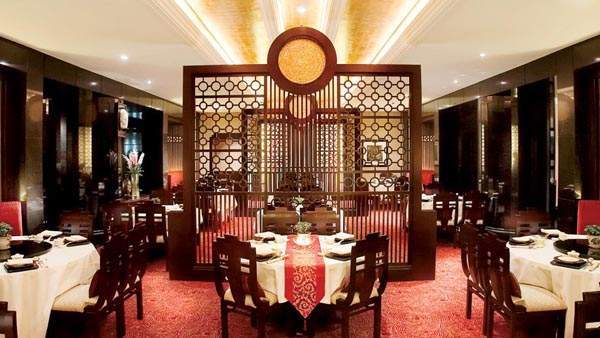 Which means it's probably no surprise that the bustling Malaysian capital also offers both KLites and visitors the most diverse selection of dining options in the country.
Whether you're in the mood for a subdued candlelit dinner, spectacular skyscraper views or gourmet cuisine with a fresh twist, make no bones about it; KL can cater to your needs at the drop of a hat, from dramatic and opulent settings to the unfussy and low key.
As one of Asia's truly 'international' cities, Kuala Lumpur is home to a broad range of cultures, creeds and global influences, meaning that the city's finest cuisine is not easily defined nor boxed into any one particular style.
In fact, it's rather the opposite, with styles tending to overlap across the capital's fine dining scene. French customs combine with Asian traditions at high end restaurants like Frangipani, Cilantro and Cantaloupe, while restaurants such as Bijan offer homegrown Malay cuisine in a plush contemporary setting.
That's not forgetting of course the likes of Li Yen at the Ritz Carlton and Noble Mansion, offering up the tastiest and most creative in Cantonese cuisine. Yes, it's fair to say that in Kuala Lumpur, there is a true melting pot of flavour – don't just take our word for it, experience it for yourself.
Read on to discover the best restaurants in Kuala Lumpur.