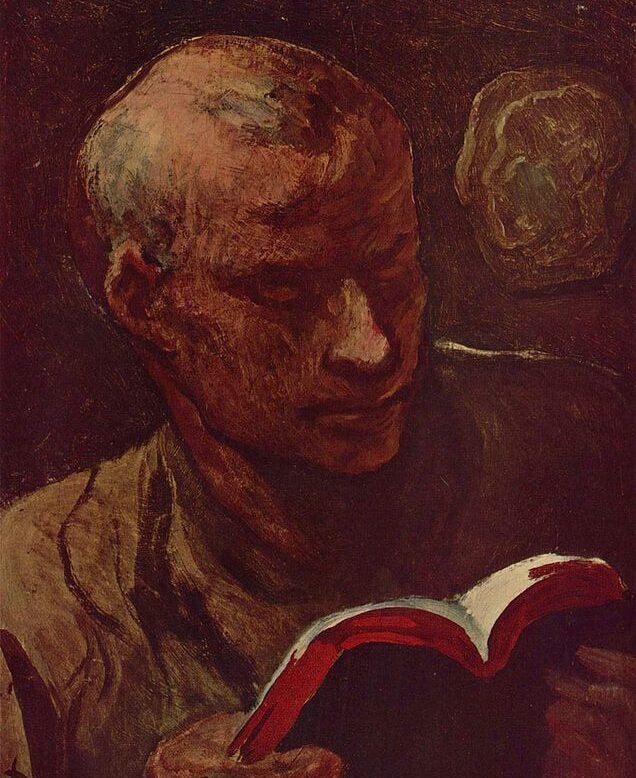 Looking for something to read this weekend? Here are five recommended books from Spear's
Antwerp: The Glory Years By Michael Pye (Allen Lane, £25)
Amsterdam might be the first European city that comes to most minds when discussing post-medieval trading hubs, but in this fascinating new book Michael Pye makes the case for another continental powerhouse: Antwerp. The North Sea port city, Pye argues, was a place comparable to 19th-century Paris or 20th-century New York in that it was somewhere where 'anything could happen or at least be believed'.
To make his case, the writer delves into how the city became a global economic centre of wealth and power, tracing the city's remarkable transformation from the 'place for breaking rules' to one haunted by 'fire, plague and violence'.
Home in the World: A Memoir By Amartya Sen (Allen Lane, £25)
Nobel Prize-winning economist Amartya Sen weaves culture, history and complex ideas into this memoir that charts the Dhaka-born academic's life and work across Calcutta, the English Cambridge, the Massachusetts Cambridge and many other places.
Sen masterfully recreates the atmosphere in each location. In one chapter he describes the rivers of Bengal he travelled across with his parents as a child, clashes between Hindus and Muslims, and the Bengal famine, which he witnessed in 1943. Others cover his student activism in Calcutta and his arrival at 'the Gates of Trinity' in Cambridge, where he became the first Asian head of an Oxbridge college in 1998.
The Magician By Colm Tóibín (Viking, £18.99)
The Magician begins at the start of the 20th century with Thomas Mann, a young boy growing up in provincial Germany. He cheers the German army along during the First World War, but rejects the horrors of Nazism after marrying a Jewish woman.
Struggling with illicit homosexuality, Mann becomes a famous novelist, winning the Nobel Prize.
His children become proponents of Bohemianism and the anti-Nazi movement, and the family eventually flees Germany for Switzerland, France and America – a nation rocked by declining international relations with the Soviet Union. Tóibín's novel maps the turbulent trajectory of the 20th century through a life buffeted by exterior and interior forces.
Beautiful World, Where Are You By Sally Rooney (Faber & Faber, £16.99)
The author of Conversations with Friends and Normal People, who was shortlisted for the 2018 Man Booker Prize, is considered one of modern literature's top talents. Fans will delight in her return with a third novel, charting the lives of a quartet of friends: Alice, Felix, Eileen and Simon. Alice, a novelist, meets Felix, a warehouse worker whom she asks to travel to Rome with her. In Dublin, Eileen is getting over a break-up and flirts with Simon, a man she has known since childhood. In Rooney's characteristic narrative style, the characters move closer, are torn apart and then get together in a world that seems to darken at an alarming pace. Will they find optimism – a 'beautiful world', as the title suggests?
Putin's Russia: The Rise of a Dictator, by Darryl Cunningham (Myriad, £16.99)
British cartoonist Darryl Cunningham turns his pen to Russia's perennial strong man in his latest graphic novel, a sharp and sprawling narrative that hurtles through everything from Brexit to Litvinenko in its telling of 'the biggest espionage scandal in history'.
Cunningham deftly weaves together the events that have come to characterise Putin's reign, tracing his rise to the top of Russian politics from his early days as a 'street thug'. Broader geopolitical themes inevitably enter the mix too.
Crisply illustrated and clocking in at just under 150 pages, the author's gift is that he doesn't sacrifice detail at the altar of concision: Rise of a Dictator is as informative as it is lively and entertaining.
More from Spear's
LSE director Baroness Minouche Shafik: 'Changes in attitudes opens the possibility of rethinking the social contract'
In defence of deckle edge books, a 'blameless quirk of publishing tradition'
One of Them review: Musa Okwonga's Eton memoir explores race, privilege and the vestiges of Empire