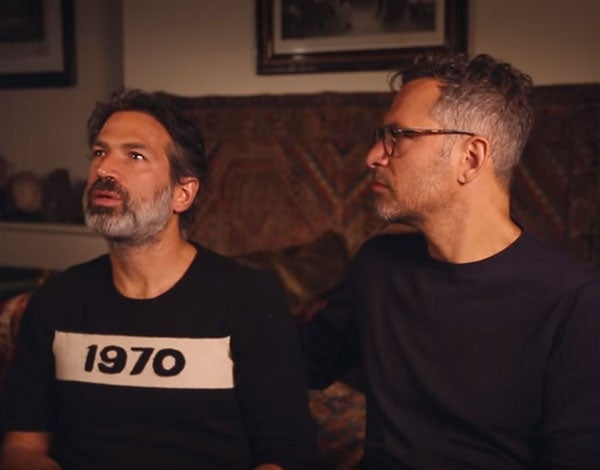 Josh Spero meets a Contemporary art pairing who have turned DNA into a tapestry
Recently I had the pleasure of interviewing artists Broomberg and Chanarin for a new Spear's TV series, in association with art advisers OQ Contemporary.
Adam Broomberg and Oliver Chanarin are a South African duo who make work across media, including installations, sculptures, textiles and even by exposing photographic paper to the Afghan sunshine during a deployment alongside the British army.
Pictured above: Broomberg and Chanarin, The Day Nobody Died (2008)
Their show at Lisson Gallery has just closed but they also have a tapestry on display at the Freud Museum in Hampstead, where we met for our interview. The tapestry is called 'Every piece of dust on Freud's couch' and visualises the DNA Freud's patients left on the couch.