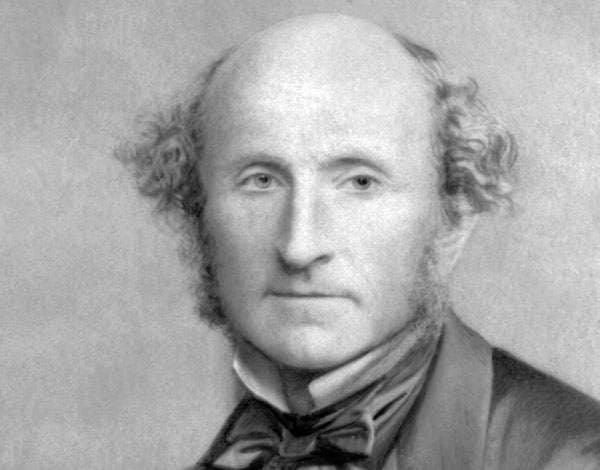 FREE TO REFLECT
Freedom can be such an elusive concept — elusive because it's pervasive, permeating. By desperately needing it, seeking it everywhere, we ultimately become completely enslaved to it. But because it is so personal, so intimate and uniquely meaningful to each of us as individuals, we can never really find 'it' as societies. It is this eternal search for it that keeps us going.
So, while waiting for the Utopia of global liberty, we get little fixes from the small snippets of it we can get in our daily lives, gasps of oxygen in the sometimes suffocating atmosphere of the succession of daily obligations we call our civilised lives. And it makes for amusing moments.
Take, for instance, a recent bank holiday weekend. Angel Wife and I were so looking forward to spending three days in London with the Twins. Desperately grasping for yet more activities to keep them from rioting or driving us completely insane, coming off three weeks for their Easter break and shortly to be faced with yet another week of half-term, we were seriously considering putting ourselves up for adoption. Or joining nomadic tribes in Mongolia. Or sending them to a North Korean school where they have no holidays at all and haircut styles are no longer up for discussion… or much else, for that matter. Ah, the joys of dictatorships.
But in the midst of our despair at the thought of more enslavement at the hands of the British holiday system came hope in the form of gracious, if I suspect somewhat masochistic, friends. Would we let the Twins go and spend the long weekend with them and their three kids in the country?
Angel Wife tried hard to make the liberatingly loud 'Yes!' seem at least tinged with a modicum of regret. She failed. I am sure they are still wondering how we managed to get them packed and delivered to their doorstep with a bunch of flowers so quickly. No, we didn't need them back by Sunday night, Monday late works, the later the better really. Actually, Tuesday after school would be ideal.
The second thought that came to mind, a millisecond after the 'yes' to their offer, was one of freedom. Angel Wife and I had freedom for three days. I am not sure that any inmate released after twelve years in a white-collar open prison feels any more elated. Sounds horrible, what a terrible person I must be, how unloving, uncaring, what unspeakable words — pleasure in freedom from your children — for a member of our civilised society. Surely someone will read this and try to get me locked up, or at least assessed.
Time lapse
But that is what came to mind — how lucky did we just get! The funny thing, though, is that now that you have 'it' you have to think what do with it. Thinking about what you want to do with your time is so unfamiliar, unusual. Very late mornings in bed, long lazy lunches, dinners, parties, shopping, strolls in the park, cooking naked and sex in every room are early obvious options, but you are soon out of time to do all that comes to mind and you haven't even started yet.
So it self-pares back to just late-ish morning in bed because you will get restless anyway, one lunch and maybe a dinner party, chilling out in the park, forget the shopping, wear at least an apron in the kitchen and make it to only three rooms before collapsing exhausted. In the end, you are probably lucky to stay in bed past 9am, watch Apple TV and get any sex at all, in any room.
Because the reality is now that we have it, we are not so sure how to cope with it. The reality is that all we want to do with it is actually feel free to do nothing at all. Angel Wife admitted the best part was when she was jogging in the park with our dog Cepillo, to suddenly have been able to stop and lie in the sun for a while, with the immense relief that came of being free from needing to be anywhere else, doing anything else.
For me, it was the bit in the kitchen… Or running into some friends at lunch who were with their children, watching them corral them toward their next plan, a slightly forlorn look in the husband's eye, while we knowingly looked at each other on that terrace, basking in the joy of having nothing else to do. Some slight Schadenfreude there, I agree, but it helped us enjoy our freedom that little bit more.
As we saw them gasp for their bubbles of air, we gulped in mouthfuls of ours. And we sensed that it is only our daily constraints that help us make so much of so temporary a sense of liberty. But given too much of it, we would squander it and find other ways to imprison ourselves, because we feel restless with too much freedom. So there was (brief) delight and relief at the return of the Twin Horde, as they are now known. Elusive concept, freedom.