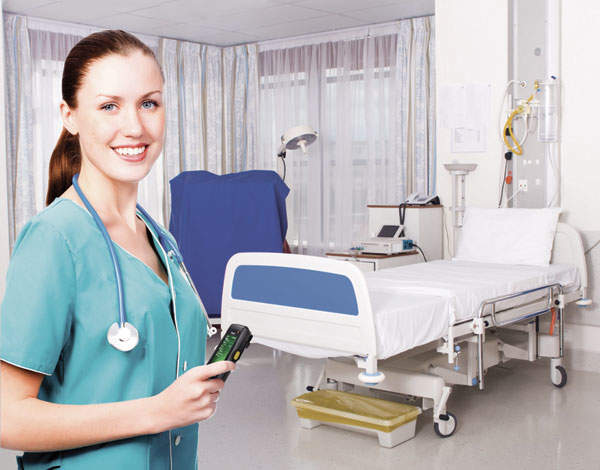 Spear's would like to hear from you about your healthcare experiences and opinions. You can take our brief survey (five minutes maximum) here.
You can read some of our best health coverage here:
After the rudest of cardiac wake-up calls, Sebastian Gibson found a new lease of life in Austria as the Viva Mayr clinic lived up to its lofty reputation.
Penelope Bennett finds that Viavi does not just offer the Rolls-Royce of healthcare but does it in a trice.
A supposedly busy or glamorous lifestyle is no defence against falling ill: depression makes no allowance for the thread count of your sheets, says author of Black Rainbow Rachel Kelly.
From the Romans and their baths to the sweat lodges of Native Americans, elements of the spa experience have been around for centuries, says Jo Foley.
Penelope Bennett talks to four experts, each with a different view on what it takes to achieve and maintain rude mental health.
So you thought check-ups were for wimps, and a damned nuisance to boot. A new one-stop mega-test that flags up potential health risks makes the whole thing a breeze – you'll hardly feel a thing, says Penelope Bennett.