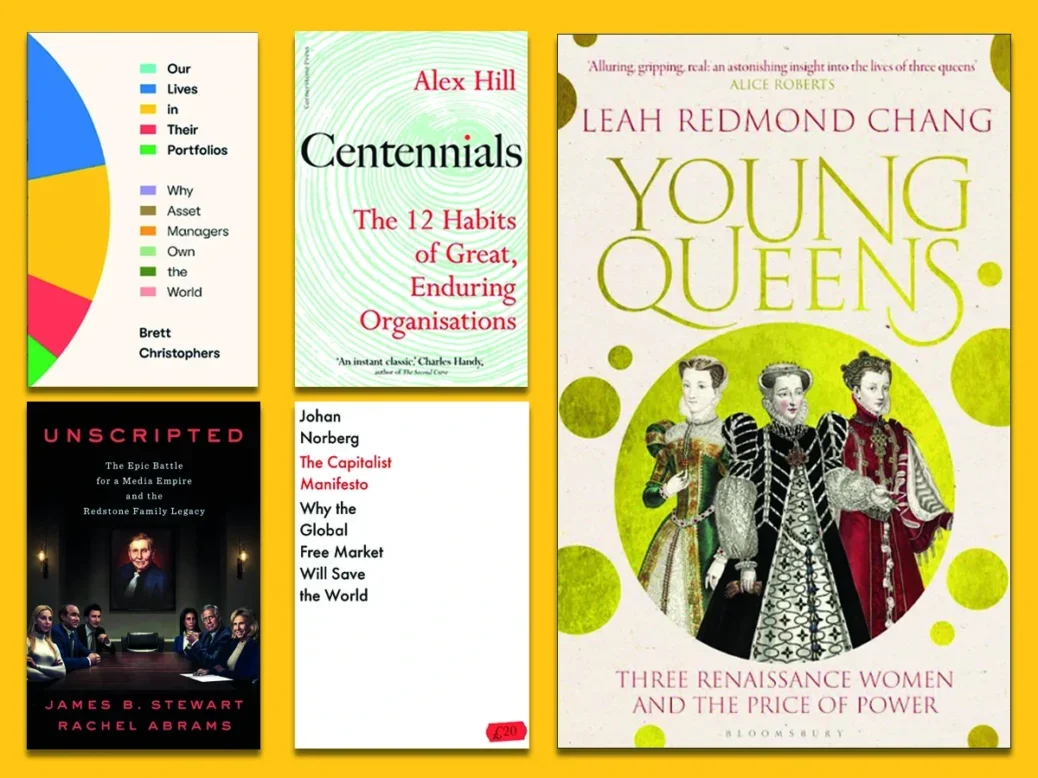 Our Lives in Their Portfolios
By Brett Chistophers (Verso Books, £20, from 25 April)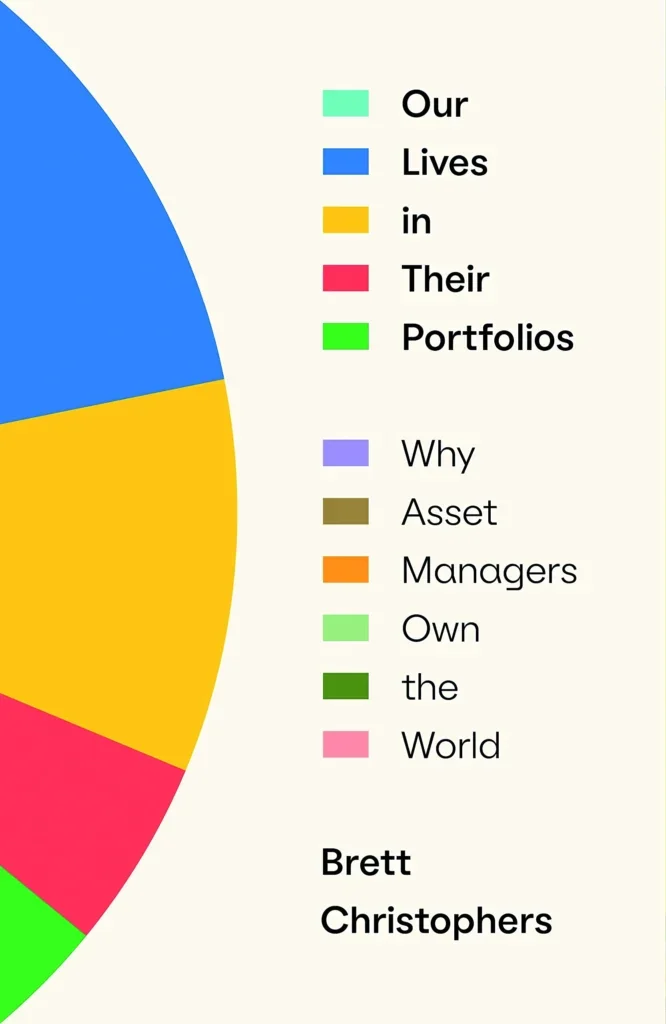 Since the financial crisis, the power held by asset managers globally over a wide range of natural resources and basic goods has grown significantly.
Water, food, medical supplies and basic infrastructure are increasingly in the thrall of the portfolio decisions of several large asset manager firms, Christophers writes in a book praised by the FT and the New Yorker.
The economic geography professor provides an incisive overview of the outsized returns made on physical assets by a small class of global elites, and the price the rest of society may ultimately pay.
The Capitalist Manifesto
By Johan Norberg (Atlantic Books, £20, from 15 June)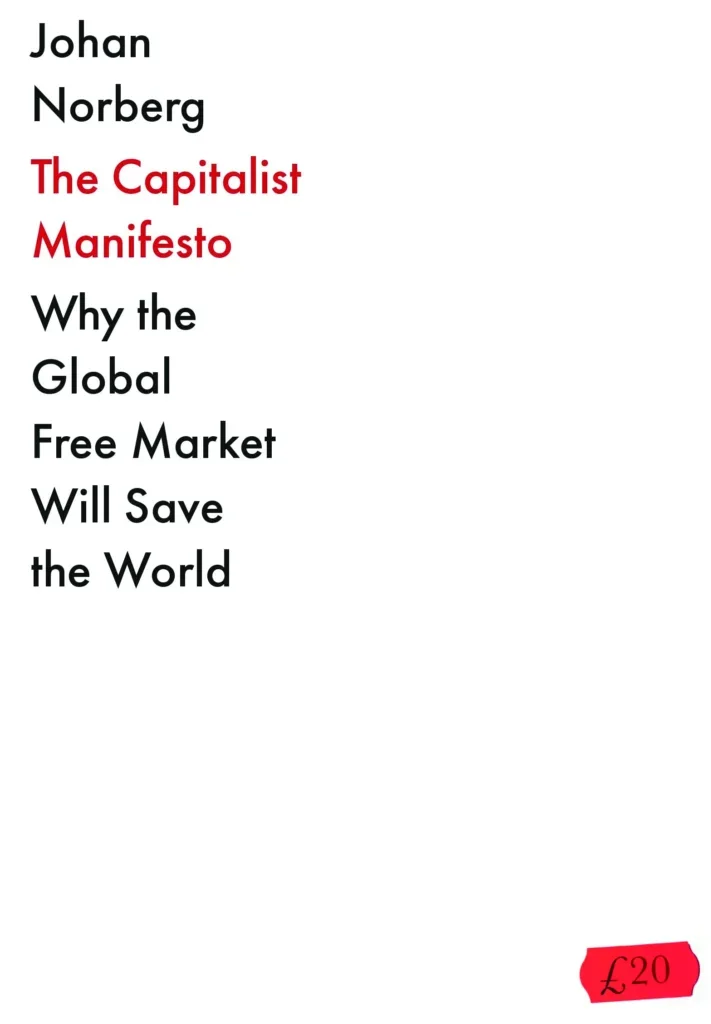 Impassioned defences of free markets have become rarer in recent years, with populists often blaming capitalism for the problems of geopolitical strife and soaring inequality.
But now Swedish economic historian and documentarian Johan Norberg has taken on the mantle of promoting the wealth creation benefits of free enterprise, without which he believes the world's poorest would ultimately suffer.
The Capitalist Manifesto is a data- and case study-driven exposition of the powers of free trade, following up Norberg's 2001 book In Defense of Global Capitalism.
[See also: Book review: The Crisis Of Democratic Capaitalism]
Young Queens
By Leah Redmond Chang (Bloomsbury, £25, from 11 May)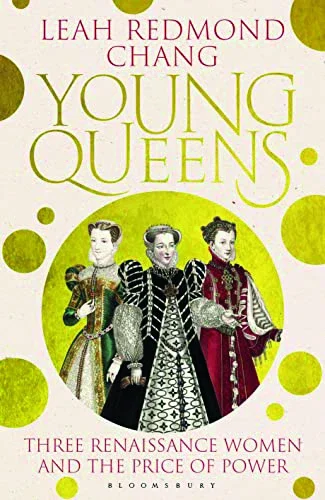 US-based academic Leah Redmond Chang explores the interconnected lives of a trio of 16th-century women destined for power from birth: Catherine de' Medici, her daughter Elisabeth de Valois, and her daughter-in-law Mary Stuart, Queen of Scots, who lived together in a French court before assuming regal roles.
'They grappled with similar challenges that had everything to do with their gender and their youth,' says Redmond Chang, who has produced an illuminating historical tale charting the challenges faced by women navigating male-dominated hallways of power.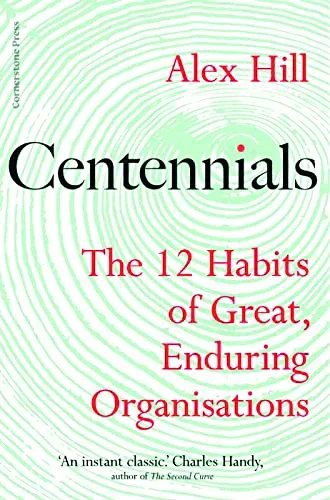 Centennials
By Alex Hill  (Cornerstone Press, £25, from 15 June)
It's uncommon, we are reminded as a prelude into Kingston University professor Alex Hill's analytical tome, for start-ups to survive beyond their second birthday.
But it's a different achievement altogether for an organisation to survive a further 98 years.
Hill has studied institutions that have stood the test of time – including NASA, London's Royal College of Art, Eton College and a New Zealand sports team – and finds a set of 12 remarkably similar traits, offering a playbook any entrepreneur can follow for success in the long haul.
[See also: Book review: Taxtopia]
Tencent
By Wu Xiaobo (LID Publishing, £29.99)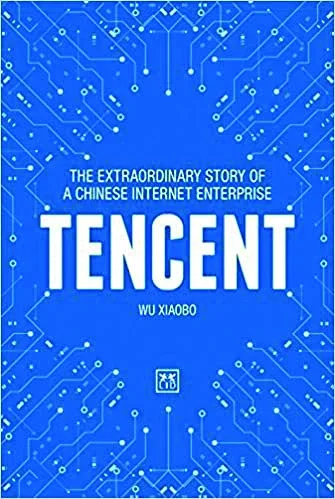 With a commanding stake in Chinese social media as well as gaming and entertainment around the globe, Tencent is one of the world's most powerful companies.
Through the all-purpose app WeChat (which combines instant messaging with digital payments), it has rewired much of Chinese society.
Yet to many in the West it remains opaque, or even unknown altogether.
With unprecedented access to the Tencent leadership and other key figures, business writer Wu Xiaobo tells the inside story of the company and its impact on the modern world.
Unscripted
By James B Stewart & Rachel Abrams (Penguin, £26)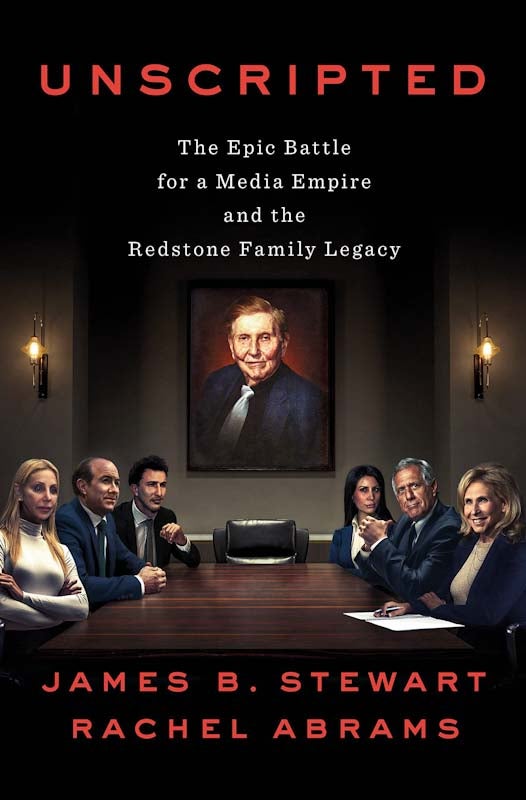 In 2016, one of the US's most celebrated entertainment companies was hit by a reputation thunderbolt, as a lawsuit from a former lover raised questions about the health and judgement of its billionaire founder.
Media mogul Sumner M Redstone had built Paramount Global in his own image, even creating governance traps to protect his influence.
Would he now bring his empire down with him? Unscripted, by two Pulitzer-winning journalists, paints a vivid picture of a media dynasty in the grip of dysfunction.
A superb companion piece, then, for a certain HBO drama.
Victory City
By Salman Rushdie (Jonathan Cape, £22)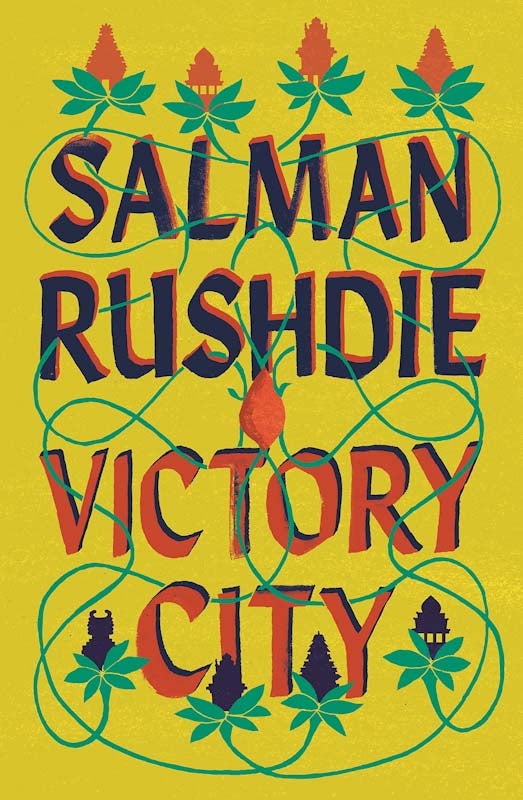 A new novel from Salman Rushdie will always qualify as a literary event.
In light of the horrific events of last summer, though, the arrival of Victory City takes on additional significance.
True to form from the master of magical realism, the novel tells the story of a woman who summons a fantastical empire into being through the power of whisper – only to end up consumed by its majesty.
Over 250 years, Victory City takes the reader on a journey from 14th-century India deep into the realms of modern literature's most powerful imagination.
The Big Con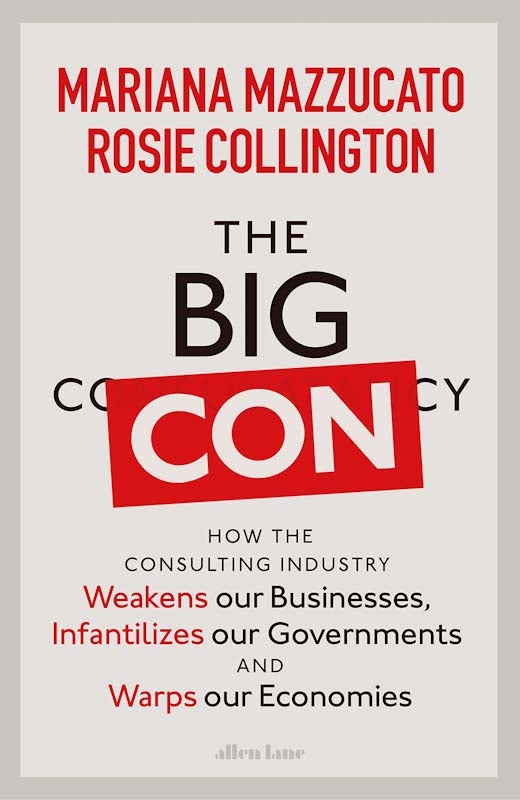 By Mariana Mazzucato & Rosie Collington  (Allen Lane, £25)
Conventional wisdom is that 'outsourcing' has helped governments keep costs down while bringing in expertise. But is it really true?
In The Big Con, trailblazing economist Mariana Mazzucato and Rosie Collington (one of her PhD candidates) take aim at the cosy relationship between governments and the global consultancy industry (valued at $250 billion).
They argue that, rather than enriching public services, this dependence on hired guns has sapped the dynamism of the state, stunted innovation and created a dangerous obfuscation of accountability.
[See also: Book releases: top titles from across the Spear's Universe]