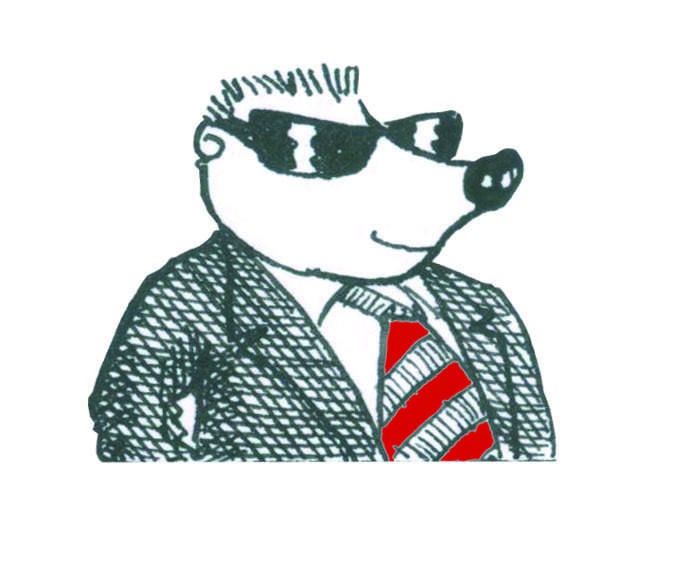 Is it time to be bullish on Birkin's? Investors might have good reason to think so…
Market turmoil has left many investors looking for uncorrelated returns. Or, indeed, any returns at all. In its annual Wealth Report, Knight Frank suggests a surprising solution: handbags. The value of Hermès handbags went up by 13 per cent last year, notes the property firm. What's more, an Hermès Himalaya Birkin Niloticus Crocodile 30 sold for a cool HK $2 million (£200,000) at Christie's.
'Hermès is the leader in the secondary market for handbags,' confirms Christie's specialist Lucile Andreani, who explains that the 'Kelly, Birkin and 2.55' are among 'the most desirable pieces'. Collectors new and old should mark their diaries for a Christie's sale in June, when a rare 'Himalaya Niloticus Crocodile Birkin 30 with palladium hardware' will go under the hammer in London. It's expected to fetch up to £80,000.