When it comes to reputation management, London has long been considered the world's libel capital. But could the days of UK defamation law's attractiveness be coming to an end?
In recent months, a spate of large defamation awards in the United States – some running into nine figures – have hit the headlines. Now some legal experts are predicting that the US may even become the destination of choice for libel claimants.
'If I were 30 years younger, I think I'd be looking at setting up an office in the US,' says media lawyer Paul Tweed, a defamation specialist who has represented a number of Hollywood celebrities on both sides of the Atlantic over three decades.
He tells Spear's that he is increasingly hearing from HNW and high-profile clients looking to the States to protect their reputation.
Will this trend spark a new generation of so-called 'libel tourism', as HNW clients look to US courts to defend their reputation?
Libel damages: the sky's the limit
US libel laws have been back in the headlines for one simple reason: money.
A spate of headline-topping cases have seen defendants awarded sums that dwarf those typically seen in London.
Earlier this month, a New York court awarded the author E. Jean Carroll $5 million in damages after it found former president Donald Trump guilty of sexually assaulting and defaming her.
Around $2 million of the damages was for the assault, which took place in a Manhattan department store changing area in 1996, while around $3 million was assigned for Trump's defamation of his victim, when he called her a liar.
Before that, Johnny Depp received $15 million (including $5 million in punitive damages) in 2022 when a Virginia jury held that his ex-wife Amber Heard had defamed him in a 2018 op-ed for the Washington Post.
The Pirates of the Caribbean star successfully argued that while Heard's piece, written as 'a public figure representing domestic abuse' did not name him, it had caused 'irreparable damage' to his public image.
Depp had previously lost a similar suit in London in 2020 when he sued the British Sun newspaper for describing him as a 'wife-beater'.
Despite London being viewed as an easier destination to win libel cases, High Court judge Justice Andrew Nichol ruled the paper's accusations to be 'substantially true'.
Of course, both cases' payouts pale in comparison to the gargantuan $787 million settlement paid by Fox News to Dominion Voting Systems in April.
While the case was settled before trial, it was anticipated that Fox could have ended up paying even more in court.
These mega payouts are driven by one crucial difference in the US system: the role of juries.
'Under the US system, libel cases are routinely decided by jury,' says Tweed. 'What's more, there are no limits on a jury's discretion when it comes to damages – meaning they can award what they like.'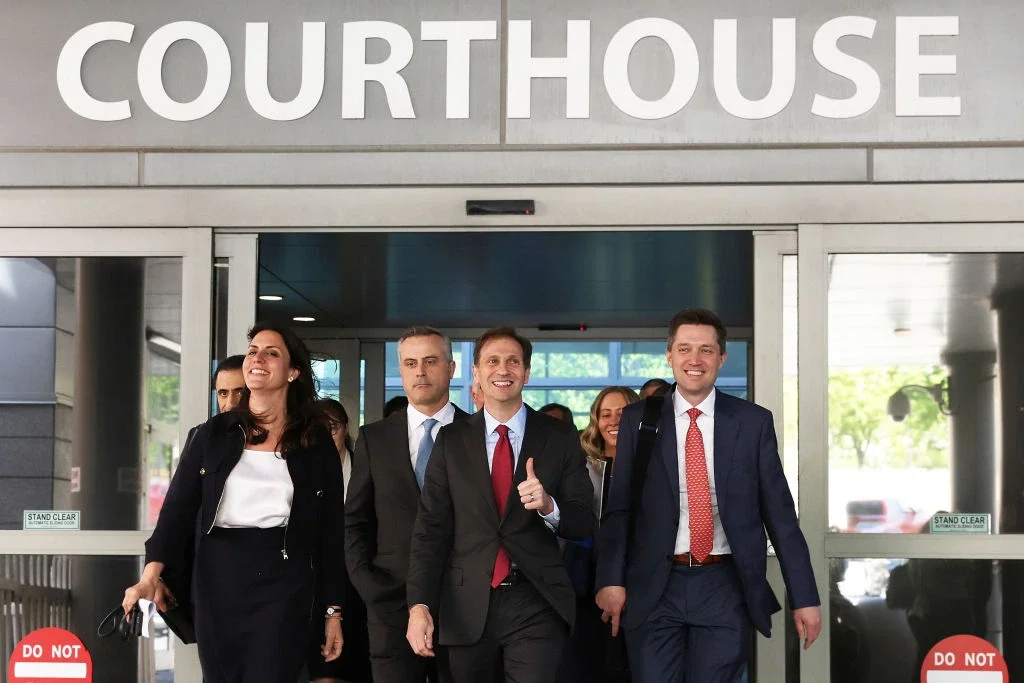 [See also: 'The UK has scared off the rich and it needs them back']
For claimants with a suitably persuasive lawyer, the sky's the limit when it comes to payouts. This differs greatly from English courts, where notional damages are capped at £250,000.
Where a plaintiff has suffered a large loss of earnings due to the defamation, they may be able to push for a larger settlement, but ultimately it is up to the judge, working within the parameters of previous cases, to decide what is reasonable.
Tougher burden of proof
'Compared to the UK, the US has traditionally been seen as a much less friendly jurisdiction for libel claimants,' says Andrew Willan, a partner in top London family law firm Payne Hicks Beach's media team.
'This is for a number of reasons, including the fact that the burden of proof is reversed – in effect requiring claimants to prove that the allegations made against them are false.'
In the case of Vernon Unsworth, the British cave diver who sought to sue Elon Musk for libel in 2019, Unsworth did not succeed in proving that the Tesla billionaire had damaged his reputation to the tune of $190 million over a tweet calling him 'pedo guy'.
The pair had become involved in an online spat after Unsworth helped in the rescue of schoolchildren trapped in a cave in Thailand and a California jury was unconvinced that Musk's insult was meant to be taken literally.
Had the case been brought in the UK, it would have been up to the tech billionaire to prove that his offhand remarks had been true.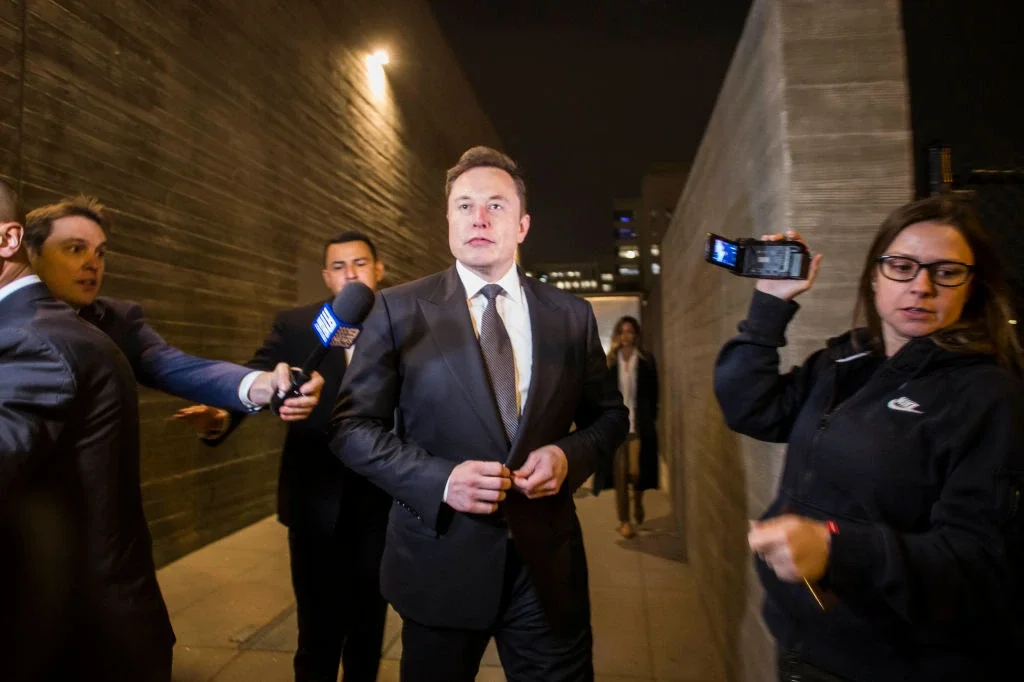 [See also: Cracking down on 'divorce tourism'? How the law could be poised for a shake-up]
This discrepancy between the two systems previously saw US plaintiffs drawn to London – where they had a better chance of winning their case.
In the early 2000s, a flurry of high-profile plaintiffs ranging from Britney Spears to Jennifer Lopez and Harrison Ford used English courts to take action against media publications to protect their reputations.
However, a handful of cases became much more controversial.
In 2005, the Saudi billionaire Khalid bin Mahfouz used English courts to sue the US counterterrorism expert Rachel Ehrenfeld, with Bin Mahfouz claiming that Ehrenfeld had defamed him by falsely accusing him of funding Islamic terrorist groups.
The billionaire succeeded in obtaining damages of £110,000 despite the fact that only 23 copies of the book had been sold in Britain.
In 2010, the Obama administration passed the SPEECH Act – designed to prevent what it called 'libel tourism'. It stated that US courts should disregard libel judgements emanating from jurisdictions whose free speech laws were less stringent than the US.
In the UK, an updated Defamation Act (2013) introduced tougher requirements for claimants to prove why the country was the most appropriate forum for their case.
The impact of these changes made the UK a less attractive destination for some defamation claims.
But could the balance now be tipping decisively to the US?
UK defamation: competing factors
For Tweed, the Depp v Heard case provides an instructive example for HNW clients.
In an attempt to defend his reputation, Depp launched libel cases on both sides of the Atlantic.
Even if the London case had not failed, Tweed says it is extremely unlikely that Depp would have received anything like the damages awarded in Virginia.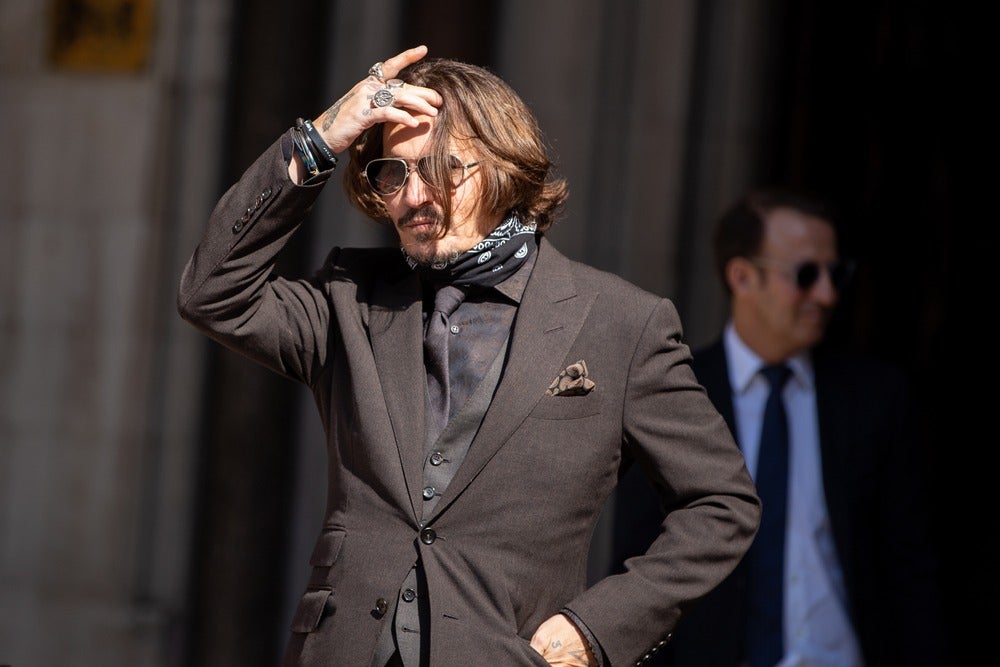 'Depp would have likely argued he'd suffered substantial financial losses through the loss of work and the like,' he tells Spear's. 'Even then, I could not envisage anything like the scale of what he received in the States.'
For many plaintiffs, though, there are other factors to consider beyond the scale of damages.
'Perhaps most fundamentally, a claimant may not have the option of choosing between the UK and US courts,' says Andrew Willan. 'The US courts will need to be satisfied that they have jurisdiction to determine the claim, which is likely to depend on various factors.'
'These include the reputation of the claimant in the US, the whereabouts of the defendant and the extent of publication within the jurisdiction.'
'In our experience, defamation claims that have the potential to be determined by either the US or UK courts are likely to be very much the exception rather than the norm.'
For those who satisfy the tests, though, the potential for higher payouts isn't in question.
'Juries in the US have not shied away from awarding damages that, to UK libel lawyers at least, seem astronomically high,' says Willan.
For those claimants who have the option, then, the US may well prove the most attractive jurisdiction.
Those mega pay-outs might not be about to trigger a wave of libel tourism just yet – but they certainly won't be going unnoticed.