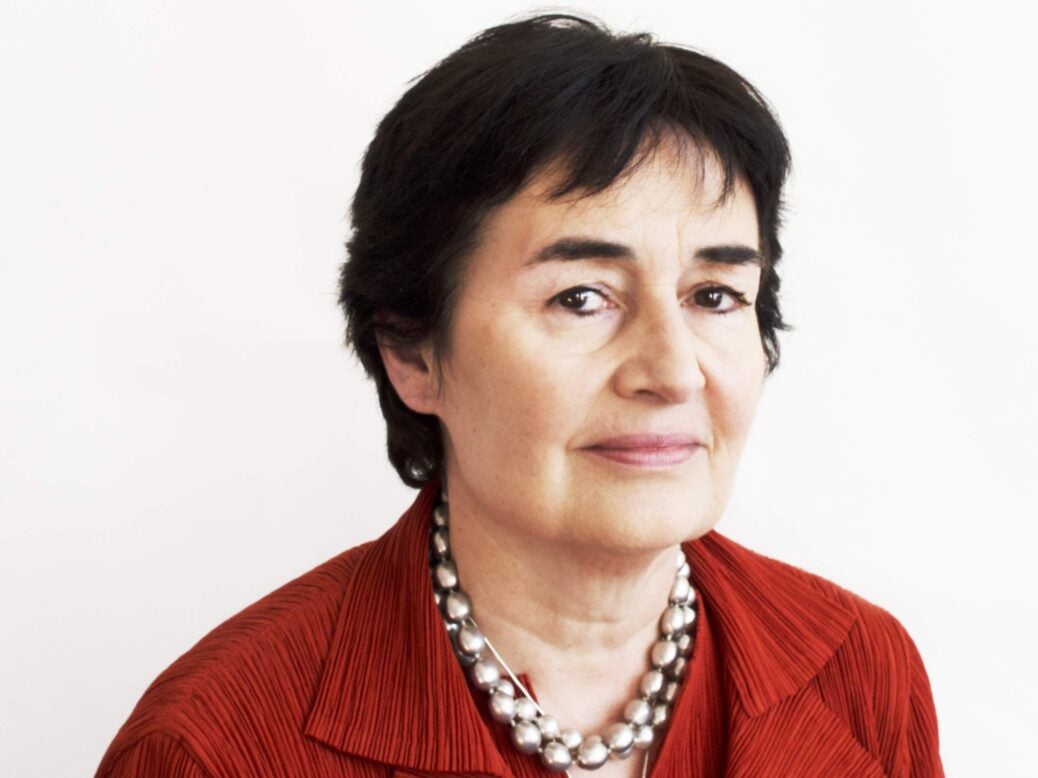 Hughes is not a lawyer short of accolades. Peers described her as 'a tour de force: a blend of fierce intelligence and human empathy', and one of the capital's 'most formidable and clever family lawyers'.
The past year has seen her take on a number of high-stakes pre-nup and post-nup cases and fight the corner of Christina Estrada, whose husband attempted to strike out her ancillary relief claims on the basis of diplomatic immunity.
On the legal scene, the RSA fellow says the same problems persist: 'Family law suffers badly because of the government cuts to the court services and to Legal Aid. That has affected everyone who litigates in family law because of the high rise in litigants in person.' But that shouldn't mean mediation for the sake of it. Hughes advocates litigation where necessary by those professionals skilled enough to navigate the inconsistency of judgements.
Perhaps being so good at litigation is the secret behind the out-of-court settlements she so often achieves, along with warm accolades from clients.