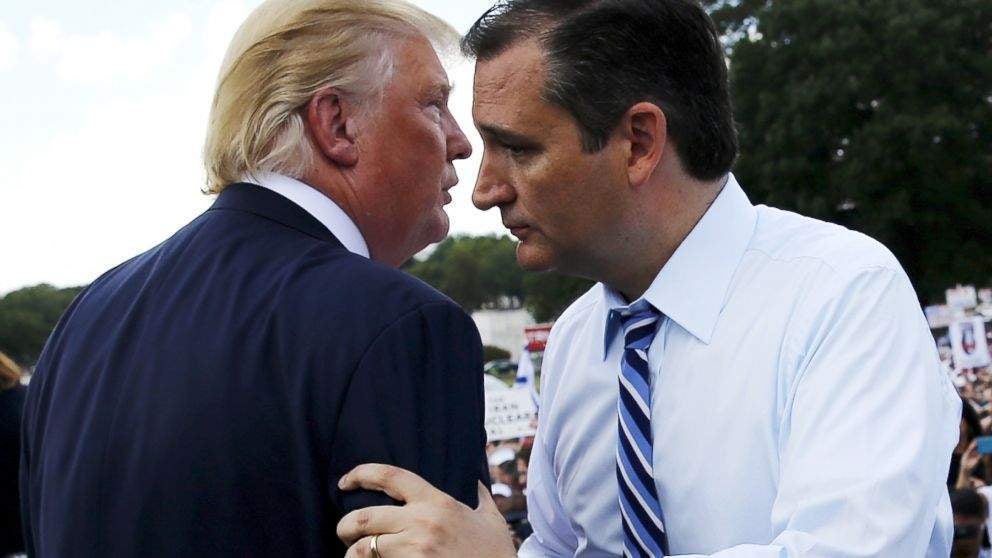 Jennifer Shea on what the Iowa caucuses can teach us about strength and weakness closer to home
Against pollsters' predictions, Ted Cruz trumped The Donald and his hair in this week's Iowa Caucus. While admittedly the GOP race has resembled a tragic farce at times, especially for US expats in the UK like me, the caucus upset can shed some light on matters closer to home. Those of us interested in the motivation and achievements of philanthropists could do well to scrutinise what went well for the candidates this week and what didn't.
After the results were called, Washington Post commentators pointed to several key facets of
Cruz's surprise victory: his tuned-in messages to appeal to Christian evangelicals; his campaign's sophisticated use of data analytics and behavioural psychology; and effective mobilisation of grassroots networks and volunteers.
They contrasted this to Trump's personality-driven campaign, and to Marco Rubio's hope that a late burst of media activity would make up for skipping a day on the stump to watch football. Among the factors that led to Trump's defeat, they claimed, were his failures to engage with local voters, to elucidate clear policies, or to accept advice from external experts (including an offer of help from prominent neoconservative economist Stephen Moore). While Trump's campaign has had peaks and troughs, Cruz's campaign has built slowly and steadily over the past 18 months. Cruz will hope that his fundraising machine and national campaign infrastructure will carry him to the White House come November.
All of this is a good reminder for financial backers of all kinds to look beyond a charismatic leader, and into the further details of an organisation's strengths and weaknesses before making big decisions.
NPC's Little Blue Book sets out some of our core criteria when this comes to charities. Just as a political campaign must be geared towards understanding its audience, so charities need to collect sufficient and reliable data to understand the needs of its core audiences and the impact of its work, and then use that data further to adjust the strategy or approach as needed.
It also needs to show evidence of a good working relationship with beneficiaries (or, as the politicians would have seen it this week, the caucus voters). Charities can't show disdain or distance from them. They need to work effectively with volunteers and grassroots networks. The Chief Exec needs a respectful, effective working relationship with a strong senior management team and Board — not a loyal cult of celebrity (or in Trump's case, minor celebrity) backers. The organisation to be sufficiently resourced with high quality, motivated staff, and to make use of external resources and expertise in a strategic way. The organisation needs to have a clear and sustainable funding strategy that is not over-reliant on a single stream of funding, and to be transparent about its use of funds.
NPC has already spoken publicly about Kids Company, a worst case scenario of a charity hiding myriad flaws behind a charismatic leader. But Kids Company and the Trump campaign's defeat in Iowa are merely case studies of what can happen when supporters put the short-term appeal of a charismatic leader above an effective, well-run organisation that stands up to scrutiny.
Jennifer Shea is a senior consultant at NPC