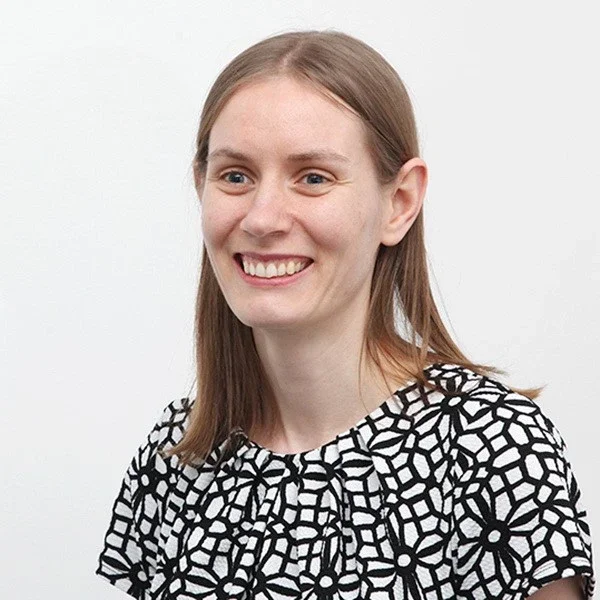 London-based investment office Sorbus Partners has launched sorbus.org, a new practice that provides administrative services for registered charities.
According to the firm, sorbus.org will relieve charities of the administrative burden by 'organising trustee meetings; preparing agendas and minutes, and management accounts; arranging annual audits; administering grants and bursaries; employee administration and payroll; and dealing with general administration and correspondence.'
Sorbus has hired former Rolls-Royce and JCB operations manager Kathryn Fox to help build out the service. 'The administration involved in running a charity is a barrier to getting started, and can impede trustees from their real purpose,' says Fox. 'By covering the day-to-day running, trustees are finally free to focus on what really matters.'
The launch comes as rates of philanthropic giving continue to rise. In 2020, giving by individuals totalled around $488 billion globally, and, of that, $175 billion was by ultra-high-net-worth individuals — specifically anyone with a net worth of more than $30 million. In total, this averages out at almost $600,000 per UHNW globally.
Founded in 2012, Sorbus is one of a growing number of boutique London-based wealth managers. The firm's founder, Max Thowless-Reeves, an ex-UBS banker and founder of Sorbus' private investment office. 'The finance industry goes through waves of aggregation and disaggregation.'
He compares the rise of boutiques to the appearance of hedge funds in the Nineties – or as he puts it, 'basically "prop trading" [proprietary trading] desks of the banks that wanted access to greater freedoms: less control, more money'.
'The talent leaves because they don't need the restrictions; they can do that work separately and actually have better relationships with small numbers of clients.' But he believes the banks haven't helped themselves either: 'The boom you've seen in private investment offices is again because of that sort of funnelling of clients towards big private banks.
In April, Thowless-Reeves told Spear's he had concerns over the increasing consolidation amongst wealth managers. 'I'm suspicious of the idea that scale means better client service,' he said.
'If anything, what you find when you look into these deals is that it ends up meaning the opposite' – namely that as firms get bigger, clients become more distant from those who are meant to protect and manage their wealth.
Spear's Magazine presents Spear's 500 Live on 7 September. Find more information on NSMG.live.