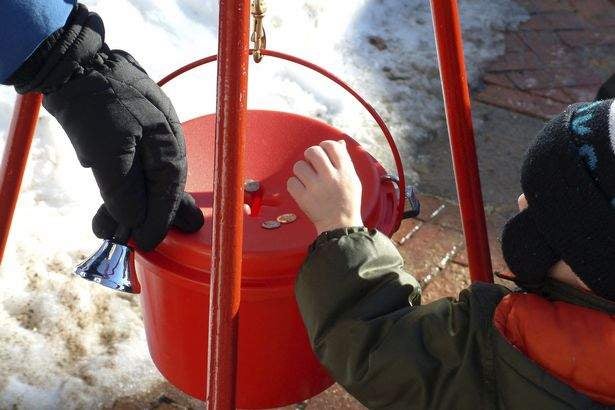 The charities watchdog is getting stricter—and a clampdown may result, inadvertently, in better philanthropy, says Lena Baumgartner.
The Charity Commission has come under some serious pressure recently. It faced scrutiny when it emerged that The Cup Trust, a charity more or less in name alone, had used a gift aid scheme to help donors avoid £46 million in tax ('For me the astonishing fact is the failure of the Commission,' said ACEVO boss Stephen Bubb). The regulator's handling of decisions to fund CAGE UK has been criticised, along with its role as charities' fundraising methods have been exposed.
All of this leaves potential HNW donors in an odd position.
Starting a personal charitable foundation is a noble aspiration. It helps benefactors act on something they feel passionately about, can be a lifeline for bits of the voluntary sector doing good work, and can even bring families together as foundations are built and legacies created. And this sort of giving is essential: social need is up and government budgets are down. We cannot do without it.
Yet the environment is getting harder for anyone thinking of setting up a foundation. We've heard from private client advisors that attempts to set up new foundations have been stumbling at the first hurdle. The process of registering with the Charity Commission, in the past a relative straightforward form-filling exercise, has been tightened. The Commission has become much more demanding about the information it requires, which means registration now takes longer, can be more costly, and in some cases — very frustrating. In at least one case, an individual applying to set up a foundation was rejected.
As Michael Young, director of tax and trust at Thrings LLP noted in the STEP journal: 'The process is so slow that I wonder clients do not abandon the idea…' And if would-be foundations aren't put off altogether, the difficulties may push donors towards funding charities directly, a traditional model lacking many of the things which make private philanthropy great: the ability to take risks, to fund the un-fundable, to leverage even more positive change with your funding.
But while the Charity Commission's approach is no doubt a change from previous practice, it isn't unreasonable. In fact, it can actually be quite helpful.
It will nudge philanthropists and foundations towards asking themselves important questions as they set out. In NPC's experience, donors are more likely to find their funding rewarding if, from the outset, they think in detail about just what they want to achieve, and the areas of need on which they'd like to focus their efforts. For years, we have found that an upfront investment in thinking this through helps new foundations target their funding better, learn about their chosen area of need, and ultimately achieve a largely impact. They also tend to get more enjoyment out of their giving.
There has sometimes been a tendency to set up the vehicle first and do the thinking later—or indeed not get round to the thinking at all). Whether by design or not, the Charity Commission's increased scrutiny may be in the process of addressing this, and a sharper focus among philanthropists is something we can all welcome.
Lena Baumgartner is the deputy director of research and consulting at NPC