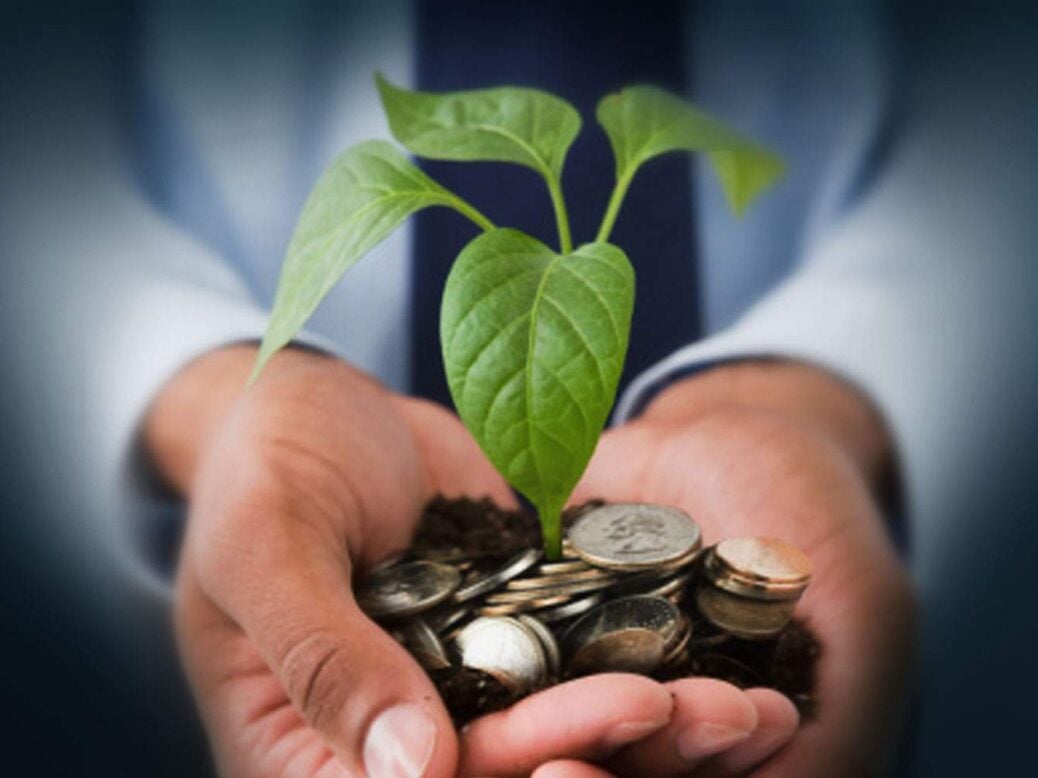 The second annual Business Impact Challenge aims to inspire socially responsible projects as well as provide a healthy ROI, says John Underwood.
With social enterprises now making up 20 per cent of SMEs and contributing an annual £55 billion to the UK's economy, social investment has become a solid financial choice as well as a worthy ethical one. And sector specialist Big Society Capital is challenging the UK's businesses to create innovative new investment opportunities through its second Business Impact Challenge.
The contest, which launched last week, offers practical support and matched investment for the best social business or business innovation, as decided by a panel of industry experts. This year's panel includes social entrepreneur Karen Lynch (CEO of Belu Water), management consultancy expert Ian Davis (former MD of McKinsey & Co) and philanthropy expert Harvey McGrath (former Chairman of Prudential plc and Man Group plc), and is chaired by Lord Davies of Abersoch.
In a statement, Lord Davies said: 'Charities and social enterprises have expertise in responding to social issues and by working with them companies can determine which social needs best align with their strategy. This is a fantastic opportunity for businesses to not only benefit from their investment, but also from the expertise and support of Big Society Capital.'
The first Business Impact Challenge, which ran over the course of a year, was won in November by a partnership between crime reduction charity Catch22, construction business Interserve and financial services company ClubFinance. Their collective innovation was the Public Services Lab, a social business which will help charities and social enterprises mount effective bids for public service contracts. Big Society Capital is investing £5 million of match funding in the Public Services Lab, in the form of a loan.
Speaking at the time, Chris Wright of Catch22 said: 'In the current financial climate, it is more important than ever for the voluntary, community, public and private sectors to come together to develop creative solutions to the challenges facing public services. We're delighted to have found forward-thinking partners to make this happen.'
Last year's contest saw entries submitted from all corners of the UK private sector. Alongside Public Services Lab, runners-up Asda and Wates were awarded commendations for the projects they developed with social investment funds.
This year's challenge is open for first stage entries until September 1st, with applications welcome from individual companies or consortia that include at least one private company. The social impact of any application must be felt in the UK. The winning entries will be able to access help in structuring and launching their projects from Big Society Capital, as well as the opportunity to grow with matched investment. Interested parties can begin their application at www.bigsocietycapital.com/businessimpactchallenge