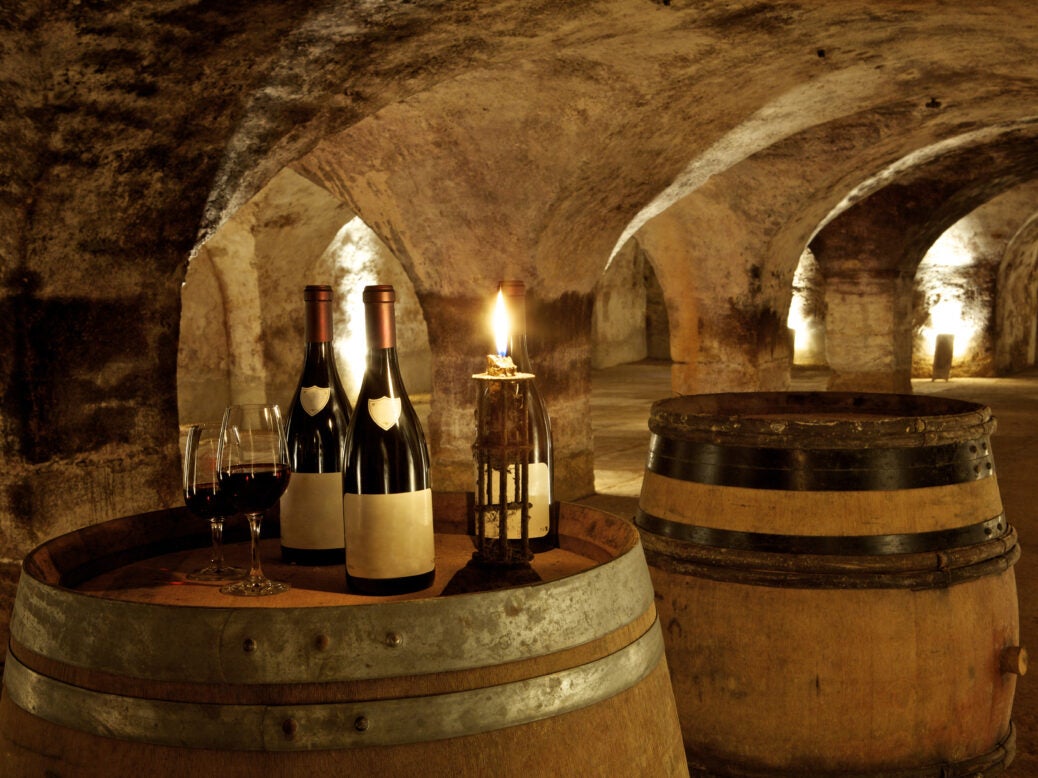 Spear's Magazine sister publication The World of Fine Wine has released its 2020 Burgundy Report, the definitive guide devoted entirely to coverage of the 2020 Burgundy vintage.
The wine experts over at The World of Fine Wine have been busy recently publishing their comprehensive coverage of what is thought to be the Burgundy region's finest wine offering, the 2020 Burgundy vintage. In their definitive guide to the wine, critic and expert Sarah Marsh MW travelled around the region to report in-depth about the vintage, and score the wines from over 140 of Burgundy's most well-known, respected wine producers.
'These are joyous wines,' Marsh writes of the 2020 offerings. 'Wines you want to dive into and drink. At the top end, serious wines. Keepers. And best of all, in white and many a red, it's Burgundy with a delightful translucency to terroir.' Most of the season was completed in August 2020, Marsh explains, and the extreme hot and dry season has led to a 'fresh and energetic' style of wine.
Marsh travelled throughout Burgundy between late October and late November 2021, sampling the region's finest wines towards the end of their élevage, or the time that the wines are still being raised. If there were any producers she could not try, samples were sent to her London office in December 2021 and January 2022 — so they are still included, making this guide one of the most definitive there is.
The World of Fine Wine's guide is separated into six sections, as follows:
Each guide details tasting notes and ratings for over 30 wines, categorised by producer and type.
You can read the guide at the links above.