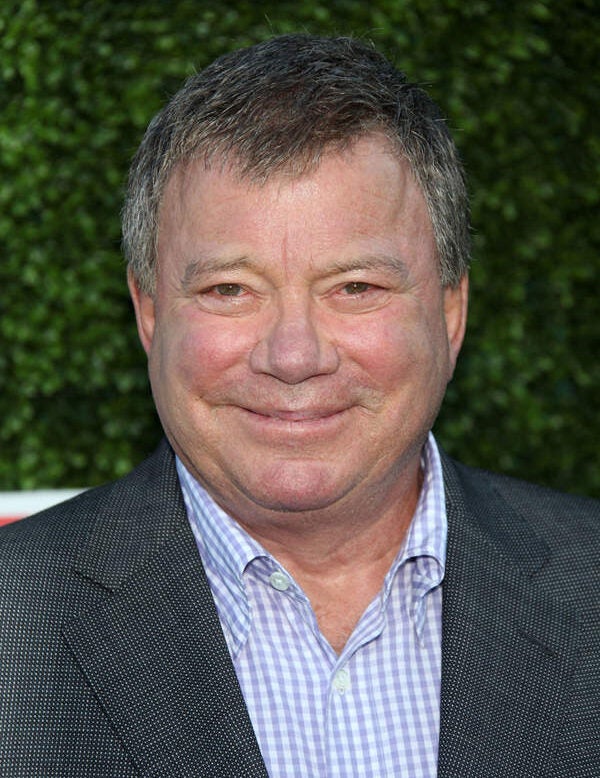 Canadian actor William Shatner today has net assets worth £380 million.
William Shatner was born in 1931 to Joseph and Anne Shatner in Quebec. His grandparents were Jewish immigrants from Austria and he was raised in Conservative Judaism.
Shatner attended McGill University and graduated in commerce. In 2011, the same university conferred an honorary doctorate of letters on him. After graduating in 1952, Shatner joined Mountain Playhouse, a theatre in the heart of Montreal, as a business manager.
How did Shattner make millions from acting?

Apparently, it was during his stint as manager that he discovered his hidden acting talent and joined Canadian Repertory Theatre where he trained as a classical Shakespearean actor. Soon after that, Shatner began appearing in Shakespearean dramas at Stanford Shakespeare Festival in Stanford. He eventually won starring roles in plays such as 'The Merchant of Venice' and 'Henry V,' as well as the Most Promising Actor award.
In 1958, MGM offered him a role in the movie 'The Brothers Karamazov', for which he learned to ride a horse and to rope. Next, he landed the main starring role in a two year Broadway run of 'The Secret Life of Suzie Wong', followed by 'A Shot in the Dark' and 'L'Idiote'.
He went on to star in numerous films, but eventually shot to fame as Captain James T. Kirk in the cult sci-fi series Star Trek. Shatner appeared in the second pilot episode of the television series, produced in 1965. In 1969, William Shatner's personal life went into disarray, with wife Gloria Rand divorcing him. It was in the same year that Star Trek was also called off. Shatner had no job for a quite a long time, and reportedly lived in a small van.
People who worked with William Shatner in the earlier years describe him as a passionate actor who loved acting so much that he worked for cheap and accepted any small roles. He is also known for his discipline, punctuality and hard work.
Shatner has come to be known as a person with a commendable sense of humor, which translated well with his Emmy award-winning character, Attorney Denny Crane, in the popular TV series, 'The Practice' and 'Boston Legal'.
He has also made such notable films as 'Sole Survivor' and the Sherlock Holmes classic, 'The Hound of the Baskervilles.' More recently he has had guest appearances on series including The Sixth Sense, Barnaby Jones, and Hawaii Five-O. In addition, Shatner has written numerous fiction and non-fiction books, including his 2011 book, 'Shatner Rules: Your Guide to Understanding the Shatnerverse and the World at Large'.
Since 1990, sci-fi icon Shatner has spearheaded the Priceline.com Hollywood Charity Horse Show and also supports a host of nonprofits that advocate for children, against domestic violence, serve the underserved and offer educational programs.
William Shatner currently resides at a luxurious home in Los Angeles.
Author: Peter Matthews