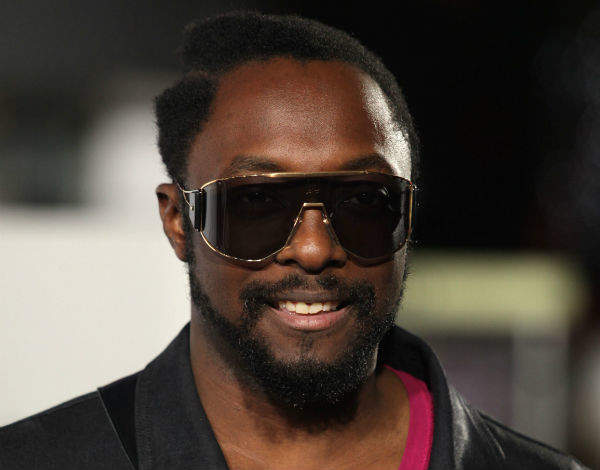 Author: Suren Prasad

William James Adam Jr, better known as will.i.am, is reported to be worth £51 million.
He formed the rap group Atban Klann in 1987, which was noticed by Gangsta rapper Eazy-E, who signed them on in 1992.
Following Eazy-E's death in 1995, the group — now named The Black Eyed Peas — went on to record their first album Behind the Front, in 1997. Fairly successful, their first single Joints & Jam (1998) spawned Bridging the Gap in 2000. will.i.am then released his first solo album, Lost Change.
In 2002, came four chart-toppers: Where Is The Love?, Shut Up, Hey Mama and Let's Get It Started.
The Peas' third album Elephunk (2003) ranked third in the UK, 14th on US' Billboard Top 200 and sold 8,500,000 copies across the globe.
The group's fourth album Monkey Business (2005) scored Platinum thrice in the US and six times in Canada and Australia. Overall, more than 1,000,000 copies were sold in the UK and 10,000,000 worldwide.
In 2006, after winning a Grammy for Don't Phunk with My Heart, he produced The Dutchess, Fergie's debut album, then went on to collaborate with Michael Jackson until his death in 2009.
will.i.am masterminded Change is Now: Renewing America's Promise, a political album supporting Barack Obama's presidential campaign to success, in 2008.
The Peas resurfaced with Boom Boom Pow (2009), followed by three more chartbusters before releasing The E.N.D. On its trail came The Beginning (2010), which featured three chart-toppers.
With the group breaking up in 2009, will.i.am teamed up with artists such as Flo Rida, Usher and Cheryl Cole. He won Grammy Awards seven times with The Peas: 2005, 2006, 2007, 2009 and thrice in 2010. He has also won two Daytime Emmy Awards (2008 and 2011) along with a Billboard Music Award, eight American Music Awards and three World Music Awards. In the UK, he has sold a total of 9.4 million singles.
Intel made will.i.am director of creative innovation in 2011 and in 2014 he launched his own Smartwatch. He is collaborating with Gucci for another Smartwatch.
His third single, Scream & Shout from #willpower topped UK charts and stood third on the Billboard 100. #willpower sold 58,000 copies in 2013, earning him an estimated £42,000.
will.i.am has starred in Snickers commercials, voice-acted in Madagascar: Escape 2 Africa (2008) and Rio (2011), and acted in X-Men Origins: Wolverine (2009).
He has been a coach of The Voice UK and The Voice Australia since 2011 and 2014, respectively.
will.i.am launched his designer clothing range i.am (2005) and later forayed into "digital real estate" with i.am+. He recently added a three-piece collection of limited edition eyewear to his brand, ill.i.Optics.