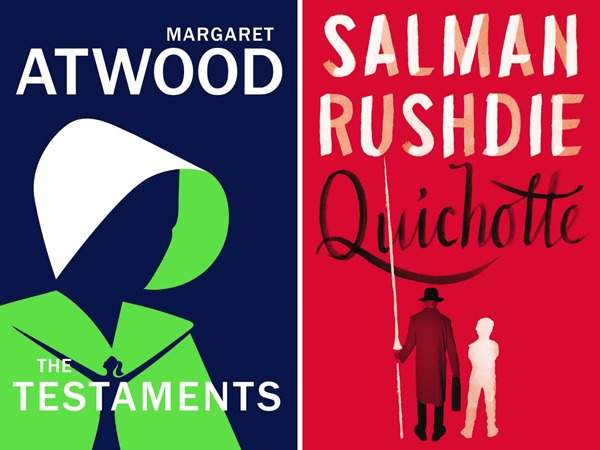 Pinch, Punch, First of the Month: Five things to see, splurge on, read and do over the next 30 days. Edited by Emelia Hamilton-Russell
Visit Cliveden Literary Festival
To many, Cliveden House is best know as the site of the Profumo Affair, which helped prompt the demise of the Conservative government in the 1960s. But the house has serious literary credentials too, having been seminal in the careers of several greats of the English canon – not least George Bernard Shaw, Jonathan Swift and Lord Tennyson. A literary festival, then, is a no-brainier. First launched in September 2017, this year's authors include Professor Brian Cox, Ian McEwan, Kate Mosse, Helen Fielding and Simon Sebag Montefiore.
Saturday 28 and Sunday 29 September. Tickets £175
Watch The Goldfinch
Donna Tart's Pulitzer Prize-winning novel that hinges on a stolen painting was a huge hit when it was first published in 2013, and the film adaption from Irish director John Crowley promises to be another whopper. Following the hero and accidental art thief Theo from boyhood to young adulthood, the sweeping drama starring Nicole Kidman and Ansel Elgort has already been described as 'awards bait' by the critics.
From Friday 27 September, The Electric Cinema
Read The Testaments by Margaret Atwood and Quichotte by Salman Rushdie
Everyone will be talking about these Booker-prize long listed novels in September, so you might as well have an opinion. If you haven't had enough of Gilead after three seasons of the hit Netflix show, Atwood's novel The Testaments picks up where The Handmaid's Tail left off. Salman Rushdie's Quichotte, too, is the latest instalment in what has been dubbed his American sequence. It's received mixed reviews, but if Russian-doll-like plotting and wry commentary on the 'Age-of-Anything-Can-Happen' sounds like fun then give it a whirl.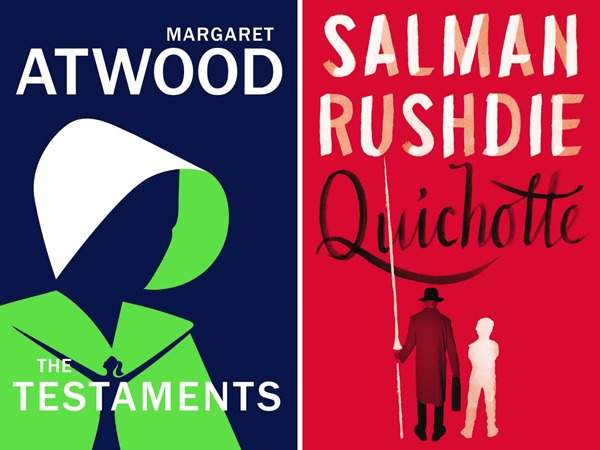 The Testaments is published on 10 September Quichotte is published on 3 September – both by Penguin. 
Savour Kahani, Belgravia
Indian restaurants can sometimes be hit and miss, but Kahini, a contemporary Indian eatery by Michelin starred chef Peter Joseph is a fail-safe. Tucked behind Cadogan Hall, the entrance is easily overlooked and the service laid-back, but the quality of the food and the pedigree of the chef (his last restaurant, Tamarind, is the first Indian restaurant in the world to earn a Michelin star) makes it a culinary experience well worth seeking out.
1 Wilbraham Pl, Belgravia, London SW1X 9AE
Splurge ARTĚL glassware
These safari themed tumblers and decanters by Czech glassware brand ARTĚL are each hand-engraved in exquisitely lifelike detail, with a background of bold, geometric shapes that echo the prismatic appearance of Czech cut crystal. A worthy addition to any drinks cabinet. Prices start at £891.50 for a set of six glasses.
Emelia Hamilton-Russell writes for Spear's
Read More: