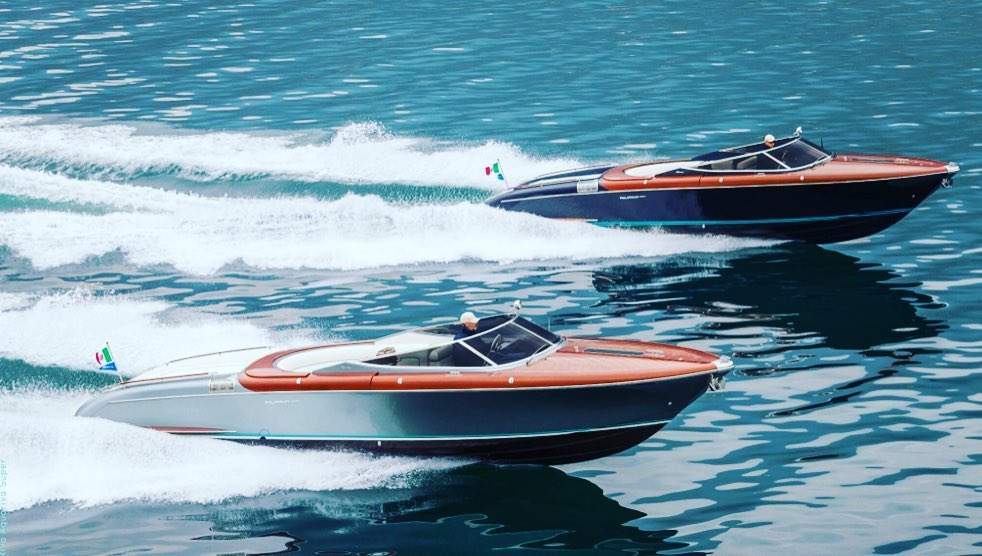 Pinch Punch First of the Month: six things to see, splurge on, read and do over the next 31 days. Edited by Emelia Hamilton-Russell
Visit: Raffles Singapore
Opened in the 1887 and named after Sir Thomas Stamford Raffles, the founder of Singapore, one of the most storied hotels in the world reopens this month after a comprehensive two-and-a -half-year renovation.
The first pictures of the revamped Raffles reveal the work done by acclaimed interior designer Alexandra Champalimaud, and there's also a reinvigorated dining offering, featuring restaurant collaborations with three-Michelin starred Anne-Sophie Pic, Alain Ducasse and Chinese innovator Jereme Leung. Fans of the Singapore Sling (which was invented at Raffles) need not worry – the cocktail will still be poured at its long bar, which was often propped up by Somerset Maughan.
Watch: Once Upon a Time in Hollywood
This one speaks for itself: Tarantino, Dicaprio and Pitt joining forces in a rollicking adventure through the tail-end of Hollywood's golden age. Interweaving multiple storylines, the film follows TV star Rick Dalton (DiCaprio) and his longtime stunt double (Pitt) navigating a film industry which includes faces both familiar (Bruce Lee, Roman Polanski make 'appearances') and fictional (Al Pacino delivers a vintage turn as agent Marvin Schwartz). Billed as 'a modern fairy tale', Tarantino's ninth film received rave reviews from its Canes debut earlier this year, with critics praising its welcome return to more Pulp Fiction-style territory for the director. Now that can hardly be a bad thing.
See: The Lehman Trilogy
Simon Russell Beale, Ben Miles, and Adam Godley are the sole actors in this three-and-a- half-hour play, which tells the tale of modern capitalism. Starting with three-man arriving to America from Bavaria in the 1840's, power passes from generation to generation, and capital is accrued. We all know how the story ends, but as Stefano Massini's hit play enters its final run, it's well worth getting tickets.
The Lehman Trilogy is running at the Piccadilly Theater, London until 31 August
Savour: Suzi Tros, Notting Hill 
Greek food, ever lagging behind its other European cousins, seems to be undergoing something of a revival. With a minimalist aesthetic complementing its simple cuisine, Suzi Tros has just opened in Notting Hill next to Mazi.
That's two Greek restaurants in one short street! Some would say the Greek food in London can sometimes be better than in Greece, and Suzi Tros is such a case. Yamas!
Suzi Tros, 18 Hillgate Street, W8 7SR
Read: Why cities look the way they do, by Richard Williams
It's easy to attribute the look and feel of a city to the careful work of architects, planners and builders. But what if they could be understood as the result of a process as much as a work of design? Richard j Williams offers a new thesis in this lively and thought-provoking book, tracing the look of global cities in light of processes such as sex, money and power. The originality of Williams' argument makes for a riveting read, in which everything from the gay village to the shopping mall is explored. Essential for anyone is with an interest in the buildings around them.
Splurge: Brock Collection mules; Riva Yacht

These feathered mules by Tabitha Simmons for Brock Collection are the epitome of playful, and, come the rain in September, will need to be tucked away in a cupboard. Wear them while you can.
www. luisaviaroma.com, £554
And you know what else is the epitome of summer fun? Motor Yachts.  Hotel du Cap-Eden-Roc and Riva – the famous Italian yacht builder – have collaborated to create the Aquariva Super 'Eden-Roc'. It's a beautifully crafted award-winning Aquariva Super which has been designed in Iseo Lake, Italy where Riva's iconic shipyard is based.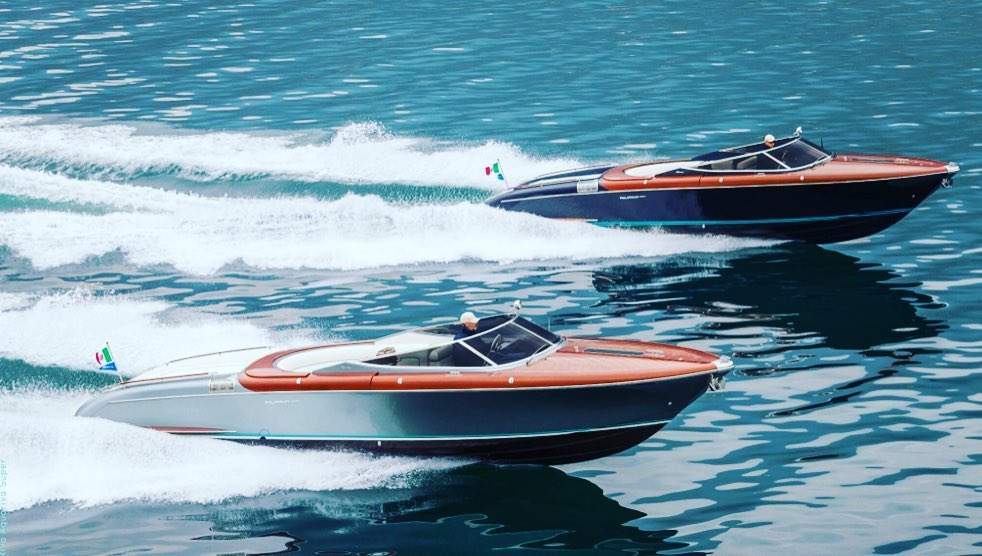 The 'Eden-Roc' costs €2,400 (currently approx. £2,155) per day to rent and includes a bottle of Louis Roederer Champagne
Emelia Hamilton-Russell writes for Spear's