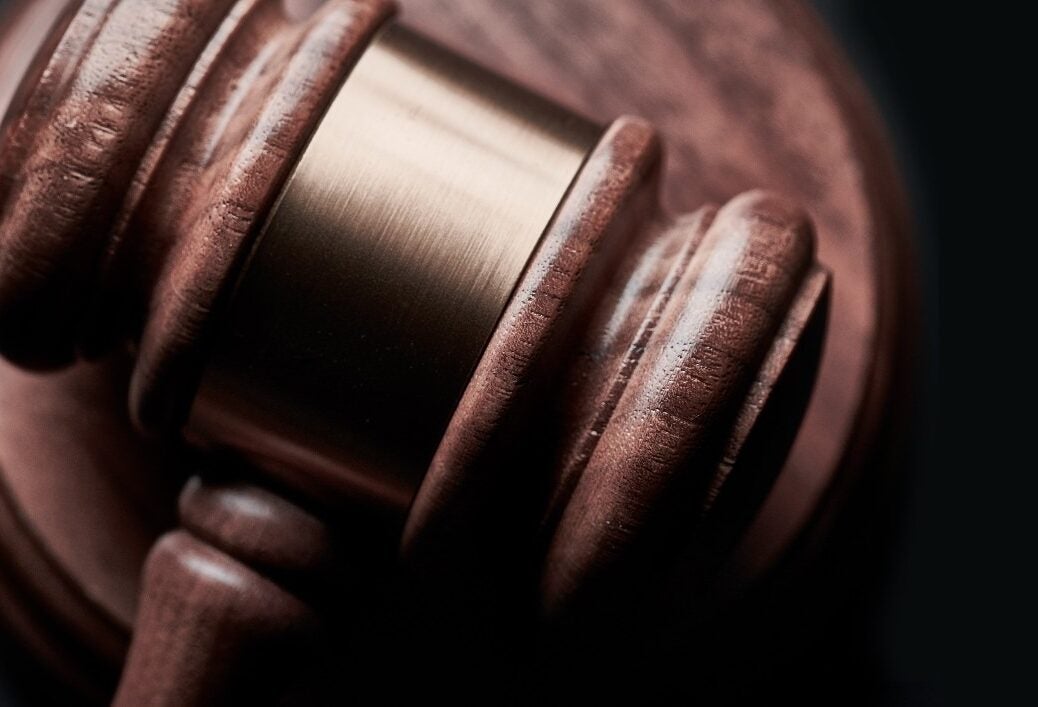 High-net-worth (HNW) individuals signing a prenup, filing for divorce, or adopting a child will need a first-rate family lawyer. But what exactly is family law? This guide covers everything you need to know about this type of legal aid
What is family law?
Family law deals with domestic matters such as marriage, divorce and children. 
Issues of family law broadly fall under the categories of matrimonial, finance and child law. Some lawyers choose to specialise in one of these areas, whilst others have a mixed practice. 
What do family lawyers do?
It is a family lawyer's job to provide clients with legal aid relating to family matters. Lawyers will meet with clients, research their cases and analyse the relevant points of law. They will also investigate and evaluate evidence that might be beneficial, and attempt to negotiate with opposition to reach a settlement. If this is not possible, they will file an application in the family court. They will then attend a hearing to present the case before a judge or jury.
Disputes that fall under the remit of family law include relationship matters such as marriage, civil unions and domestic partnerships, and dissolution of relationship matters including divorce, annulment, alimony, financial and property settlements, and distribution of assets. Children matters are also a big part of family law. These include adoption, surrogacy, child custody and support, visitation rights, and child abuse and neglect. Also covered under this type of legal aid are things like domestic violence, guardianship, the validity of trusts, wills and inheritance, death, pension, and retirement.
How does family law work?
When acting for a client, a family lawyer will engage in initial talks where they gather evidence and prepare necessary documentation. The first port of call is to mediate (negotiate for a settlement). If this is not possible, you go to arbitration. If there is still no settlement, the case is argued before the court. Small matters are argued in county courts, whilst larger matters are heard in the family division of the High Court. 
Because of the nature of this area of law, family lawyers will often liaise with professionals such as doctors, psychologists and social workers.
Who needs a family lawyer?
Everyone who is going through a family related dispute, such as divorce, needs a family lawyer. 
However, family matters tend to get more complicated when large sums of money are involved. For example, prenuptial agreements are mainly popular among HNWs who have assets to protect. You also have to be able to pay for advice (Laura Naser of Pennington Manches Cooper gives £10,000 (plus VAT) as a 'starting point' for HNW prenups in our guide to prenups). Similarly, financial disputes happen when there are large assets at stake. The family lawyers represented on the Spear's 500 website cater to this high net worth client base. 
What are family lawyers' fees like?
Family law fees depend on the complexity of the case, and on the lawyer's level of experience. They will either charge a fixed fee, or have an hourly rate.
An hourly rate is approximately £300+VAT for a senior solicitor. However, it can be considerably more for the best of the best. It is sometimes better to have a fixed fee – where the lawyer provides a quote before embarking on a case – as the hours can stack up.
Whether you are paying by the hour or a fixed fee, family lawyers should be upfront about costs. The Solicitors Regulation Authority (SRA) states that clients must be provided with 'the best possible information, both at the time of engagement and when appropriate as their matter progresses, about the likely overall cost of their matter'.
It is important to remember that, on top of legal fees, additional fees will probably apply. Court fees, for example are a disbursement which depend on the nature of the court application. For divorce it is £550, for children matters it is £215 and for financial separation matters it is £255.
If a case is taken to court, a barrister may represent the client. Typically, the barrister will require a fixed fee, known as barrister fees.
How much do family lawyers earn?
According to Reed, the average family lawyer salary in the UK is £44,927. However, a senior solicitor salary at a 'Magic Circle' firm (Allen & Overy,  Clifford Chance,  Freshfields Bruckhaus Deringer, Linklaters, and Slaughter and May) will earn around the £100,000 per year mark. HNW family lawyers at the top of their career can earn up to £140,000.
What makes a good family lawyer?
Family law is probably the most personal area of law, as it deals with the most intimate details of a client's life: children, relationships, death. Therefore, family lawyers need to be emotionally supportive and non-judgemental. In her Spear's 500 profile, Emma Hatley of Stewarts claims she combines 'technical expertise with compassion', as well as trying to bring humour to a situation 'as clients need to connect with their lawyers too'.
How can I find a good family lawyer?
he Spear's 500 is a good place to start. The indispensable guide to top private client advisers, wealth managers, lawyers and service providers to high-net-worth individuals (HNWs), it is now live at spears500.com. 
The guide is also published as a 672-page coffee-table book, making it the largest and most in-depth edition of the Spear's 500 to date.
The new website allows users to search and filter the Spear's database for various attributes, making it easier than ever to find the right private client adviser for their specific requirements.