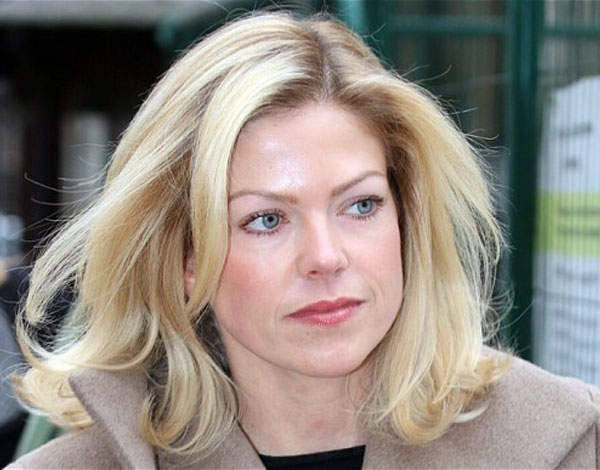 2014 has been an important year for the English pre-nup, with the Law Commission reporting on marital agreements, and recommending a law to make them legally binding. This year saw the case of Luckwell v Limata, which resulted in a significantly limited payment to a husband due to a pre-nup agreement.
So where do we stand now? Are pre-nups in England worth the paper they are written on?
The short answer is 'yes'. Since 2010, when the Supreme Court established a presumption that pre- (and post-)nups would be given effect on divorce if they were fair, they have become a key asset protection tool. In order that a pre- or post-nup is fair to both parties involved and have the best chance of success in court, a number of safeguards need to be fulfilled when they are entered into.
Initially, financial disclosure must be given. This, however, does not need to be in the same depth or detail as on divorce and is often included as a schedule to the agreement. The weaker financial party should then seek independent legal advice, which is usually paid for by the one who wants the agreement.
Lastly, there should be no duress/coercion, which often comes down to the timing. It is best to enter into the agreement in good time (the most recent suggestion from the Law Commission was not less than 28 days before the wedding), meaning that both parties can take some time to prepare and agree.
Overall, if needs are met and these safeguards are all put in place, the court should follow the agreement in the event of divorce.
What if needs are not met – will the agreement have any influence?
Again, the answer from most recent cases is 'yes'. In Luckwell v Limata, a series of pre- and post-nups provided that the husband would get nothing on divorce. When he applied to the court on divorce for financial provision, the court held that he could not be left in dire need but his claims were significantly limited to meeting his debts and (modest in the context of the case) housing for his lifetime.
Will they ever be absolutely binding?
As the law stands, the court has ultimate discretion as to how assets should be divided on divorce. Published in February 2014, The Law Commission Report on Marital Agreements, recommended a law for legally binding pre-nups, though they would not restrict people's right to apply to the court to meet their needs.
There is unlikely to be political appetite for this in the near future, so it is therefore recommended to follow the current guidelines, rather than wait for legislative change.
Who should consider one?
Anyone who has assets before they marry, or are likely to get substantial assets in the future, should at least think about it. The objective may be not just to reduce claims, but also to limit the uncertainties of outcome in the divorce system.
For parents, pre- and post-nups can form a key part of succession planning as they may not want to hand assets on unless there is an agreement in place. Couples marrying for the second time may want to preserve assets for their children. International couples who make matrimonial property regime elections in other countries can also replicate their intentions in an English agreement.
Pre- and post-nups are not for everyone but they are a way of limiting the wide and unpredictable powers of the English courts on divorce. Legal advice is key, as well as tackling them before the wedding is essential. Thus far, all the signs point to the fact that pre- and post-nups are here to stay.
Sarah Woodsford is a partner at Burges Salmon