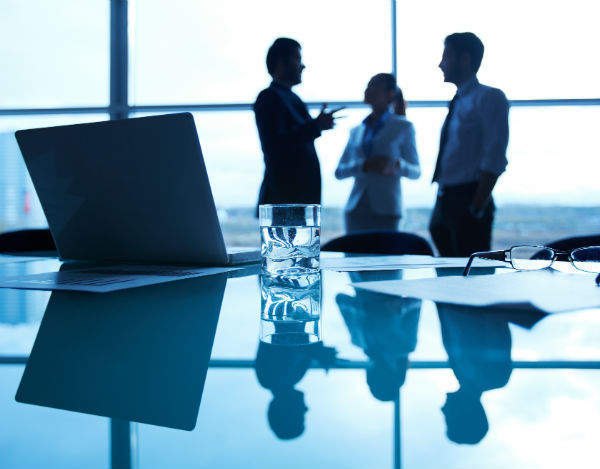 Created in 1949, hedge funds flourished during the recent decade's early boom, but many closed due to the credit crisis of 2007 and 2008. Notwithstanding recent challenges, they are still a dependable substitute to conventional investments.
Some of the well-known hedge funds include Long/Short Equity, Convertible Arbitrage, Emerging Markets, Activist, Fixed Income, Options Strategy, Statistical Arbitrage, Fund of Funds, and Macro.
Definition
A classic definition describes hedge funds as "an aggressively managed portfolio of investments that uses advanced investment strategies such as leveraged, long, short and derivative positions in both domestic and international markets with the goal of generating high returns."
Sophisticated funds
Hedge funds are mostly unregulated and were designed for sophisticated investors. U.S. laws stipulate that most of the investors must have substantial investment savvy, apart from a minimum amount of annual income plus a net worth of $1m and above. Investments are pooled and managed professionally like in mutual funds, but are not rigid in terms of strategies.
The original practice of hedging tried to cut down risk, but most hedge funds aim at maximising return on investment. Therefore, they have become more speculative, and as a result, more risky than the market.
Hedge Funds and the UK
Earlier, UK hedge funds were controlled by the Financial Services Authority (FSA) which was introduced in 2001. But from 1 April, 2013, its functions have been reassigned to the Financial Conduct Authority (FCA) and the Prudential Regulation Authority (PRA).
As per the markets regulator, there are 450 registered firms with around $470bn (£285bn) in the UK controlled by hedge funds.
Surprisingly, 82% of these assets are run by just 20 big firms.
Several famous hedge funds of the planet, such as Lansdowne Partners, Winton Capital Management, Odey Asset Management and The Children's Investment Fund (principal investor in Royal Mail succeeding last year's stock market flotation) are headquartered in London.
London constitutes the hub for hedge fund managers in Europe. Over the last 10 years, apart from the many fast-growing European hedge funds, many US-based bigwigs have started shifting base here. After real estate and private equity, hedge funds stand third as the most popular alternative investment.
Subsequent to the Lehman Brothers episode of 2008, hedge funds and private-equity firms have come under the lawmakers' microscope. For the UK, this brings mixed tidings, as a survey conducted on 49 British hedge funds out of a total of 450, shows that most have headquarters abroad — especially in The Cayman Islands, Ireland, the US and the British Virgin Islands.
Bottom Line – Handle with Care
Prior to investing money in hedge funds, it is advisable to exercise the utmost care. But even before this, the first fundamental step is to understand the fund strategies and risk profile.