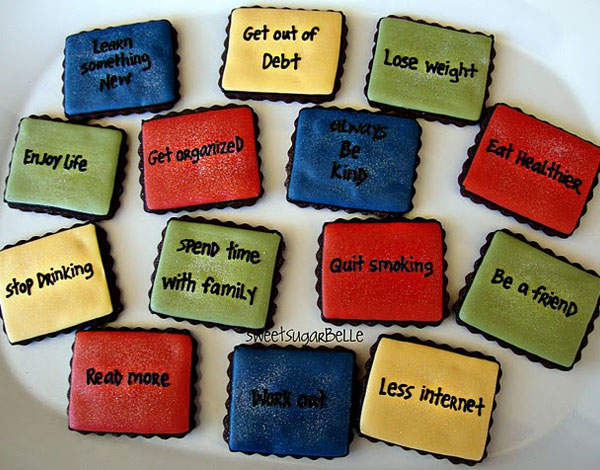 Forget eating healthier and exercising more – high net worth individuals are planning to save more money for their retirement and investing in higher-risk asset classes in 2014, a survey has found.
According to a report by the deVere Group, a financial advisory firm, 38 per cent of HNWs say their priority for the New Year is to set money aside for their pension, while 22 per cent want to give their families better financial support.
Read more on retirement from Spear's
According to Nigel Green, founder and chief executive of the deVere Group, longer life expectancies caused wealthier individuals to become more prudent about the future.
'Even society's wealthier people are concerned about being able to fund the lifestyle they desire throughout their retirement,' he said. 'Their worries are fuelled by soaring living costs, low interest rates, and the possibility of high, long-term medical and/or care bills in the future.'
Based on a survey of more than 540 wealthy individuals with net worth of more than £1 million worldwide, the report also found that one in five respondents want to invest in riskier asset classes, as they feel more confident about the economy and hope to increase their wealth in the New Year.