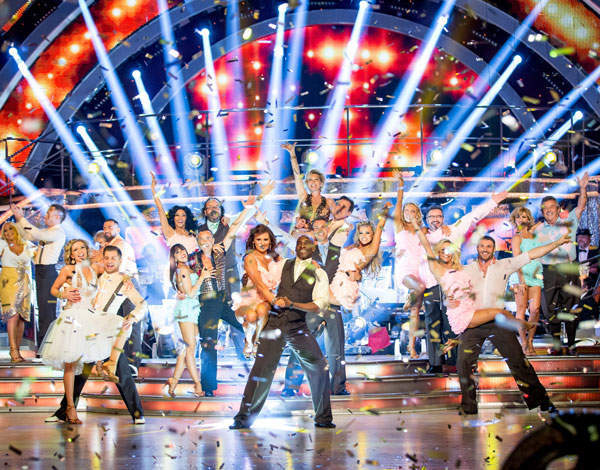 As the debate heats up in the final days before the referendum, in the absence of many hard facts, we take a look at the possible impact of a yes vote for Scottish residents or those with interests and property in Scotland.
If Scotland votes yes…
Will you pay taxes to Scotland?
Probably. But it is widely expected that even if the no vote prevails, Scotland will be given far greater autonomy in respect of taxes. Scottish residents will want to keep this under close scrutiny whether Scotland goes it alone or not.
While Scotland has always been a separate jurisdiction from England and Wales for the purposes of succession and private international law, an independent Scotland could create a new class of Scottish non-doms for tax purposes. That might make the remittance basis of taxation available to Scottish domiciled individuals working in England meaning that their Scottish 'offshore' income and gains could be beyond Westminster's grasp if not remitted.
It may also mean that their Scottish assets, like real estate, would fall outside the English inheritance tax net on death. This would be a double blow for Westminster as average life expectancy in the rump UK will increase by 0.4 years for men and 0.3 years for women so delaying the collection of inheritance tax from those that remain.
Will you need your passport to cross the border?
Probably not. It is widely expected that border controls will be unworkable, and therefore some union on immigration will be needed. However, the No campaign insists that border controls may be necessary particularly if Scotland pursues looser immigration practices than those currently in place in the UK.
If an independent Scotland fails to stem the flow of skilled workers out of Scotland, in time we might see an independent Scotland introducing a skilled migrant, entrepreneur or investor visa program to attract immigration and wealth to Scotland. This could be particularly attractive if Scotland retains its EU status as non-EU citizens (particularly those from less stable countries) are often attracted by the prospect of settling in an EU country.
The key issues: What about the new Royal baby and Strictly?
Wild speculation in the Sunday tabloids suggested the Queen opposes separation, and the choice to begin her annual break at Balmoral on the day Scotland goes to the polls certainly supports this. Even so, the Yes campaigners say Scotland will keep the Royal family, and therefore only thing talking up more column inches than the referendum itself, namely the next Royal baby. Trouble is, a YouGov poll for the Sunday Times suggests that the majority of Yes voters would prefer not to keep the monarchy in any event.
Only one thing seems certain: independence is likely to lead to a splitting of TV licence fee revenues between the BBC and a newly established Scottish Broadcasting Corporation. Could this bring the end of flagship Saturday night entertainment shows like Strictly Come Dancing?
On 18 September, Scotland decides.
Corinne Staves is a partner at boutique private wealth law firm Maurice Turnor Gardner LLP. Read more from Maurice Turnor Gardner here