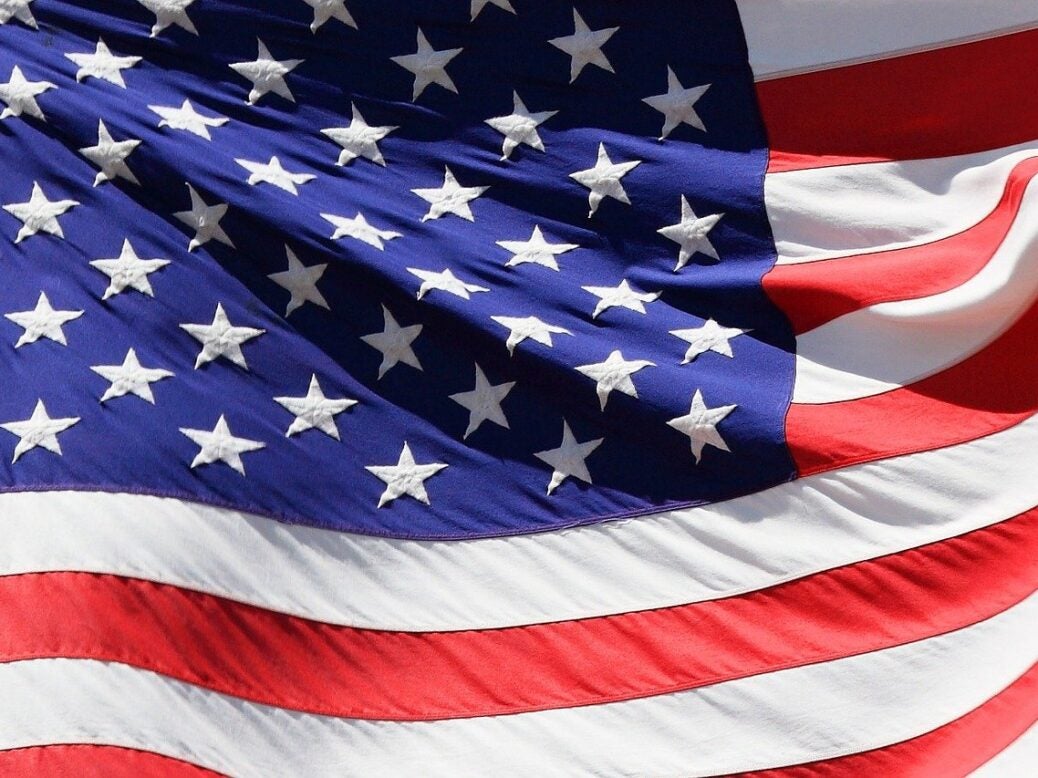 The US prime property market has largely recovered from the impact of the pandemic, but data supplied to Spear's shows some cities have fared better than others. Reporting by Katherine Swindells
Despite the pandemic,  prices for prime property in the US grew by an average of 1.7 per cent over the course of 2020, compared to a global median of 0.8 per cent.
Data provided to Spear's by Zillow shows that in 2020, US prime property prices – defined as the top five per cent of sales prices in a given region – ranged between growth of 10 per cent to losses of 3 per cent.
'Mountain west' and small rural cities were among the best performers, with Boise City, Idaho – where prices grew by 10 per cent – being a standout example. Spokane, Washington saw prices increase by 7.4 per cent over the same period.
Despite a noticeable downturn during the early part of the coronavirus pandemic, the US prime property market was not as badly affected in 2020 as it was in 2008 during the financial crisis, where prices dropped 6.9 per cent in the second half of 2008 alone, compared to an average global dip of 3 per cent.
Spear's analysed more than 15,000 data points collated by Zillow, which looks at the prime market in the largest 100 cities in the United States. Explore our interactive to see how the prime markets in US cities have changed over the past 12 years.
Explore how the past year has upended previous trends and how prices have fluctuated across the US since 2008 in our interactive:
Global Growth
Globally, Shenzhen has been one of the best performing places for prime property in recent years. Prices have increased by more than 400 per cent since 2008, research from Savills has shown.
Prices in the Chinese city rose by 427 per cent from between December 2008 and December 2020 – by far the highest of the cities analysed. Beijing was second placed in the list with growth of 333 per cent, followed by Hong Kong at 184 per cent and Berlin at 154 per cent.
But an analysis of the performance of the US and its two leading cities for prime property – New York and Los Angeles – shows that the top end of the US property market has outperformed the global average, despite a recent dip in the New York prime market.
More property coverage from Spear's
The best selling agents for prime London property
The best buying agents for prime London property
The best country specialists: agents for prime rural property
The best providers of property investment, finance & private office services
The best landed estate lawyers
The best providers of prime property management services