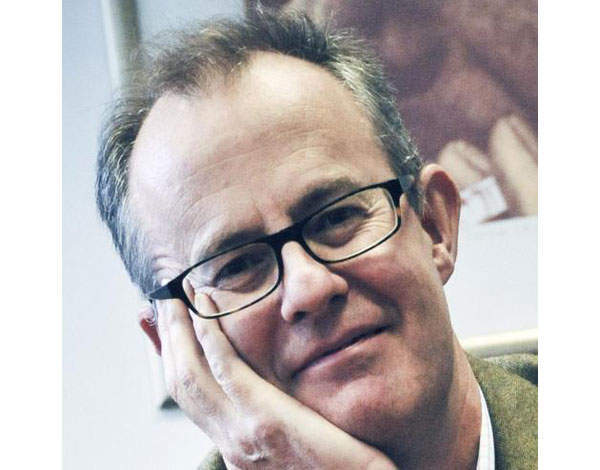 The steady flow of mergers on London's wealth management scene has turned into a flood with the news today that Thurleigh and Ingenious are coming together. Earlier this week the news emerged that Rathbones has acquired parts of Jupiter and Tilney, while in March Lord North Street and Sand Aire announced their own merger.
Ingenious, who have £1.2 billion under management, have acquired Piccadilly-based Thurleigh and their £300 million in assets, but the companies will run separately for at least a year, Charles MacKinnon, co-founder and CIO of Thurleigh, told Spear's. This is similar to the Lord North Street/Sand Aire merger, which will see both companies run in parallel for some length of time.
MacKinnon, who founded the firm with David Rosier in 2003, said the deal had been in the works 'for years': 'We had our first discussions in 2011. There was no urgency – we're both strong, profitable businesses.' He said the 'increasing tide of regulation' – like FATCA, which imposes reporting burdens on anyone who deals with American clients, and European directives – will be easier to cope with for larger firms.
He also alluded to political risk in Britain: as the founder, he gets entrepreneurs' relief on the sale of Thurleigh, meaning he pays 10 per cent tax, but added, 'I don't know if this time next year that will be the same.' He said it was 'not an accident' that the deal was signed on 31 March, the final day of the tax year.
'We're very aware that there's an election coming and around elections there are often tax changes. We have a very positive environment for entrepreneurs and there's a fear that environment might fall away. Is it why we did the deal? No. Is it why we did the deal *now*? Yes.'
This wave of mergers – which also includes Schroders Private Bank with Cazenove Capital, Quilter with Cheviot – is in part driven by private equity, MacKinnon said: this money is 'looking to bulk up because they see fee income from wealth management as a good place to make income over the next decade.'
There is a cyclical aspect too: 'Turn, turn, turn,' MacKinnon said, quoting The Byrds. 'Cycles are natural. Three will be a cycle of agglomeration that we're now in, which will create larger firms, which will eventually split up.' His thirtysomething team members would, in a decade, decide to strike out with their own small firms, having seen how business was done on a bigger scale.
One aspect of regulation which has proved burdensome for many smaller wealth managers – the Retail Distribution Review, which affected how wealth managers are paid and whether they can give advice – has in fact been 'a very, very good thing for us', MacKinnon said.
It will allow the new company to offer Thurleigh's 'intellectual strategy, our portfolio' to many more people – a farmer in Cirencester, MacKinnon suggested. This doesn't mean, he added, that Thurleigh will be changing its focus from the high-touch servicing of HNWs.
MacKinnon compared it to Heston Blumenthal: he can have both the three-Michelin-starred Fat Duck restaurant and 'he can sell Christmas puddings on the shelf in Waitrose.' New smaller Thurleigh clients, that is, will benefit from the ideas developed for the larger ones. The proof of this merger, one could then say, will be in the pudding.