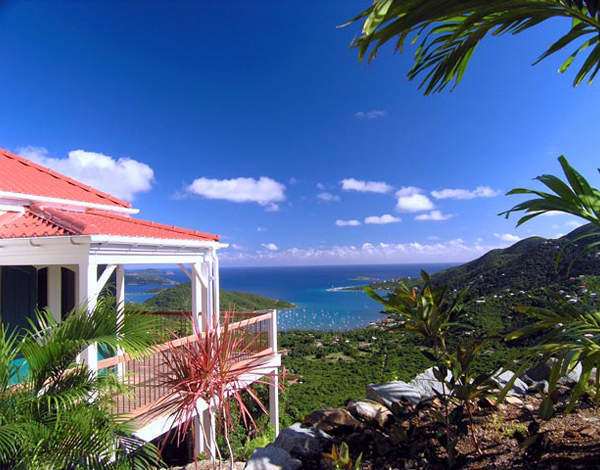 Itching to make more use of that Spanish holiday home? Renovation opportunities in southern France? Doctor's orders for more sunshine? Even if less than 10 per cent actually give it a go, news came out last week that almost half of those approaching retirement in Britain have considered moving abroad when they become pensionable.
Read more on the law from Spear's
The key considerations in such a move may be financial and relational, but the legal questions should also be fully considered. These come in numerous forms, from benefits and healthcare entitlements to house buying and movement of pets. Three particularly fundamental ones are briefly highlighted below – migration, tax, and succession.
Migration
UK citizens have freedom of movement across the rest of the European Union. It is only required that you have sufficient resources to support yourself and that you register your residence with the local authorities after three months.
Retirement outside the EU can be more complex, with a wide variety of retirement visas available in popular destinations. Even if permanent residence is not an option, periodic residence might be – for example, many Britons travel to Florida for six months of every year on a tourist visa. Local advice should always be sought.
Tax
Liability to tax does not end at the same time as your career. National Insurance contributions will no longer be payable to HMRC but income from UK source pensions will be, if surpassing the usual allowances. Inheritance tax will always be payable on UK situated assets even if not on the whole of the deceased's estate.
In respect of all taxes, the danger exists of exposure to a double liability both in the UK and overseas – not all countries are covered by bilateral agreements on this subject. HMRC should always be notified by those retiring overseas of their new arrangements.
Succession
Anyone, including retirees, with assets in multiple countries should have a will written to cover each jurisdiction. This can directly address any local legal requirements and assists with administration of the estate on death.
A key pitfall of which to beware of is the differing rules in other jurisdictions on required divisions of assets. Not all jurisdictions are as benign as England in giving wide discretion to the testator, with most civil law systems requiring that at least some of the estate pass to close family members.
Is it all worth it? As the cold realities of an entirely new life hundreds or thousands of miles from friends and family begin to dawn, many retirees decide to give up on the expat life after a few years and return to Blighty.
Retirement abroad is easy to glamorise but those in the 50 per cent of the population considering it should think hard about whether it is a practical and responsible investment of time, money and energy or perhaps the sort of adventure more appropriate toan impressionable gap year student. In many cases, an extended holiday might just do the job instead.
Edward Keene works at boutique private wealth law firm Maurice Turnor Gardner LLP (Edward.keene@mtgllp.com)