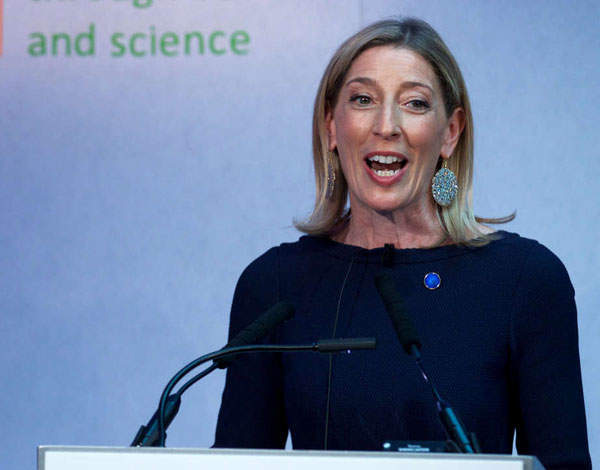 Divorce cases are often acrimonious, but when the case centres on assets worth millions it is understandable that both parties wish to get their fair share. Hedge fund financier Sir Chris Hohn and ex-wife Ms Jamie Cooper-Hohn have found themselves in this situation, and a ten-day trial has been set to determine the division of their assets.
The trial could lead to one of the UK's biggest divorce pay-outs, with their assets having a heavily disputed value of potentially £1.2 billion. The primary issue in contention is the value of The Children's Investment Fund (TCI), which is a London-based hedge fund founded by Sir Chris in 2003.
The valuation presented by Sir Chris's side estimates the fund to be worth £64.3 million, while Ms Cooper-Hohn instructed an expert valuation which suggested TCI assets could be worth as much as £470 million.
A pre-trial appeal saw Lord Justice Ryder refuse the submission of Ms Cooper-Hohn's expert valuation as evidence. It was claimed that the expert report would be primarily hypothetical and that many of the assets could not be reliably valued as they were solely dependent on the involvement of Sir Chris in TCI.
The £64.3 million valuation of TCI has been closely linked with the value that Sir Chris alone contributes to the fund. Sir Chris' barrister claims that the majority of the fund's value is accounted to Sir Chris' contribution and reputation and that 'without him there is no business' as he is the decision-maker. This seems a big discount for one individual who is, as we all are, ultimately replaceable.
While Ms Cooper-Hohn's expert valuation was disallowed, it could also be argued that the scope of the valuation should be extended and reconciled. As the value is believed to originate from Sir Chris' reputation it may have been worthwhile to include a valuation of Sir Chris Hohn's name and reputation, as it could be seen as an asset that both parties created and nurtured together.
TCI is linked to a charitable organisation named the Children's Investment Fund Foundation (CIFF), which is chaired by Ms Cooper-Hohn. TCI made regular contributions to CIFF and is estimated to have given £1.2 billion to the foundation, giving Sir Chris the title of Britain's most generous philanthropist.
However, Ms Cooper-Hohn has played a substantial role in the charitable work that Sir Chris was connected to and was a key influence in the organisation of the Nutrition for Growth Summit held in London, which can all be seen as adding value to the Chris Hohn name.
The valuation of TCI and the role Sir Chris' presence and reputation play in maintaining the success of the fund are crucial to the pay-out that Ms Cooper-Hohn will receive. By including the value of Sir Chris' name, it may be possible to gain a more reliable valuation of the couple's contribution to creating and amassing their assets. Irrespective of the valuation, this case is expected to result in one of the largest divorce settlements the UK has ever seen.
Thayne Forbes is joint managing director at Intangible Business