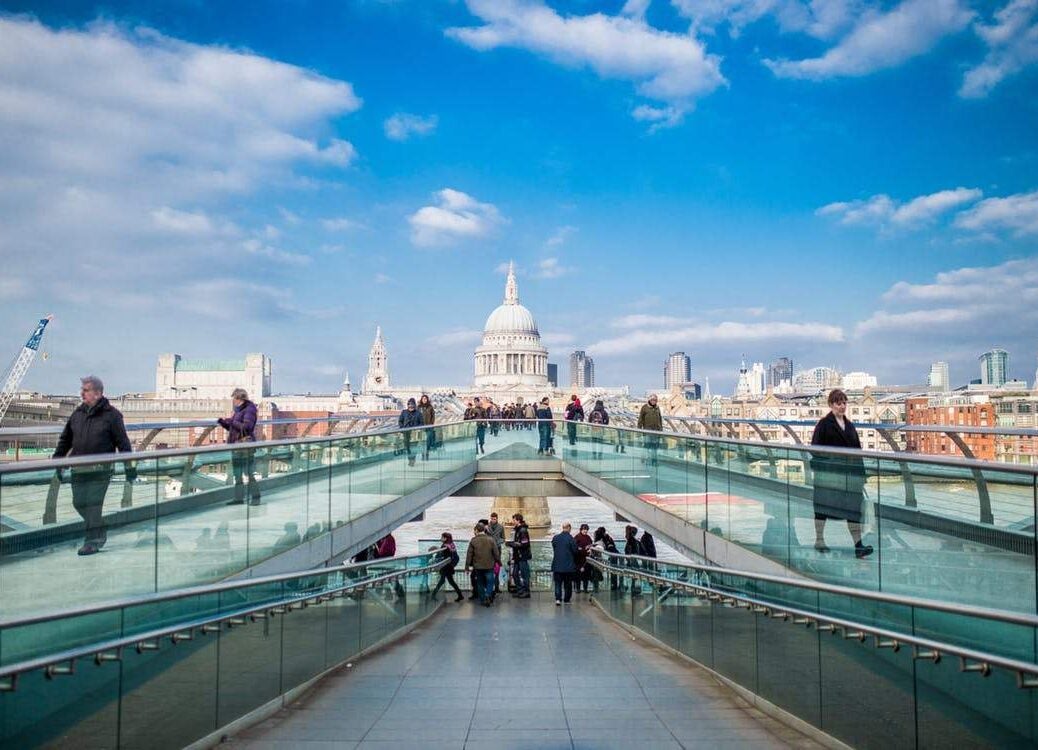 CEO Daniel Pinto says Alex Kershaw's investment experience and diplomatic credentials will bring a 'unique and invaluable' perspective to Stanhope Capital. Matthew Hardeman reports
Global investment firm Stanhope Capital has appointed Alex Kershaw as a partner to its portfolio management team to support its expansion in the Middle East and beyond.
Kershaw joins Stanhope – a previous Spear's awards nominee and regular top-ten finisher in the magazine's Wealth Management Index – after 15 years with institutional investment adviser Cambridge Associates, where he was head of its London office and its Middle East and Africa division. At Cambridge Associates, Kershaw's clients included UHNW families, sovereign wealth funds, central banks, development funds and other large governmental investors.
'As part of our continued drive to provide a full range of wealth management services to private and institutional clients, we are delighted to welcome someone of Alex's calibre to Stanhope Capital,'  says Daniel Pinto, Stanhope's CEO and founding partner. 'His track record speaks for itself.  His wealth of experience with sovereign wealth funds, central banks and prominent families, combined with his diplomatic credentials will bring a unique and invaluable perspective to our business as we continue to expand our reach in the Middle East and elsewhere.'
Prior to joining Cambridge Associates, Kershaw was a diplomat with the Foreign Office where he focused on Middle Eastern affairs from 1991 to 2002. The Oxford graduate was also an associate at management consultancy the Coba Group from 1989 to 1991, where he advised clients on business and financial issues.
Kershaw's is just the latest in a series of high-profile hires for Stanhope. The firm appointed Mexico's former finance minister and leading economist Dr Pedro Aspe to its advisory board In March last year. There, Aspe joined industry and finance heavyweights including Sir Martin Sorrell, chief executive of WPP, Lord Browne, the former BP chief executive, and Lord Lamont, the former chancellor of the exchequer. Stanhope also appointed M&A specialist Nigel Spray as partner and head of the firm's merchant banking division in November 2017.
Stanhope, which was founded in 2004, has some $10 billion in assets under supervision and recently launched its new Entrepreneurs Fund ('SEF') – a €100 million entrepreneur-led platform to invest in 'dynamic' European SMEs. The SEF is set to pursue development capital and buyout deals, providing investors with access to fast growing and established entrepreneurial SMEs across Europe and the UK.
Matthew Hardeman is Senior Researcher at Spear's