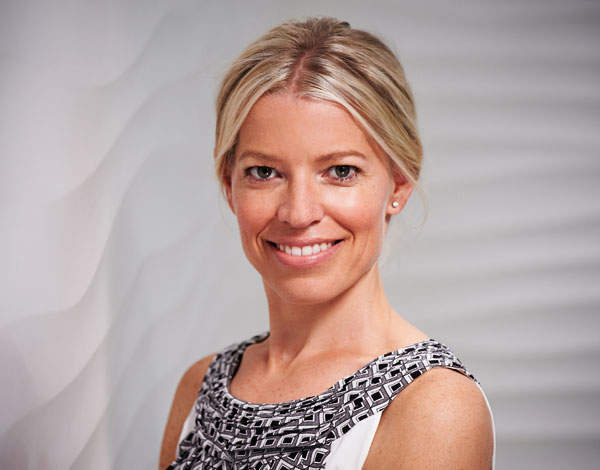 Spear's Index of the top 50 family lawyers has been published in issue 38. To receive a free PDF of the Index, email giulia.cambieri@spearswms.com.
Here are some of the hot trends in family law which got the interviewees going. (Pictured above: Catherine Bedford, Lee & Thompson.)
The war on legal aid
Don't mention the c-word: Chris (Grayling). The Justice Secretary's £215 million cuts to legal aid — which include fees reductions of up to 30 per cent for criminal cases — have been heavily criticised by the country's barristers and solicitors as doing nothing less than destroying the rule of law, as well as one of Britain's world-beating industries. Although the cuts were postponed until after the next election just as we went to print, lawyers are still wary — and angry.
'I personally think that the government is deliberately running down legal aid. It's part and parcel [of] their attack on the NHS, on the BBC — there is just an opposition to public services.'
Timothy Scott QC, 29 Bedford Row
'There are two things that made Britain great in the nineteen century: the Royal Navy and the rule of law. We simply cannot believe what your people are doing to the rule of law.'
A Chinese government official to an English barrister
'They are talking about saving £200-250 million, which they say we desperately have got to find, and yet they can find £10 billion for our foreign aid budget.'
Richard Todd QC, 1 Hare Court
'Having had cuts in all departments, a very obvious target is the justice system because until you're actually involved in it you don't care. Most voters don't get tied up in the justice system so it's not a vote-loser to hack away at the justice system.'
Lewis Marks QC, QEB
The rise of dispute resolution
There are several advantages to using collaborative law, mediation or arbitration — they're cheaper, faster, you won't have to worry that your private life (and financial details) may be splashed across the papers and you get to have a say in the final outcome. So, it's no surprise that many of the lawyers in the Index have qualified in one of the dispute resolution schemes, especially as client satisfaction ends up being higher too.
In collaborative law, each spouse is assisted by a trained lawyer; the four parties — the couple and the two lawyers — will then meet to discuss and find an agreement. Mediation is similar, but the couple appoints one lawyer, who will look at their interests and identify a settlement they can both agree on. Arbitration is the third dispute resolution scheme available in England: the couple delegate their final divorce settlement to an arbitrator, who replaces a judge.
'We have more options for dispute resolution than almost anywhere else I can think of and that is being developed by family lawyers, it's not been imposed on us by the government.'
Maggie Rae, Clintons
'[Dispute resolution processes] will become used almost exclusively or almost to the exclusion of the court system, which is almost collapsing with lack of funding.'
Diana Parker, Withers
'[These] are the beginnings of a private judiciary – they're creating what will eventually become the equivalent of a Bupa system… Just think, do you really want to go through the most painful parts of your personal life with a journalist from the Daily Mail sitting there?'
Lewis Marks QC, QEB
The legalisation of pre-nups
The Law Commission has recommended that pre-nups be made enforceable — but don't rush to your lawyer: although pre-nups and post-nups will transform divorce lawyers into 'relationship lawyers' for before, during and after marriage, judges could still have the final say.
'Traditionally we would call ourselves divorce lawyers. I think what we do is no longer just divorces, it's much more varied and forward-looking. It's not looking at the past and how to fix it, it's more "What do we do about the future?"'
Melissa Lesson, Mishcon de Reya
'It's not very romantic but it's a sensible approach, all the cards are face up. In other jurisdictions they don't think twice about it.'
Douglas Alexiou, Alexiou Fisher Philipps
By requesting your free copy of the Spear's Index, you are consenting to be added to our weekly newsletter.