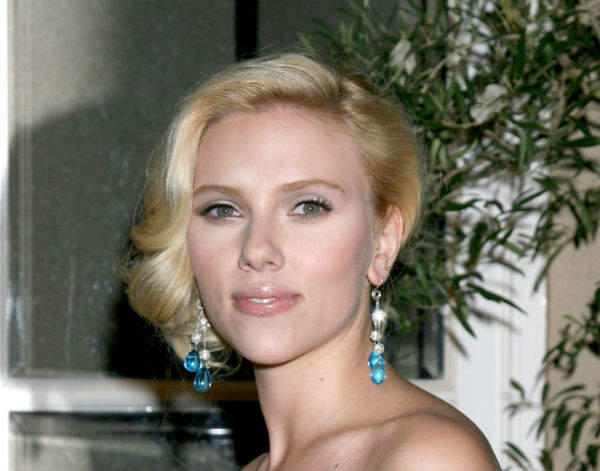 Scarlett Johansson is worth an estimated £55 million.
When Johansson was nine years old, her mother took her to the auditions for the film North. She was selected to play John Ritter's daughter, which marked the start of her journey to stardom.
After the release of North, several offers poured in for Johannson. She had minor roles in films such as Fall and Home Alone 3, both of which were released in 1997.
Following her appearance as a teenager in The Horse Whisperer, released in 1998, Johannson received critical acclaim for her acting and was nominated for the Most Promising Actress award by the Chicago Film Critics Association.
However, it was not until the release of Lost in Translation (2003) that Johansson became recognised as an A-list actress. Starring as the lead actress opposite Bill Murray, she won several accolades, including a BAFTA Award, Boston Society of Film Critics Award for Best Actress and a Golden Globe Award nomination.
The New York Times reported at the time: "At 18, the actress gets away with playing a 25-year-old woman by using her husky voice to test the level of acidity in the air … Ms. Johansson is not nearly as accomplished a performer as Mr. Murray, but Ms. Coppola gets around this by using Charlotte's simplicity and curiosity as keys to her character."
Her next movie, The Island (2006), lost out at the box office but this did not have an impact on Johansson's net worth, thanks to her appearance in several adverts, including Calvin Klein and L'Oreal.
The star's following film, Scoop, also released in 2006, grossed $39 million worldwide.
Johansson's role as a yoga teacher Anna in 2009 hit He's Just Not That Into You received a thumbs up from critics. She also appeared as a black widow in Iron Man 2, released the same year. The film's massive success escalated Johansson's net worth.
The actress has also had lead roles in We Bought a Zoo, The Avengers and Hitchcock. She last appeared in Don Jon (2013).
Johansson will next appear in Under the Skin, which is due to be released this year.
According to Forbes magazine, the star is expected to earn at least $5 million for every film she appears in.
She has been engaged to boyfriend Romain Dauriac since September 2013.
Image credit: carrie-nelson / Shutterstock.com