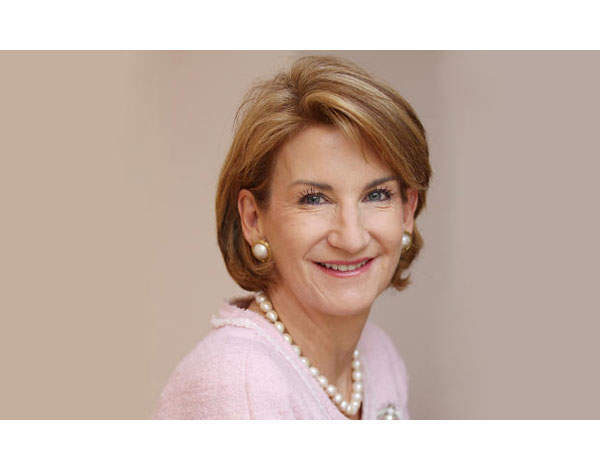 Sally Tennant has stepped down as CEO of UK wealth management firm Kleinwort Benson and will be replaced by Martha Boeckenfield, the CFO of the firm's parent company, RHJ International.
Tennant, who has headed Kleinwort Benson for the past three years, will remain at the group as a senior adviser, RHJI said in a statement, adding that Boeckenfield will keep serving as CFO.
The move comes as the Euronext-listed financial services group is strengthening its control over the London-based firm, whose revenues fell by 12 per cent last year. A spokesman for Kleinwort said Tennant's move was not connected with the fall in revenues.
'RHJ International is becoming more involved operationally in the management of Kleinwort Benson,' the spokesperson told Spear's.
Boeckenfield will also oversee the integration of BHF-Bank, the German private bank RHJI acquired last year, and will focus on increasing profitability at the group. Before joining RHJI, she worked at Winterthur Group, where she had integrated the business with AXA.
'[RHJI] are now in a position where they can look at moving both banks into a common platform, which would generate efficiency and great opportunity,' the spokesperson said.