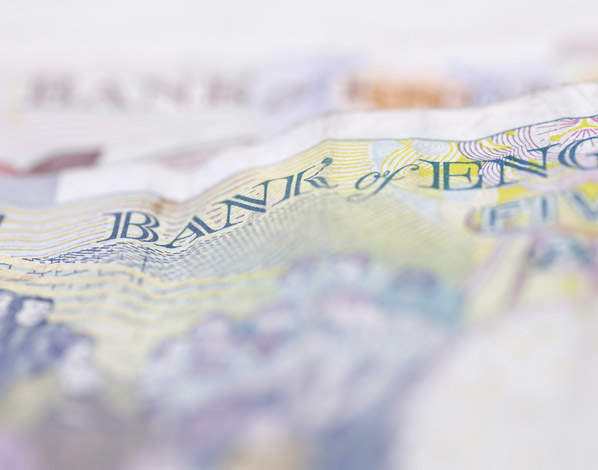 Author: Aoife Moriarty


The life and pensions provider stated that the number of millionaire pensioner homes in the UK increased by 69 per cent from 636,000 in 2008/2010 to over 1 million homes in the subsequent 2010/2012 period, in its study of data from the Office for National Statistics.
This means over one in ten (11 per cent) of all over-65 households had a net wealth of over £1 million between 2010 and 2012, compared with 7 per cent in 2008/2010.
Over- 65s also have a larger proportion of millionaires as a group: 11 per cent compared with 9 per cent of all UK households.
The rise of the millionaire pensioner is attributed to an increase in the average value of pension assets, a rise in property values and an increase in the value of other financial assets held by retired households, according to Prudential.
The median value of private pension assets in the most recent figures increased to £82,300 from just £60,000 in 2006/2008. In addition, 19 per cent of over-65 households now have savings and investments worth over £100,000 – an increase of 4 per cent since 2006.
Commenting on the findings, Vince Smith-Hughes, retirement expert at Prudential, said: "These results challenge a few commonly-held perceptions. For example, it is perhaps surprising that the proportion of pensioner wealth accounted for by pension assets and savings and investments has grown far quicker than the relative value of property assets over the last few years.
"The figures underline the importance of people saving as much as possible as early as possible in their working lives, to enable them to secure a comfortable income in retirement. Even those who will fall into the growing number of pensioner millionaires when they retire need to consider their income options."
At the opposite end of the scale, Prudential's analysis showed that 12 per cent of pensioner households are worth less than £40,000.
In addition, one in eight – or 12 per cent – of over-65 households have net savings and investments which are worth under £500 in total.