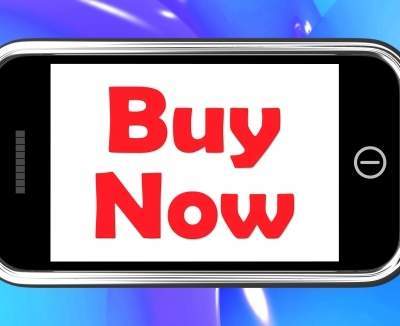 Forget shares in Royal Mail or bricks and mortar: your most precious possession these days is your name, date of birth and other personal information, according to a panel of privacy experts.
'Personal information is very valuable these days,' said John Cooper QC, 'social media silk' and barrister at 25 Bedford Row, speaking at the recent 'Whose internet is it anyway?' debate. 'It's probably the most valuable commodity now that a lot of people can't afford to buy a house.'
The panel, which also included Spear's columnist Robert Amsterdam, media lawyer David Allen Green and law professor Doug Cassel, looked at questions like 'Who controls the internet?' and 'What really happens in cyberspace when you log off and shut down?'
Doug Cassel, Presidential Professor of Law at Notre Dame Law School, explained how a central service is able to collect all personal information, enabling governments to compile a profile on you via the system, which is reportedly more effective than the FBI actually following you around. 'Improved guidelines on the protection of privacy and personal data are needed as increased internet exposure threatens human rights,' he said.
Three threats
Current easy access to personal details via the internet poses three main threats: one from rogue parties who intercept personal information for malicious purposes, a crime otherwise known as data or identity theft, and one from companies you give your details to but who then sell them on.
As Amsterdam explains, cloud storage of information by companies such as Amazon and Google has become a problem and needs to be regulated; our details are traded between companies without our prior consent. 'The question is, who will bid on this information first?' Amsterdam says. 'A discussion about the interception of private information needs to be had.'
The third threat is from central governments who also have access to our personal information – and, like a scene from Minority Report, they believe that poaching these details can help prevent crimes yet uncommitted, even if this enhanced level of snooping is obviously in violation of your personal freedom and privacy rights. The notion of innocent till proven guilty is in such cases out of the window.
Abuse of power
It's not hard to imagine how this could lead to a serious abuse of power. 'Governments can misuse the Terrorism Act to charge people who have not committed an act of terrorism,' says John Cooper QC.
Robert Amsterdam, senior partner of law firm Amsterdam & Partners, confirms that this misuse of power is a big problem: 'This leads to uncontrolled power over the individual and their movements and means they can freeze a person's assets in accordance with anti terrorist legislation,' he says, citing the example of one of his past clients, Kim DotCom of MegaUpload, a German-Finnish internet entrepreneur, businessman and hacker residing in New Zealand, whose businesses and assets were seized by the New Zealand authorities.
'He was attacked in his home and was taken to jail without a hearing,' says Amsterdam. 'Kim later discovered that he was a victim of 'Five Eyes' [an international surveillance network comprising New Zealand, Australia, Canada, UK and US] and the President of New Zealand then had to publicly apologise for spying on him.'
A new, improved set of internet regulations would aim to keep this form of data access and management by authorities, as well as by companies and individuals, under control.
Read Robert Amsterdam's columns