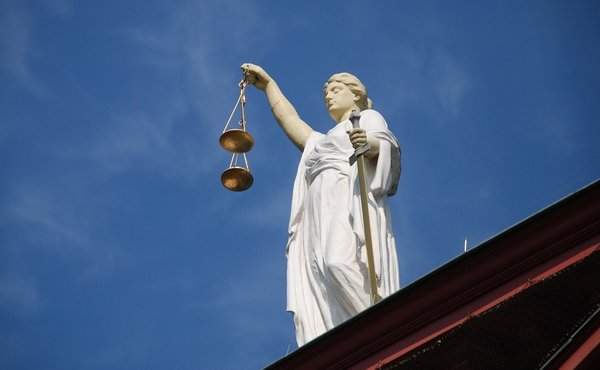 Eesha Arora adds muscle to an already-considerable private wealth law firm in Maurice Turnor Gardner, reports Arun Kakar
Boutique private wealth law firm Maurice Turnor Gardner LLP has appointed its 'associate to watch' Eesha Arora to a partner position, strengthening its personal tax offering at partner level.
Arora joined the firm as a junior ten years ago and advises HNWs, trustees and private banks on wealth planning, international tax and trusts, succession planning and family governance across multiple jurisdictions. She also brings a wealth of experience in establishing 'bespoke asset holding structures' for HNW's, focussing particularly on non-domiciled UK clients such as those form the entrepreneurs, wealthy families, trustees and private banks on multi-jurisdictional wealth planning, international tax and trusts, succession planning and family governance. She is also recognised on pre-arrival planning, exit strategies and probate.
The move comes after the firm appointed Emma-Jane Weider as managing partner in November. Rupert Ticehurst – without doubt one of the great trusts litigators of his generation – also came on-board in January from Berwin Leighton Paisner, giving the firm exceptional strength in contentious matters.
Weider said of Arora: 'We are extremely pleased to welcome Eesha to the partnership.
'She has been part of our team from the beginning and has been, without question, a key part of the firm's success. 
'Clients enjoy her pragmatic and clear advice on often complicated matters.  The international footprint of her client base is testament to her intelligence and ability to navigate global matters and advise across cultures.'
It coincides with the Maurice Turnor Gardner's tenth birthday: he firm was founded in 2009 following the demerger of Allen & Overy LLP's private client department. A specialist in the affairs of HNW individuals and trusts, it houses some of the City's top-tier lawyers covering private wealth, professional partnerships/LLPs as well as charities and chartered corporations.
Maurice Turnor Gardner partner Ceris Gardner is a Spear's columnist and top ten tax and trust lawyer.  She was described last year by Spear's as not merely 'an eminent solicitor – she's also a trusted adviser on international tax, succession and the establishment of UK and offshore trusts to immigration, philanthropy, art and heritage property matters'.
It follows other moves in the industry. Withers has hired renowned reputation and privacy lawyer Jo Sanders to head the firms London media and reputation team, while Ryan Dunleavy joined Stewarts and its new media disputes department.
Arun Kakar writes for Spear's