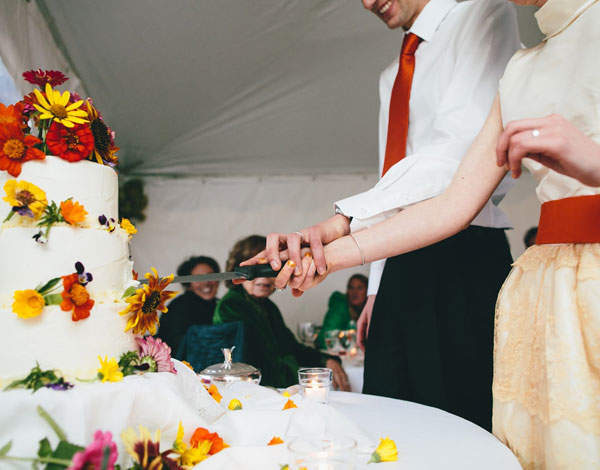 The Law Commission's report launched last Thursday set out a series of recommendations on how England and Wales might reform the treatment of marital property on divorce. The three headline recommendations were:
> A draft bill to make qualifying nuptial agreements (QNAs) legally binding
> The Family Justice Council should produce guidance on 'financial needs' so that couples have the legal knowledge to avoid litigation on separation
> The government should assess whether a non-statutory formula for spousal maintenance could work
Pre- or post-nuptial agreements are expected to become enforceable, rather than subject to court approval, so long as couples have exchanged information about their respective financial positions, taken proper legal advice and met the financial needs of each party and any children in the marriage.
Read more on prenups from Spear's
The starting point for the division of marital assets (ie assets amassed during the marriage) is that they should be split entirely equally. QNAs will enable couples to agree to whatever division of assets they see fit, and inevitably there will be some winners in this new environment and some losers.
Pre-marital and inherited wealth is normally only 'invaded' to meet needs (unless it has been treated as marital property such as by providing a family home), but having the ability to separate those assets in a legally-binding agreement will be a great reassurance to many.
Couples marrying later in life or for a second time may also want to consider a QNA, for example to protect assets for children from previous relationships.
However, the winners also include anyone who might make money during the marriage beyond what would be needed to meet the needs of both on divorce.
Divorce lawyers all agree that it is always in the interests of the financially stronger party to have an agreement and typically the financially weaker party feels he or she has no choice but to agree because there is no provision at all when those cohabiting split: something is always better than nothing. City professionals and entrepreneurs who can now keep claims on divorce limited to needs will now be the real winners.
The losers will be those who would be better off relying on a 50:50 split of assets. They may find themselves at the mercy of partners who have strong expectations of creating substantial wealth during the marriage and arrange a QNA to avoid sharing it equally.
Unfortunately, they may well not realise on signing up that, for example, child-rearing may lead to a remunerative career being ditched or simply that their partner is going to be as successful as he or she turns out to be.
It is easy for the more naïve member of a couple to be cajoled into giving up rights because 'everyone has a pre-nup' or because the self-determination element seems practical, but aQNA will prejudice one or other of a couple, compared with his or her entitlement without one.
As QNAs will have to meet needs, they will not even necessarily avoid conflict on divorce. Fighting over what constitutes 'needs', even if the law is clarified, will become much more bitter if one of a couple feels the QNA has operated to his or her detriment.
The Law Commission's recommendations will give couples more advance choice about how to deal with their assets upon separation.The report also points to the fact that QNAs will help couples to resolve their financial situation on separation without having to take their dispute to court.
However, whenever there is more money on divorce than is needed to meet needs, a QNA will almost always feel to have been unfair to one or other of the couple unless it mirrors exactly what a court would award, which is unlikely where wealth has been built up during a marriage.
Diana Parker, Partner, Withers' Family Law team