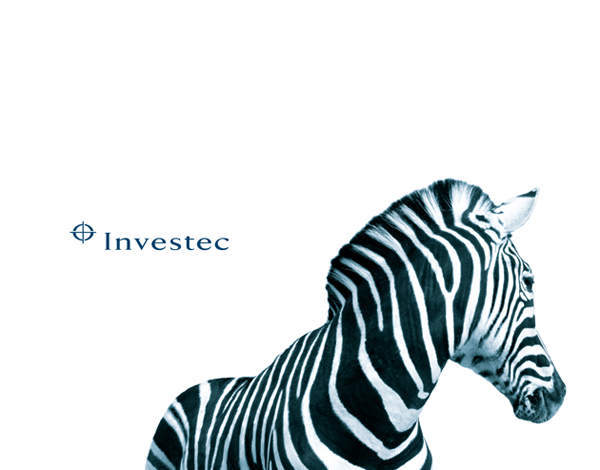 At the Spear's awards last month, the judges singled out the innovative thinking of Barclays who introduced a new smart 'voice recognition' technology to allow private clients to avoid long winded security checks before having their calls answered with such mind numbing questions as 'What are the last three digits of the bank account that your water bill is paid with?'
Such innovation is now spreading across the wealth management sector. Investec has just launched a smart phone app that gives Investec private clients a secure, 'real-time' banking and trading platform while on the move. This follows the launch of the bank's iPad app in April this year.
The new phone app gives clients a 'consolidated account' dashboard that allows them to view all the relevant information for their Investec Private Banking and global Wealth & Investment accounts.
The new iPad Investec app follows the announcement that the bank is also increasing its profile as a lending bank for HNWs with the appointment of Eden Riche to head up high net worth lending. The move is part of a strategy to grow significantly Investec's presence in the high net worth banking arena. The focus of Investec Private Bank's high net worth lending operations will be personal lending secured upon property, art works, yachts, financial and other assets, and contracted future income streams.
Investec Private Bank has been expanding its range of services for high net worth individuals, and last year launched Voyage by Investec, a private bank account.
Eden moves from heading up debt capital markets, which he established at Investec in 2010. Under his leadership, the bank has become the market leader in the field of UK retail targeted bonds and recently led its first sovereign deal for South Africa in the US dollar global markets. Prior to joining Investec, Eden held leadership roles at RBS and Lehman Brothers Europe.
Eden Riche says, 'I'm excited to be joining the Private Bank at such an important stage in its development. Investec's brand recognition and commitment to high end service values makes it ideally positioned to grow significantly in high net worth personal lending and banking.'