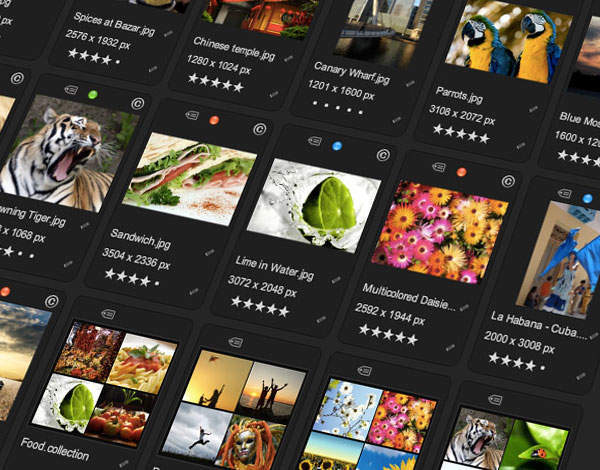 What do you own? According to a 1925 act, your chattels (for those are things you own other than money) are 'carriages, horses, stable furniture and effects, motor cars and accessories, garden effects, domestic animals, plate, plated articles, linen, china, glass, books, pictures, prints, furniture, jewellery, articles of house or personal use or ornament, musical or scientific instruments and apparatus, wines, liquors and consumable stores'.
Well, we all still have books and pictures if not carriages and garden effects, so it's about time for a modernisation of what chattels can include, which the new Inheritance and Trustees Powers Act 2014 (ITPA) has done. But does it go far enough?
The new definition is arguably much wider – when ITPA comes into force, the term will mean: 'intangible movable property, other than any such property which — consists of money or securities for money, or was used at the death of the intestate solely or mainly for business purposes, or was held at the death of the intestate solely as an investment'.
The ITPA should have been the ideal vehicle to move our legislation into a much more modern form as we rapidly move from a physical to a digital world, but the omission of intangible assets such as digital assets leaves a lacuna. Ask any teenager to list their personal possessions and their downloaded music and films would certainly come in the top five.
The problem is that the ITPA doesn't mention intangible assets. Digital assets are any property that can be found in digital, intangible form. There is no formal agreed definition of a digital asset, but the common view is that it is text or media that is collected and stored in a digital format.
There are three main categories of digital assets: textual content, images and multimedia. Such intangible assets are difficult to value, but it cannot be ignored that they are becoming increasingly relevant to both our personal and our business lives. Despite the explosion in the amount of data we all own, very little thought is given by most of us as to whether it has any worth.
More and more often we hear of the need to think about our digital estates and to make formal arrangements to pass on our digital assets And given that such assets still do not fall within a handy statutory definition, we should focus on a means of preserving our digital estates, whether for prosperity, family history, brand or business. Here are some suggestions.
First, compile an inventory of assets and check who 'owns' them (did you read and agree to the Ts & Cs of your iTunes, Facebook, Twitter and email accounts, or did you tick the box and press enter?). If you can pass title to your digital assets, great. Otherwise you may have to rely on passing on your username and password.
Secondly, appoint tech-savvy executors to deal with your digital estate (or those with teenage offspring from whom advice can be sought).
Finally, store the passwords in a safe place. Passwords can be locked away in a virtual safe – there are secure password storage websites available for this purpose.
When it comes to doing your will, you should either include a specific clause about your digital assets or refer your executors to a letter of wishes in relation to your digital assets (now referred to as a 'digital will'). You need to be explicit; don't assume that a catch-all clause leaving your chattels will include your digital assets.
Fiona Poole specialises in complex tax structuring and is a senior associate at boutique private wealth law firm Maurice Turnor Gardner LLP