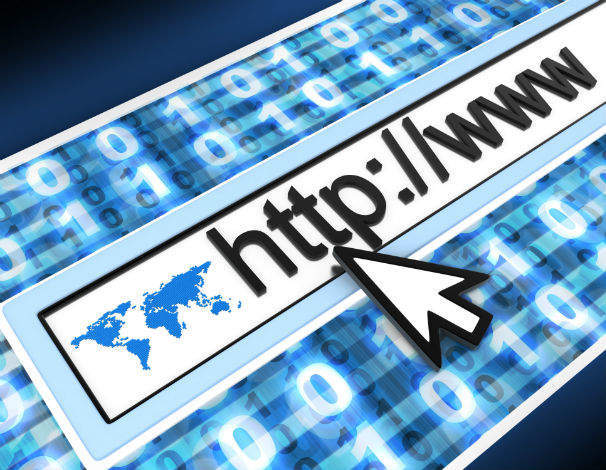 Author: Zahra Al-Kateb


The domain name www.holiday.com could become the most expensive domain name in history when it is auctioned later this year for an expected £20 million.
Over 90 per cent of travel companies use the term as one of their top five words to optimise searches for their own websites.
Major travel companies have been attempting to compete to secure the rights to www.holiday.com for years, but so far without success. It has remained with its current owners for approximately 16 years.
The domain name is expected to be sold at World Travel Market, a global B2B event for the travel industry at ExCel London.
But what are some of the most expensive domains of all time? Take a look at our list and find out:
The most expensive domain name at just under £10 million is Insure.com, purchased by QuinStreet in 2009. The website provides life, car and health insurance quotes.
Toys.com was snapped up by Toys – R – Us in 2009 for a cool £3.1 million.
In 2011, Apple purchased iCloud.com for a rumored £2 million, previously owned by Swedish-based company CloudMe.com.
Zappos purchased Clothes.com in 2008 for an estimated £3 million. However now both are owned by Amazon.
Diamond.com was sold for £4 million in 2006, purchased by online jewellery retailer ice.com.