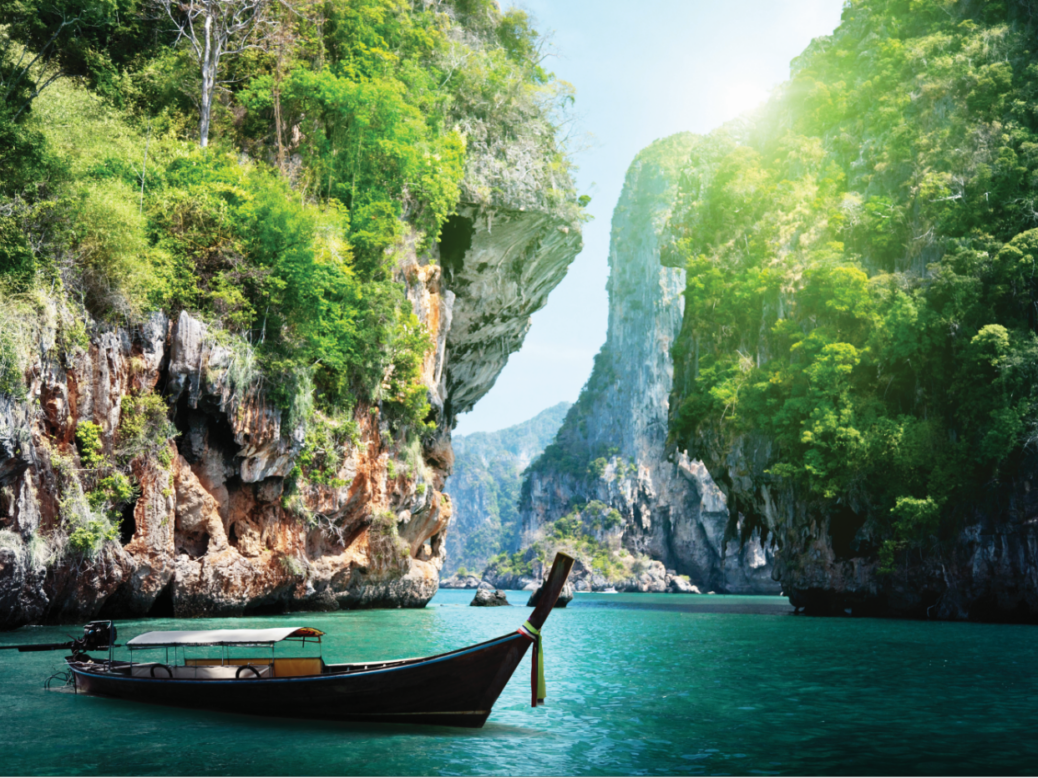 Henley & Partners, the global leader in residence and citizenship planning, is hosting an exclusive event to promote the Thailand Residence Program which gives foreigners the right to live in the country for up to 20 years. It is the first program of its kind worldwide, offering unlimited access to the jewel of Southeast Asia as well as a range of special VIP privileges. The firm has secured the global concession to promote this exclusive residence programme.
The event will take place at London's luxurious Savoy Hotel on Wednesday, 5 April. Special guest speakers include the Minister of Tourism and Sports, Government of Thailand, H.E. Mrs. Kobkarn Wattanavrangkul; the President of Thailand Elite, Pruet Boobphakam; and Tax Partner, Global Mobility Services from KPMG Thailand, Ms. Lynn Tastan.
The Thailand Elite residence visa is issued by the Thailand Privilege Card Company Limited (TPC) — a wholly-owned subsidiary of the Tourism Authority of Thailand. Dominic Volek, Head of Southeast Asia at Henley & Partners, says they will be working closely with TPC over the coming months to attract foreigners who want to make Thailand their second home or take advantage of the excellent business opportunities. "There has been a sharp increase worldwide in the number of individuals wanting to acquire a beneficial second or third residence or citizenship to globalize their family's opportunities and expand their business interests in a changing and uncertain world. More and more governments are seeing these programs as an innovative way of driving economic growth, securing much-needed foreign investment and enriching their own nation by attracting people who have proven business success, many talents and valuable networks," explains Volek.
Over the last four decades, Thailand has made remarkable progress in its socio-economic development, moving from a low-income to an upper-income country in less than a generation. The country has been widely cited as a development success story, with sustained strong growth and impressive poverty reduction. Besides being rich in agriculture, its industrial production facilities are global leaders in automobiles, electronics, healthcare and jewelry. The 'Land of Smiles', as it is often referred to because of the friendly disposition of its citizens, has become one of the most sought-after destinations in Southeast Asia, with an increasing number of wealthy families and retired individuals in Europe, the US, Japan and other developed nations wanting to take advantage of its temperate climate, spectacular landscape and outstanding leisure facilities.
Limited space is available for this exclusive event.
Register here: Registration page- Thailand Elite Global Cooperation Launch- UK