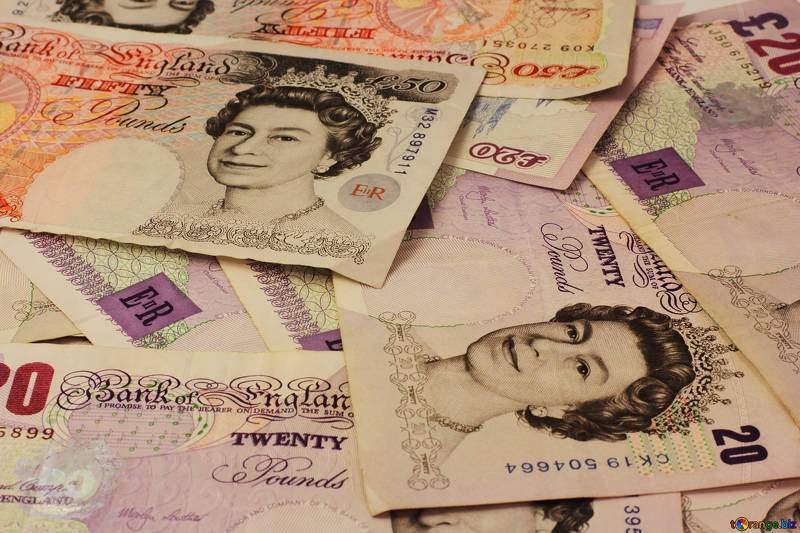 The Daga v Daga case is a salutary warning to all gold-digger spouses with mercenary intentions that there is no obligation for wealthy families to pay off departing spouses.  
In a judgment handed down in the Family Division of the High Court in London this week Mr Justice Holman dismissed outright the financial claims of a husband who looked towards the substantial financial resources of his former wife's family to satisfy his financial demands, rather than confining himself to the matrimonial wealth the two of them had built up during the marriage.
The husband and wife were aged 36 and 34 respectively at the time of the hearing and had been married for some nine years at the time of their separation in 2016.  They lived in a rented flat and after parting both continued to live in separate rented accommodation.  They have one child born in 2012 who spent time living in the rented homes of both parents respectively.  They both worked earning between them around £170,000 per annum and they had made plans as to how they would organise their finances and save.  They drove a Ford Mondeo and otherwise led a pretty modest existence, despite the wife being from a very wealthly family.
When the marriage broke down however, the husband filed his divorce petition and accompanied it with a financial claim by which he sought a payment of £2.5 million outright for the purchase of a home, pointing towards what he viewed as the very substantial wealth of his ex-wife's family. He argued that since those resources would be made available to her in due course, it would be wrong for their child to perceive any material difference in the respective homes of his parents and that he should have a payment of such magnitude to fund the purchase of a home outright.
Mr Justice Holman dismissed his claims outright paying scrupulous attention to what are known as the "Section 25 Factors" – a set of eight factors at Section 25 of the Matrimonial Causes Act 1973, to which a court has to have regard in deciding how to exercise its powers.  It is a concise and well-honed list.  None of the factors ranks in particular order but in amongst them are considerations such as the standard of living enjoyed by the parties prior to the breakdown of the marriage, the contributions each has made to welfare of the family and the duration of the marriage itself.
Mr Justice Holman was not prepared to allow the husband to cast his net any wider than the matrimonial assets built up during the marriage and he pointed to the fact that prior to launching his financial application, the husband had savings in the bank of around £150,000.  He had got into significant debt to fund his legal costs in pursuing his application and in dismissing his claims outright, the Judge was not prepared to reimburse him any part of the legal costs he had incurred.  He went on to suggest that the case should serve as a "cautionary tale".  It should certainly be a salutary warning to all gold digger spouses that there is no obligation for wealthy families to pay off departing spouses.  With the rising popularity of prenuptial agreements as a more effective way of ring-fencing and protecting pre-marriage wealth, the case sends a strong message to those thinking of mounting a speculative claim that a divorce court is far from likely to reward their efforts even through the reimbursement of outstanding legal costs.
Jane Keir is a family and divorce partner at Kingsley Napley LLP